Corsets, rococo beaded embroidery, silk tassels, and ruffle appliqués, graced the Paris runway in Balmain's collection—reawakening the Victorian era. The classic Balmain structure, and baroque style remained, although he softened the colour palette with pastel hues and frills—giving the collection a delicate and feminine touch. J'Adore.
Coveted looks from the Runway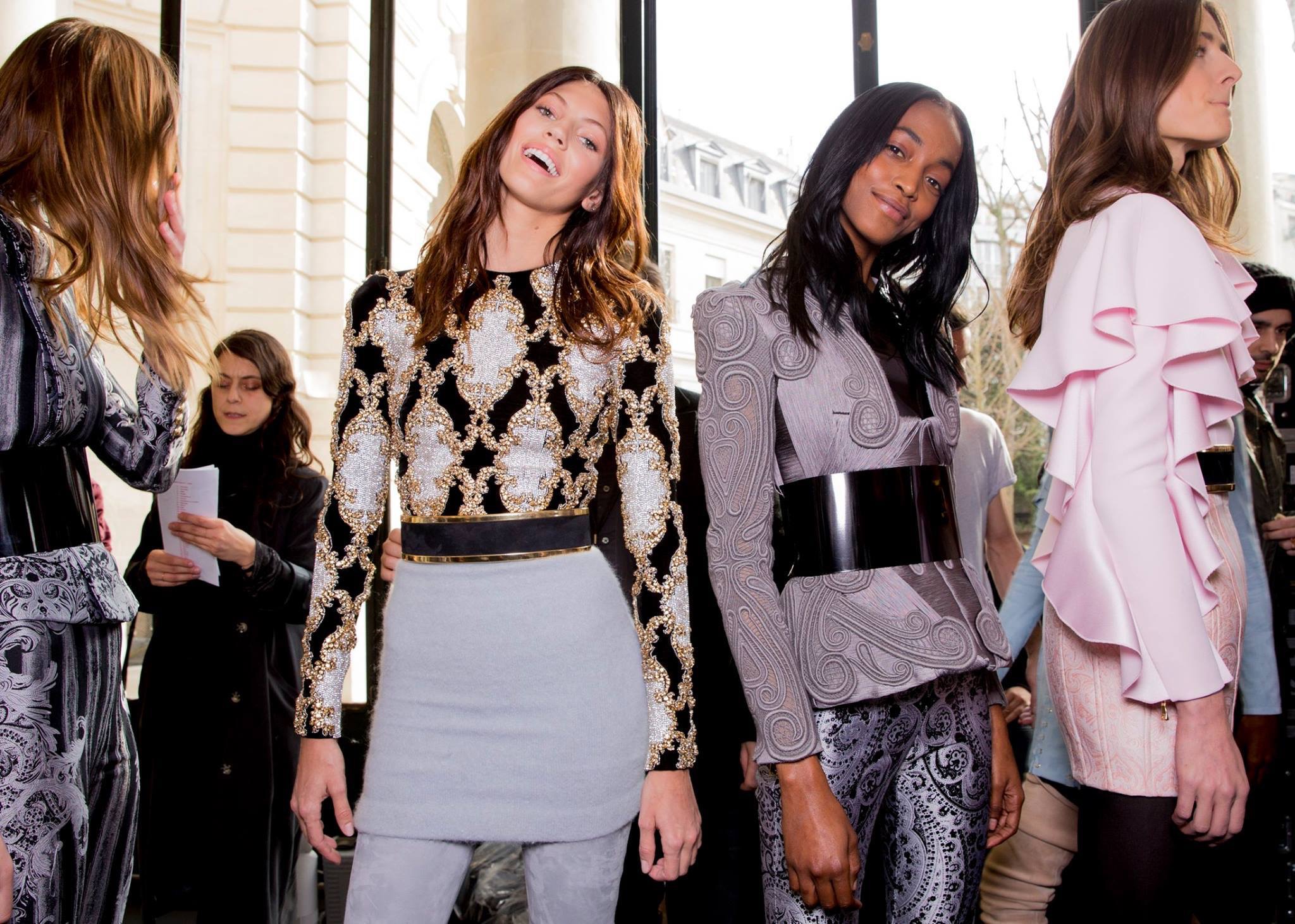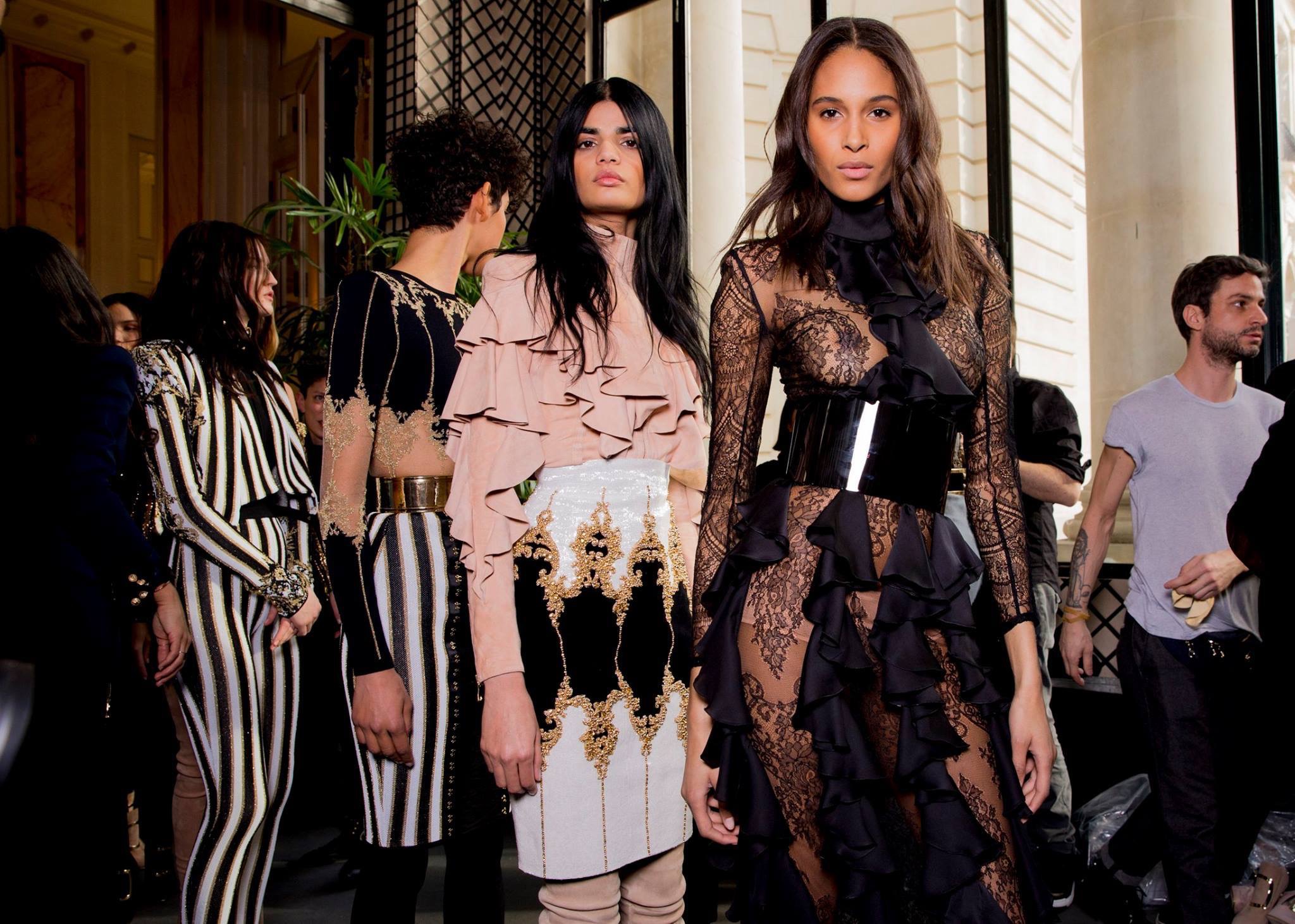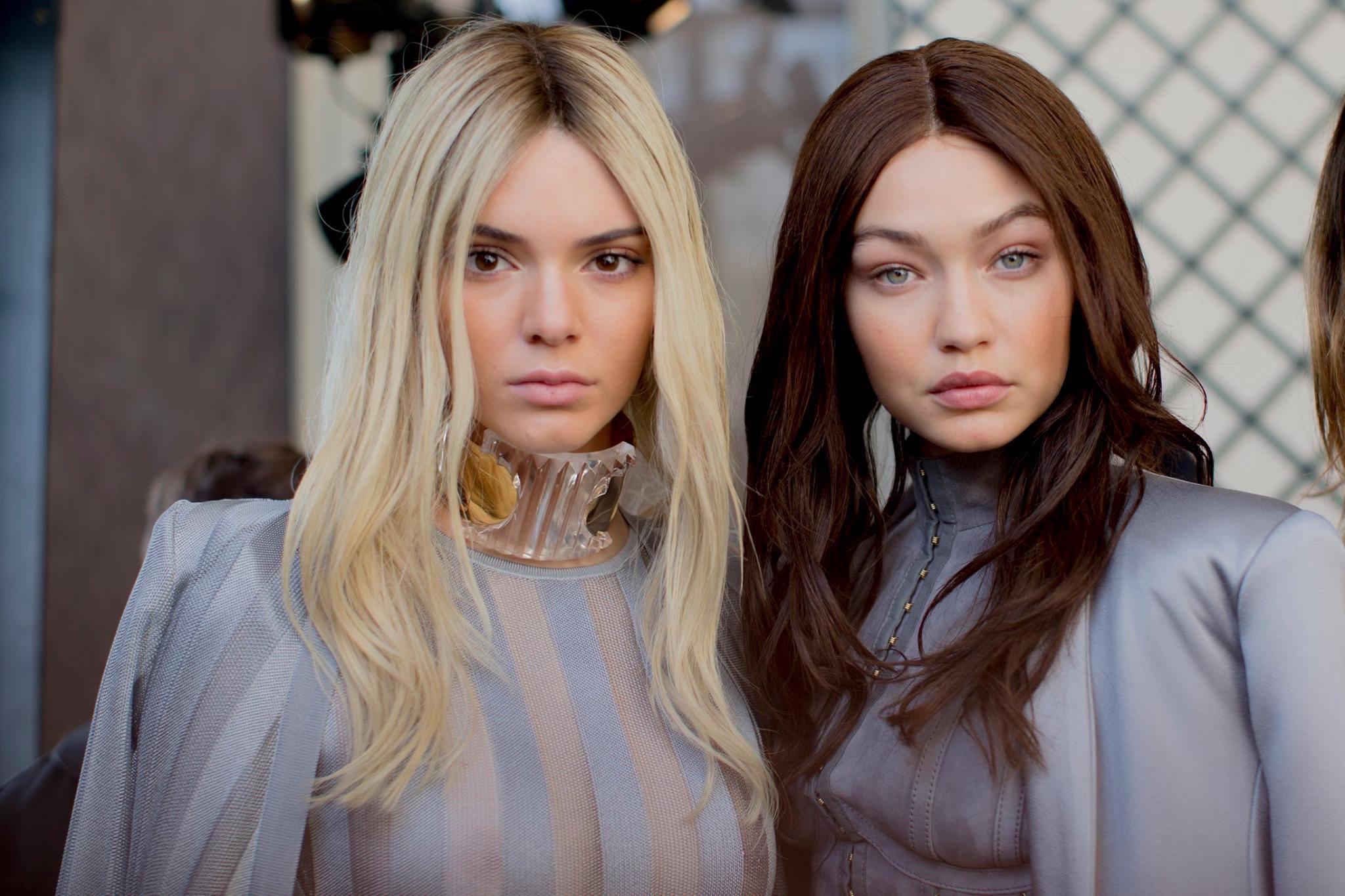 Click below to watch the entire fall collection!