This is without a doubt one of the most highly anticipated collections in the history of H&M collabs! The Balmain x H&M collection features fashion and accessories, for both men and women—launching November 5th in select stores. I knew Olivier would kill it—but I wasn't expecting so many jaw-dropping options. Truth be told, it's still H&M quality, and will not truly compare to an original Balmain piece, however; this is the perfect collection for fashionistas on a budget who want the classic Balmain look.
Olivier, also hooked up the fashion forward men with this collaboration, ( #theBalmainarmy ) will be adorned by his signature styles—and he never disappoints. GQ Magazines must-have items, the biker jean, army jacket, and high tops—enhanced by suede and leather.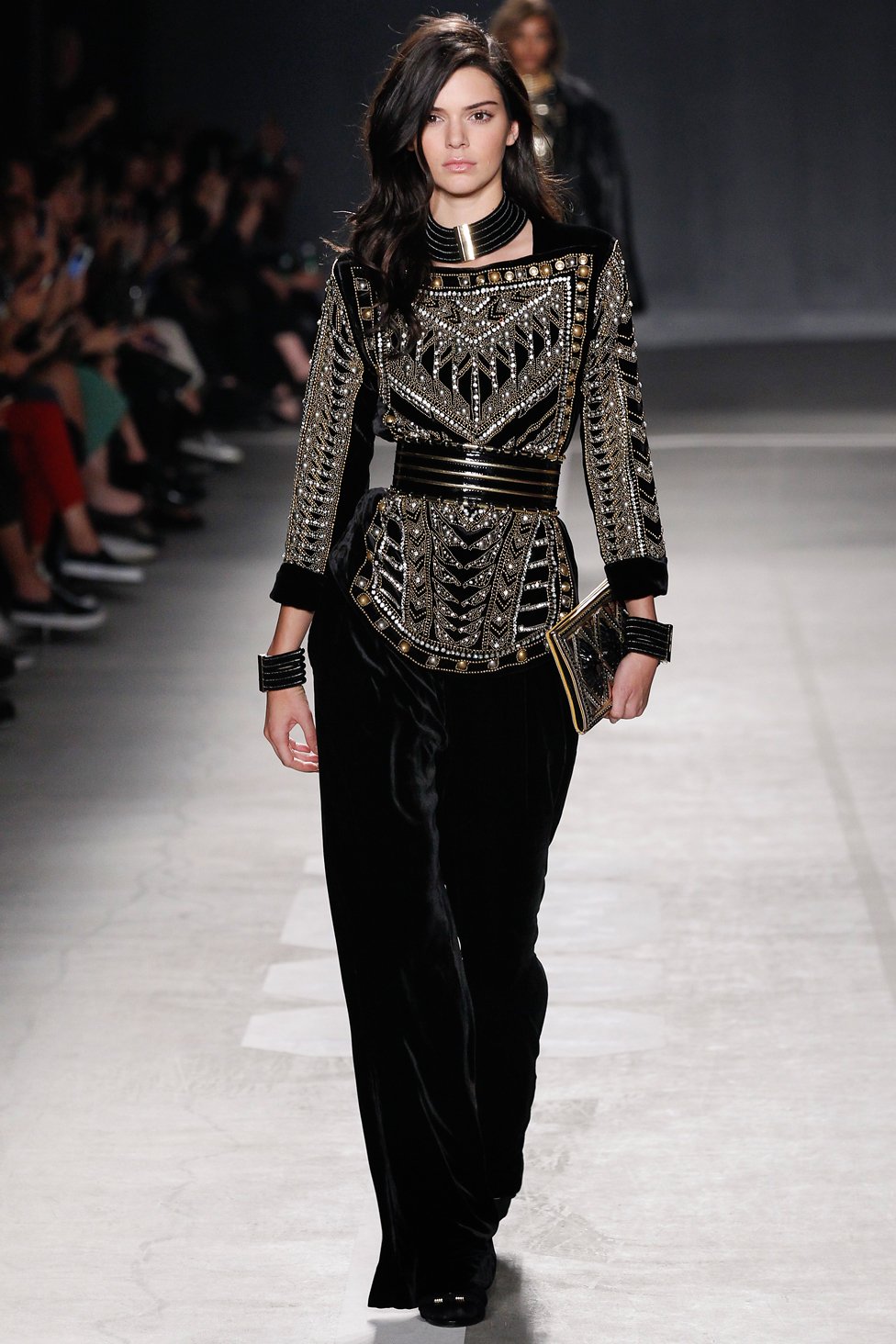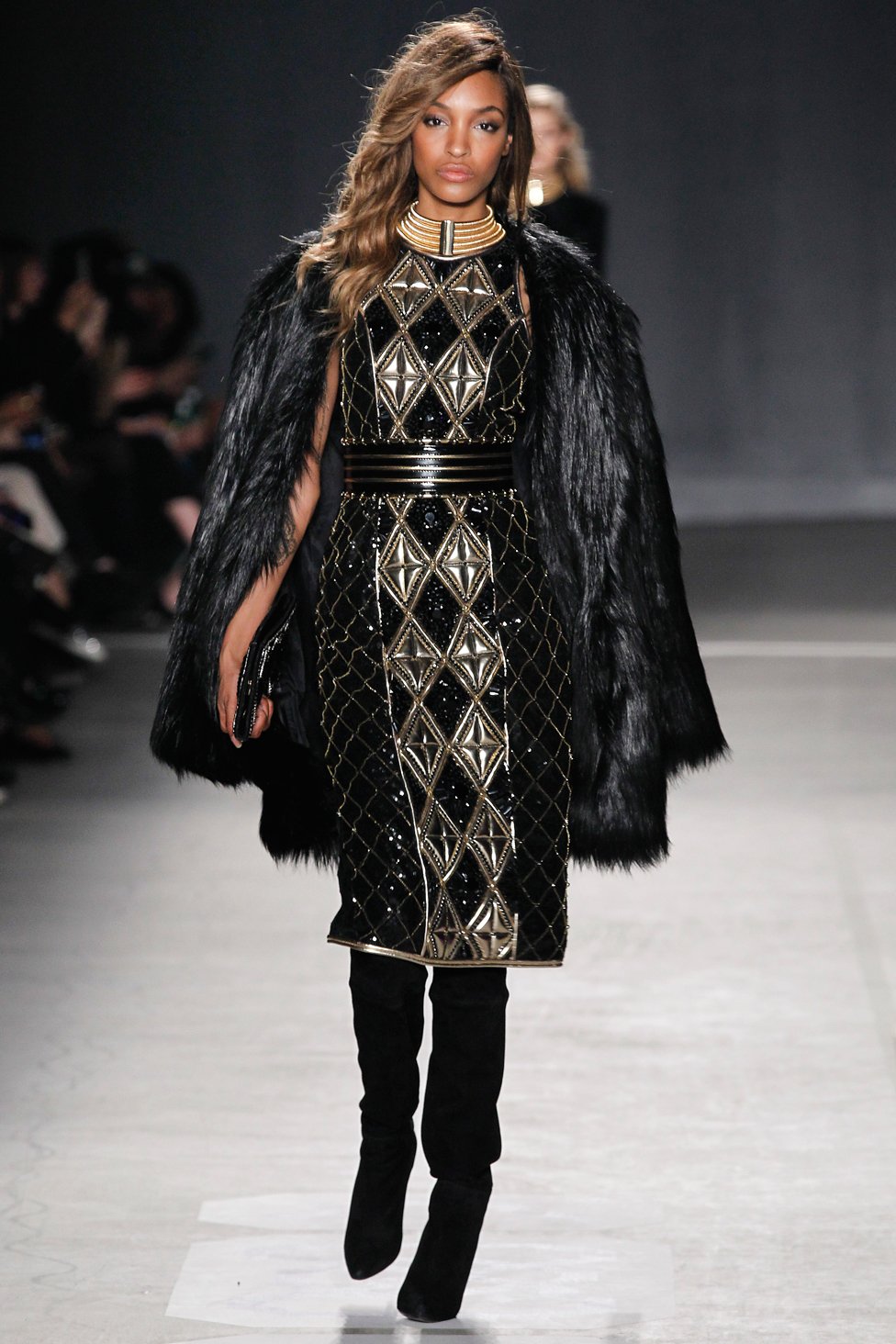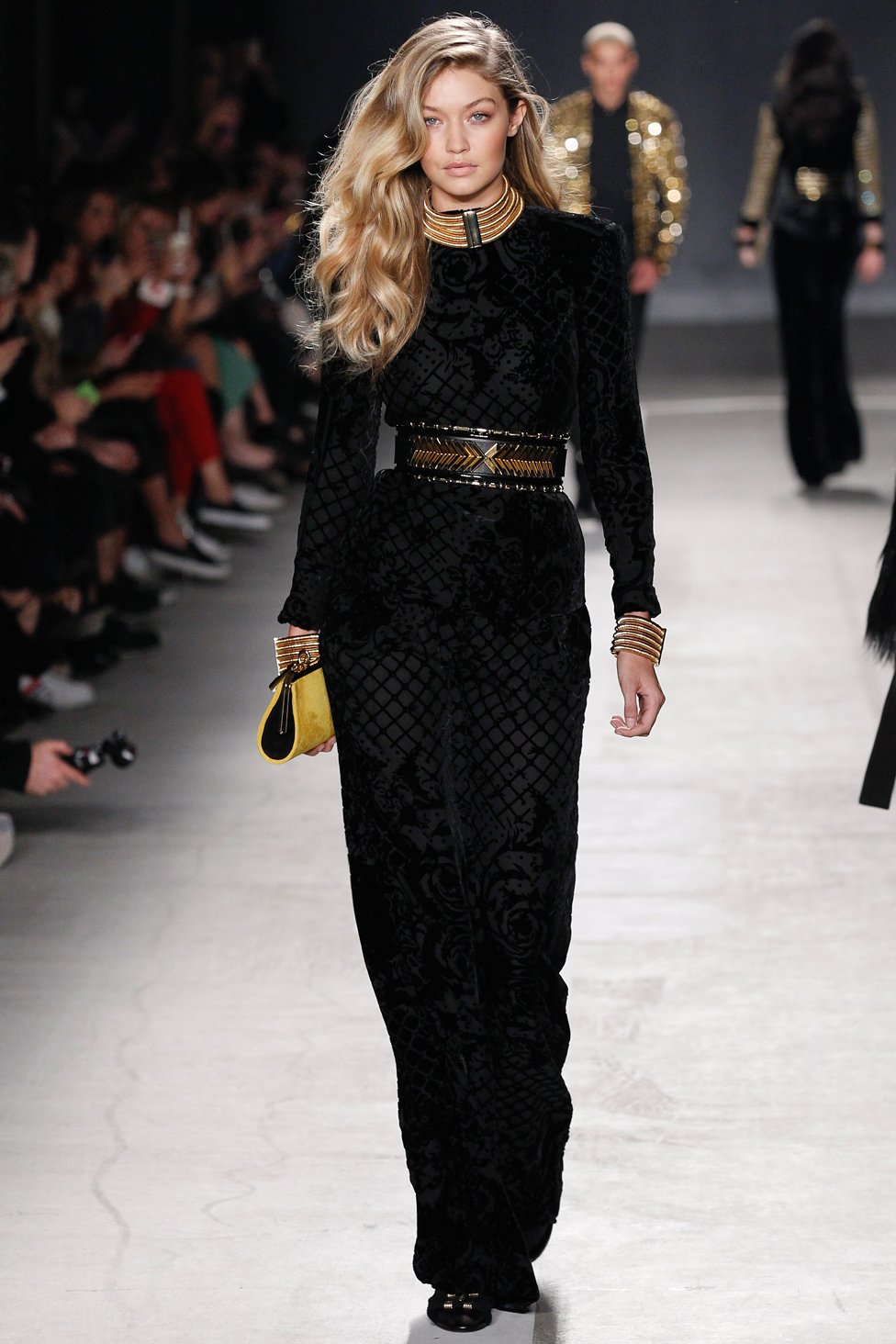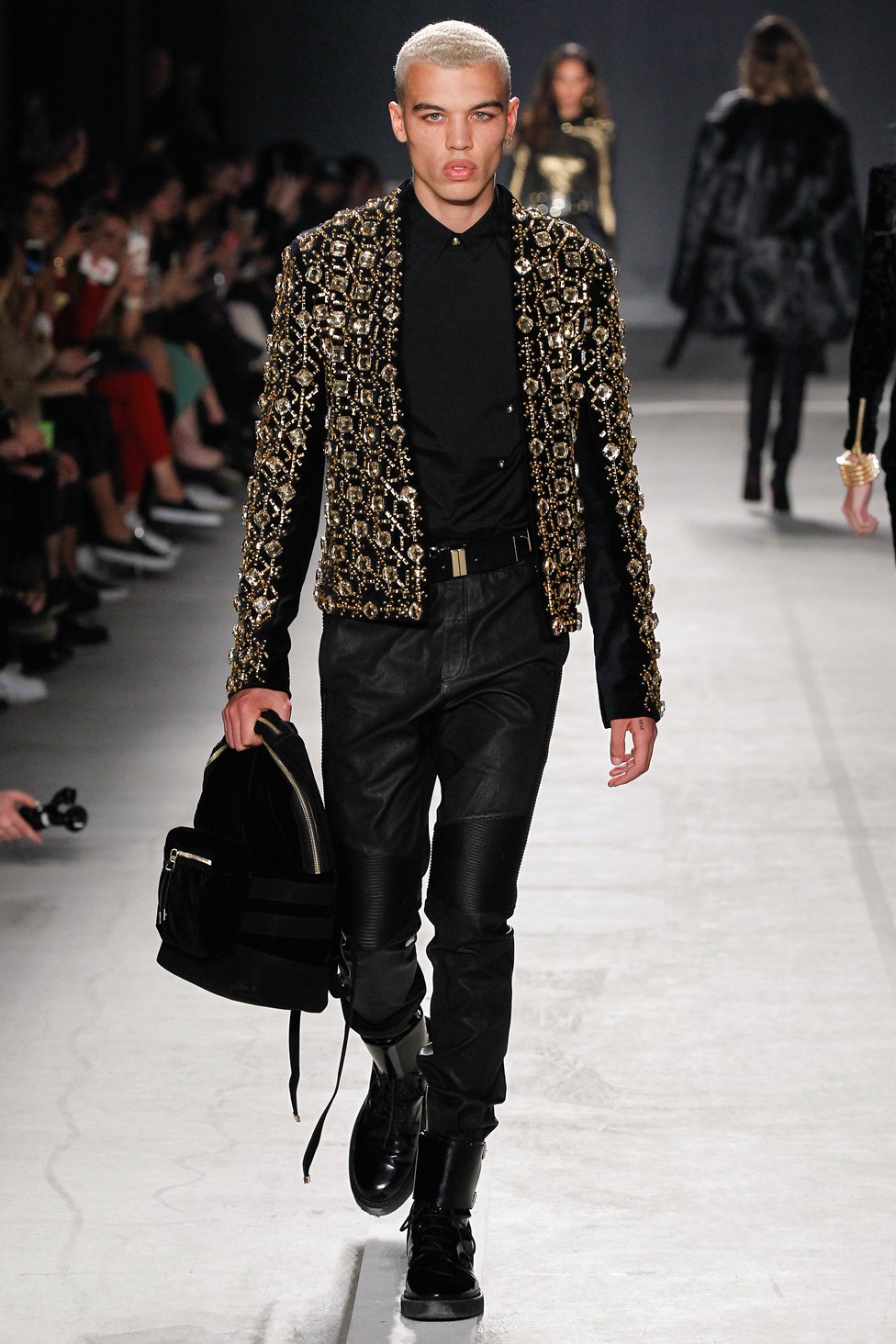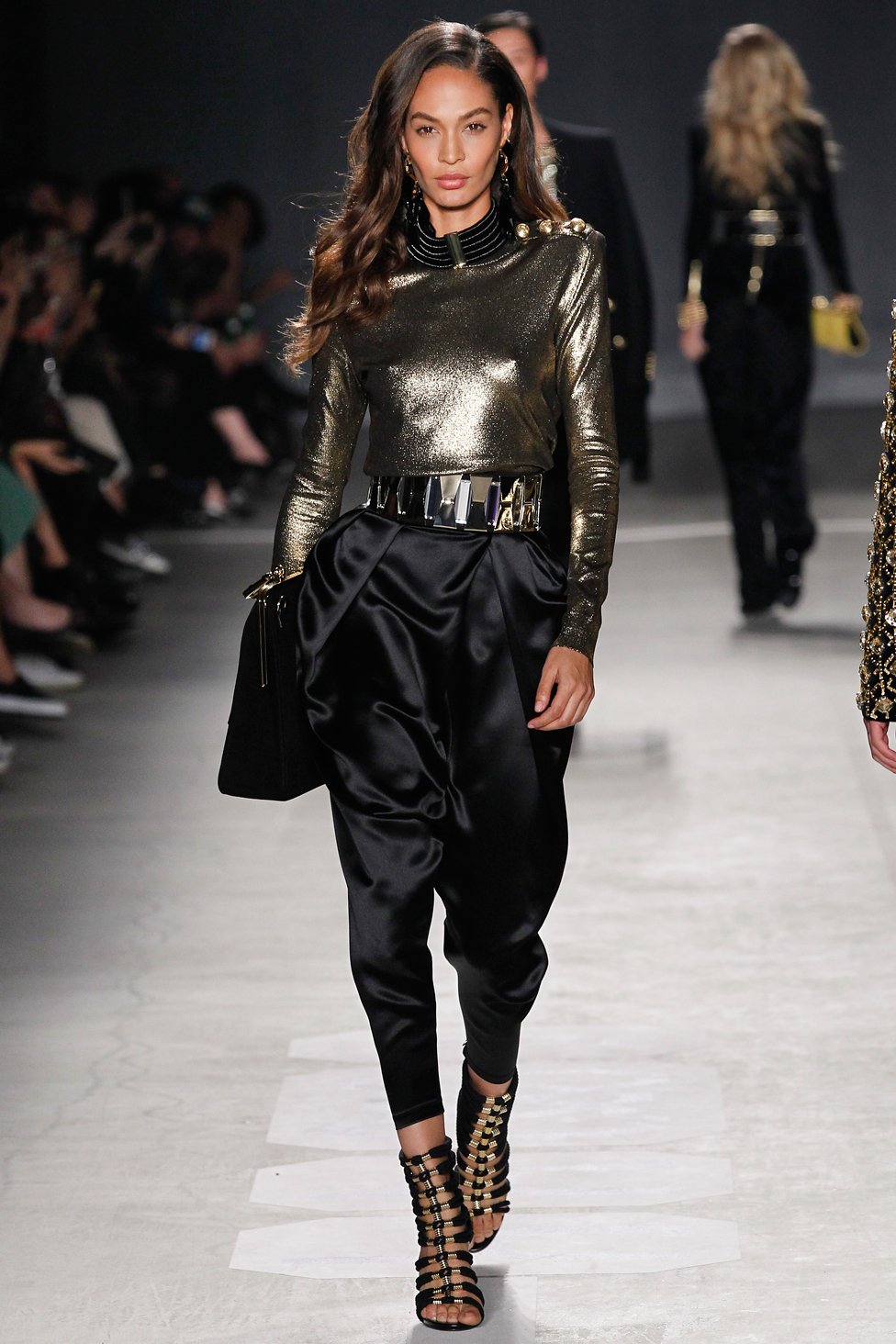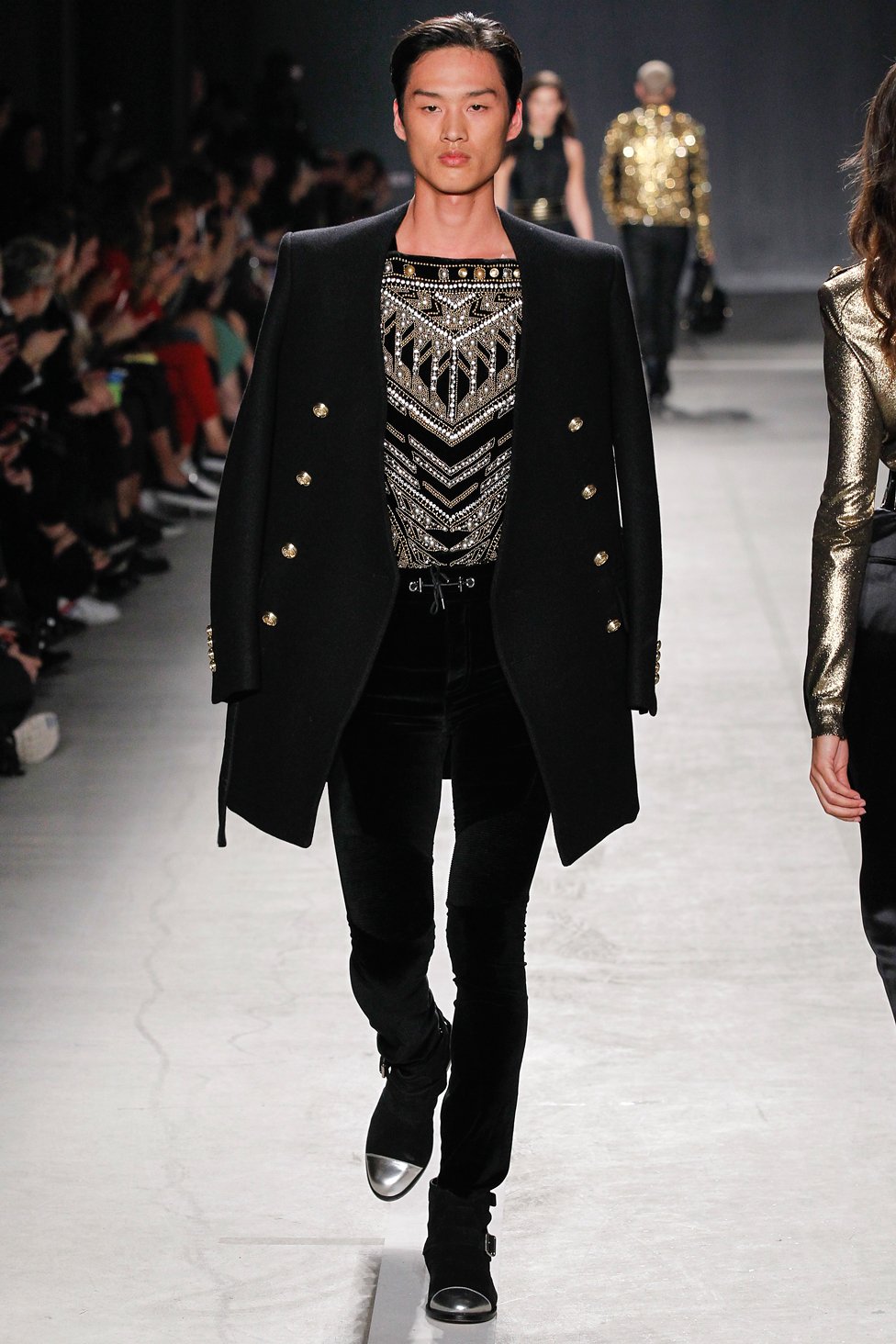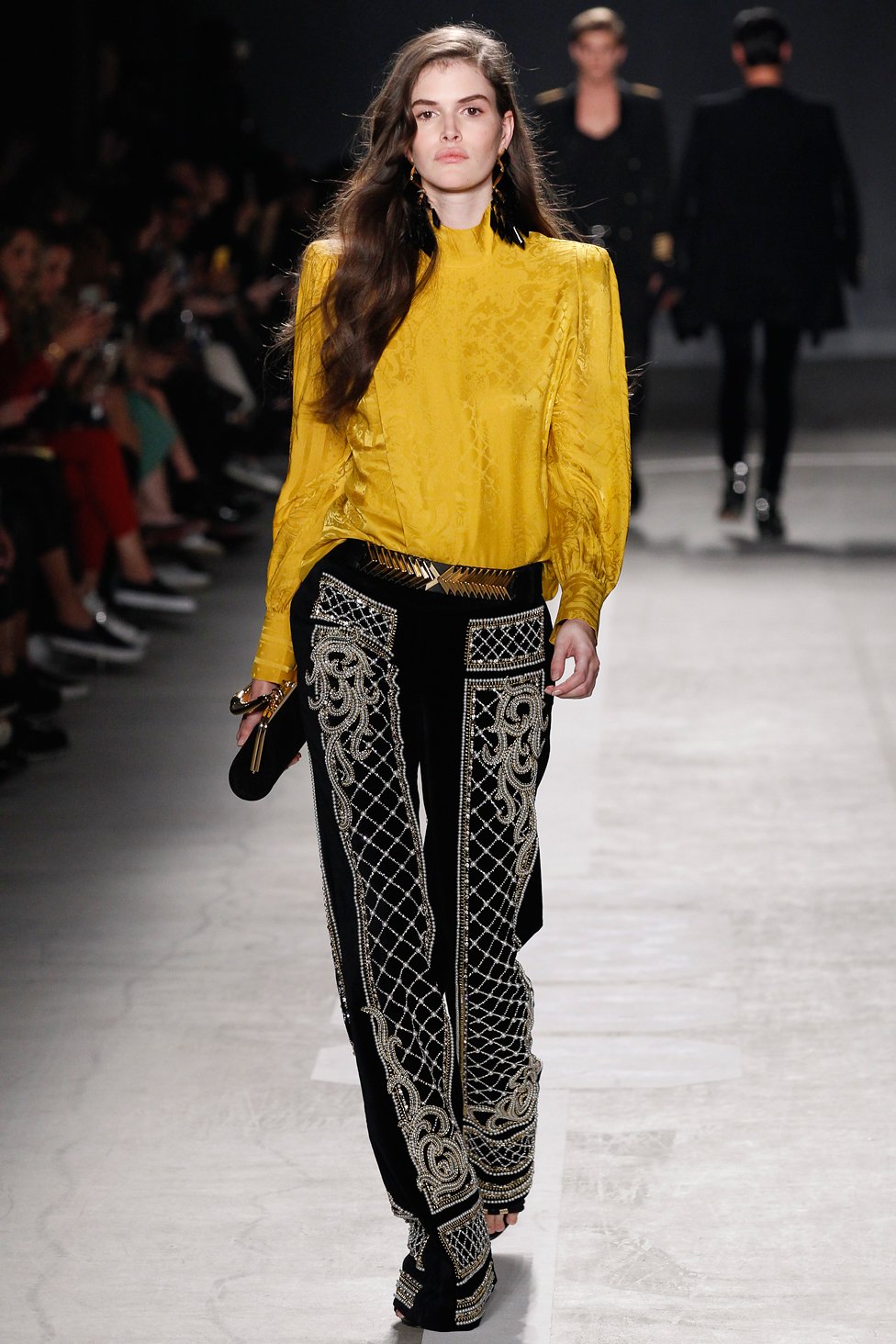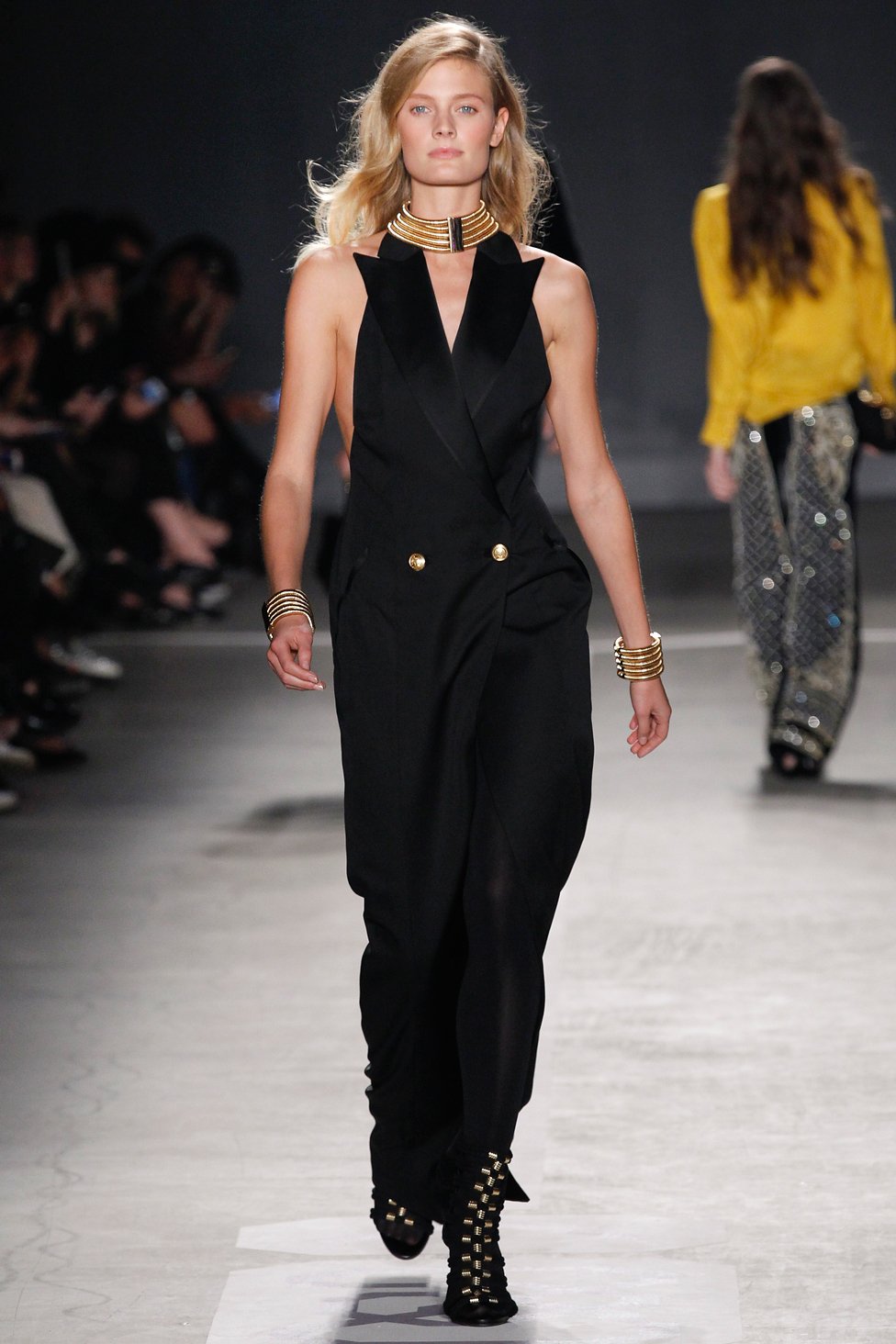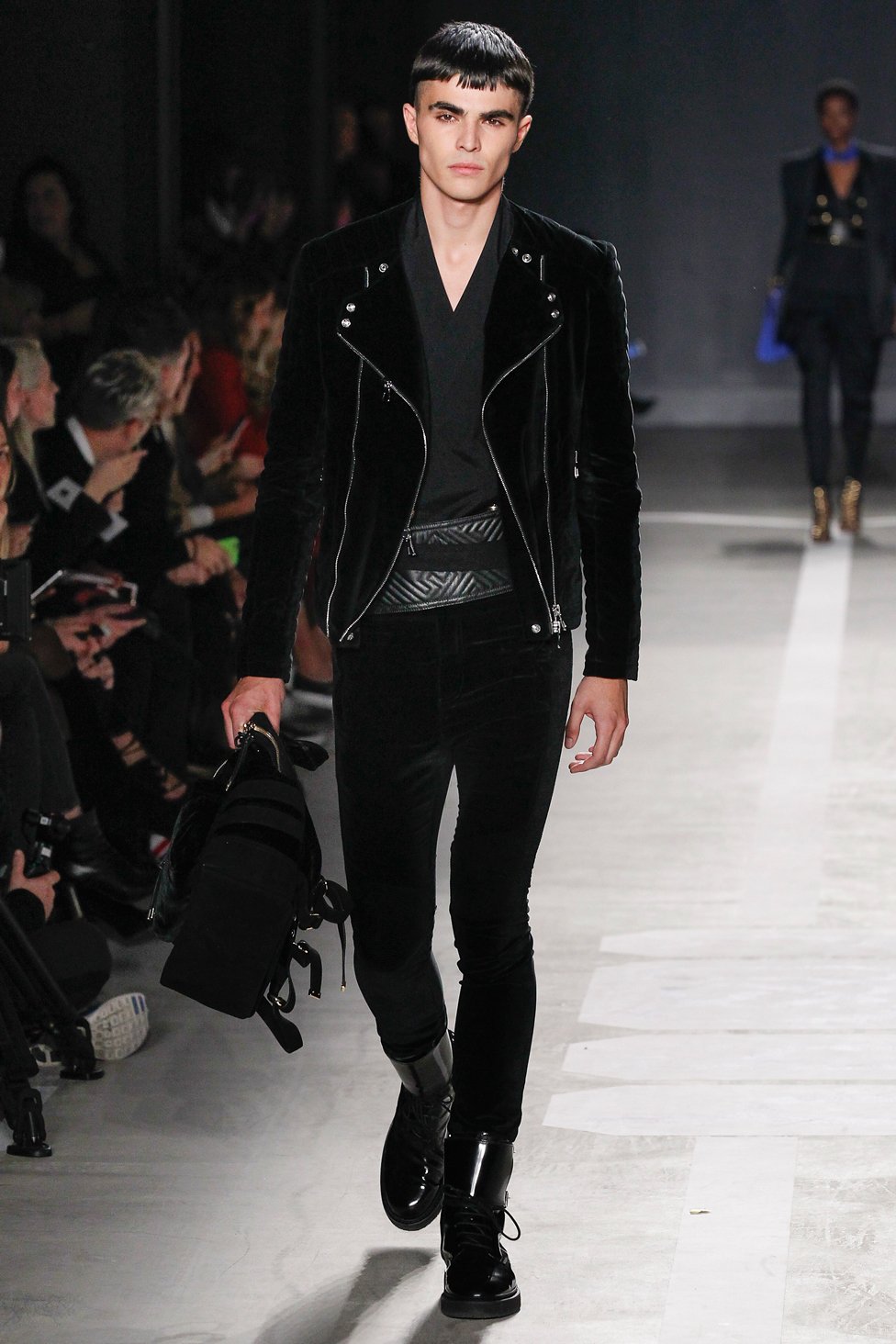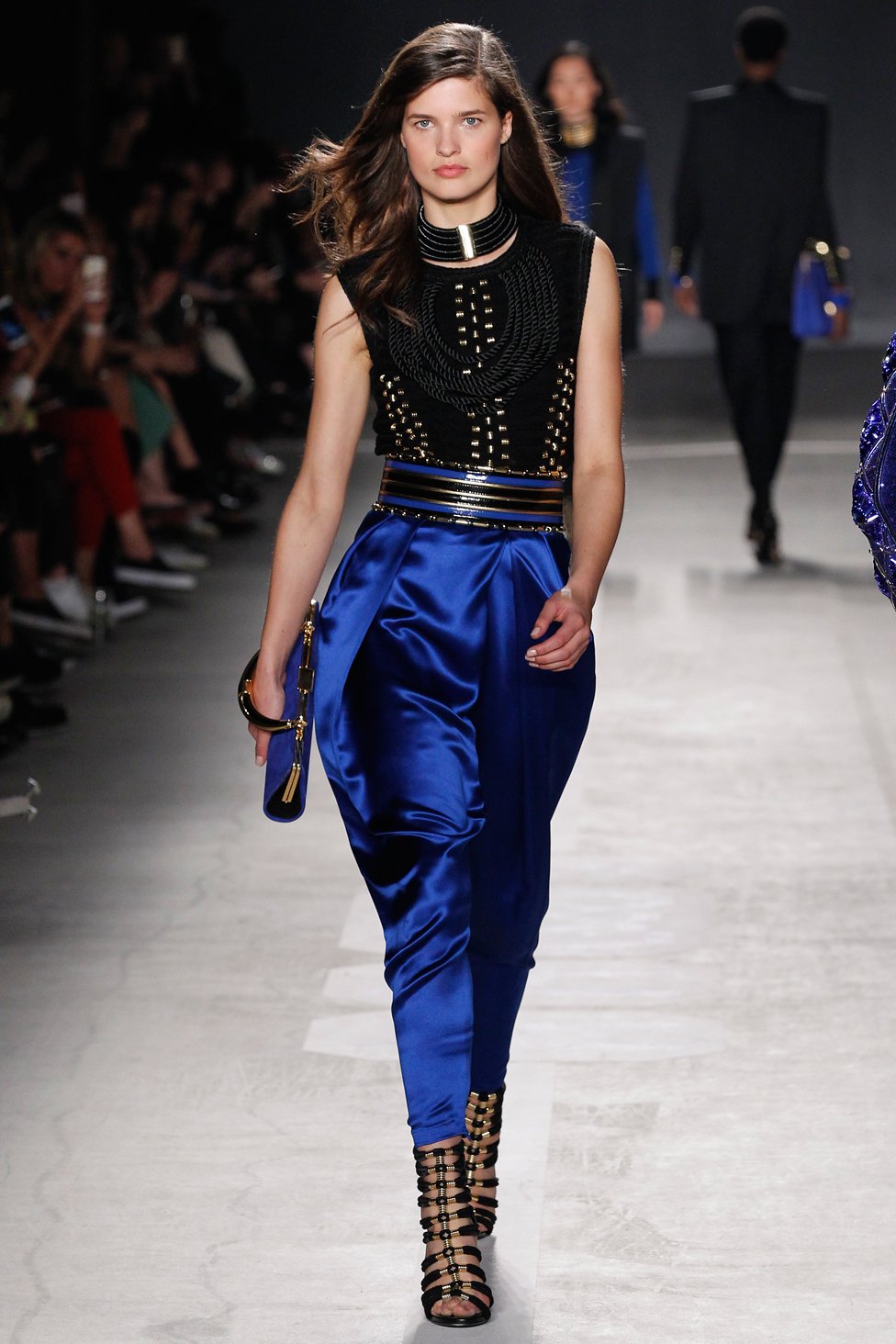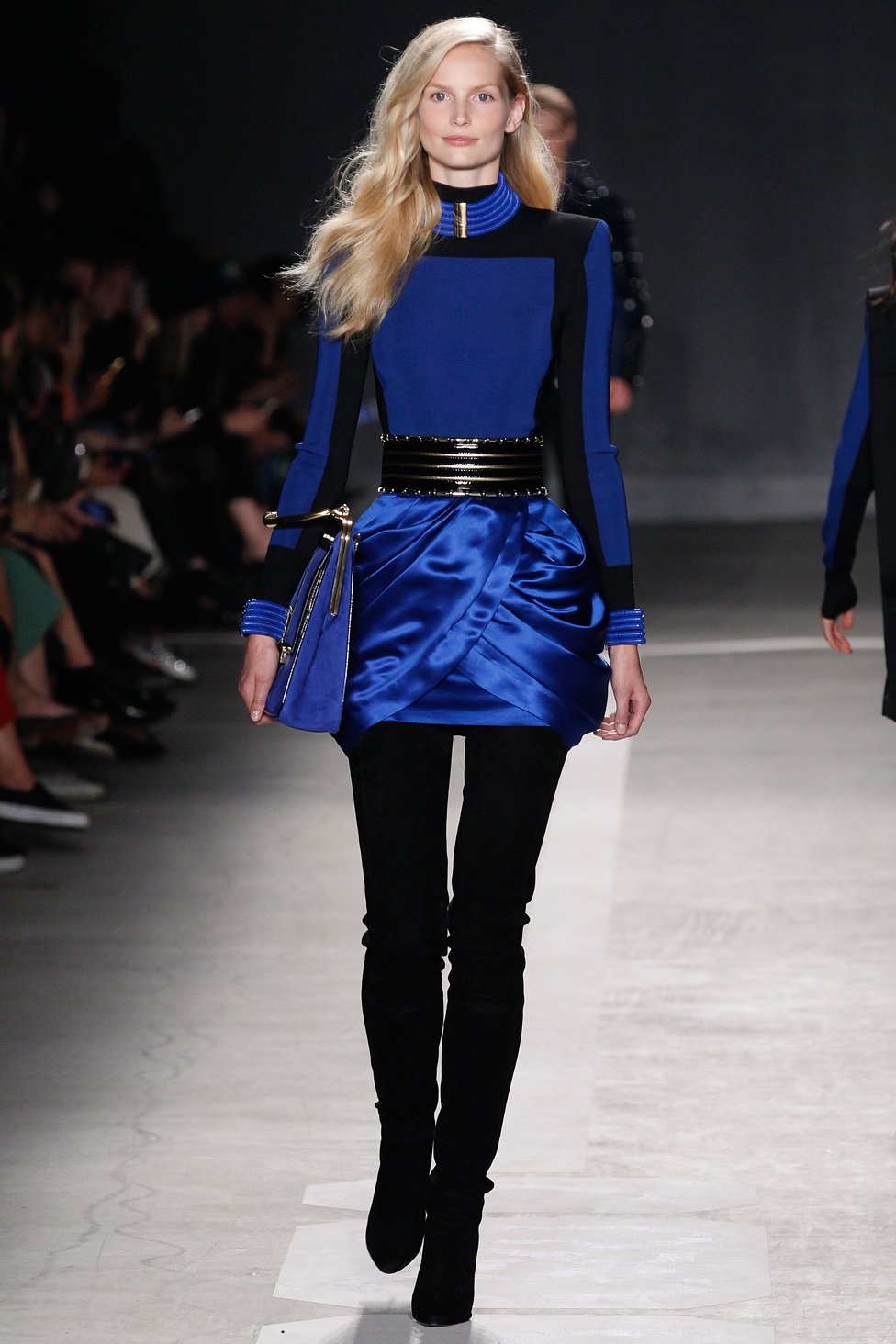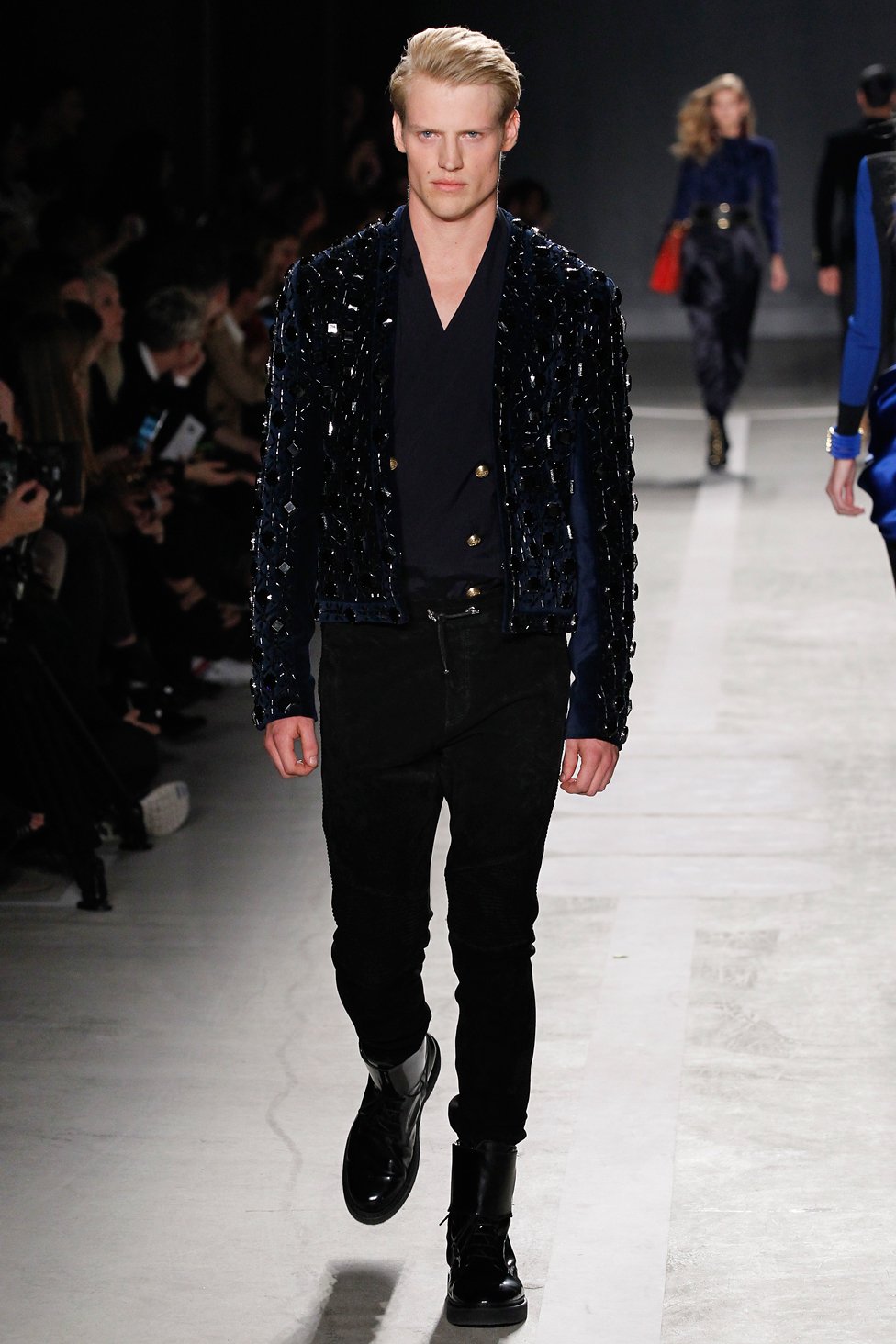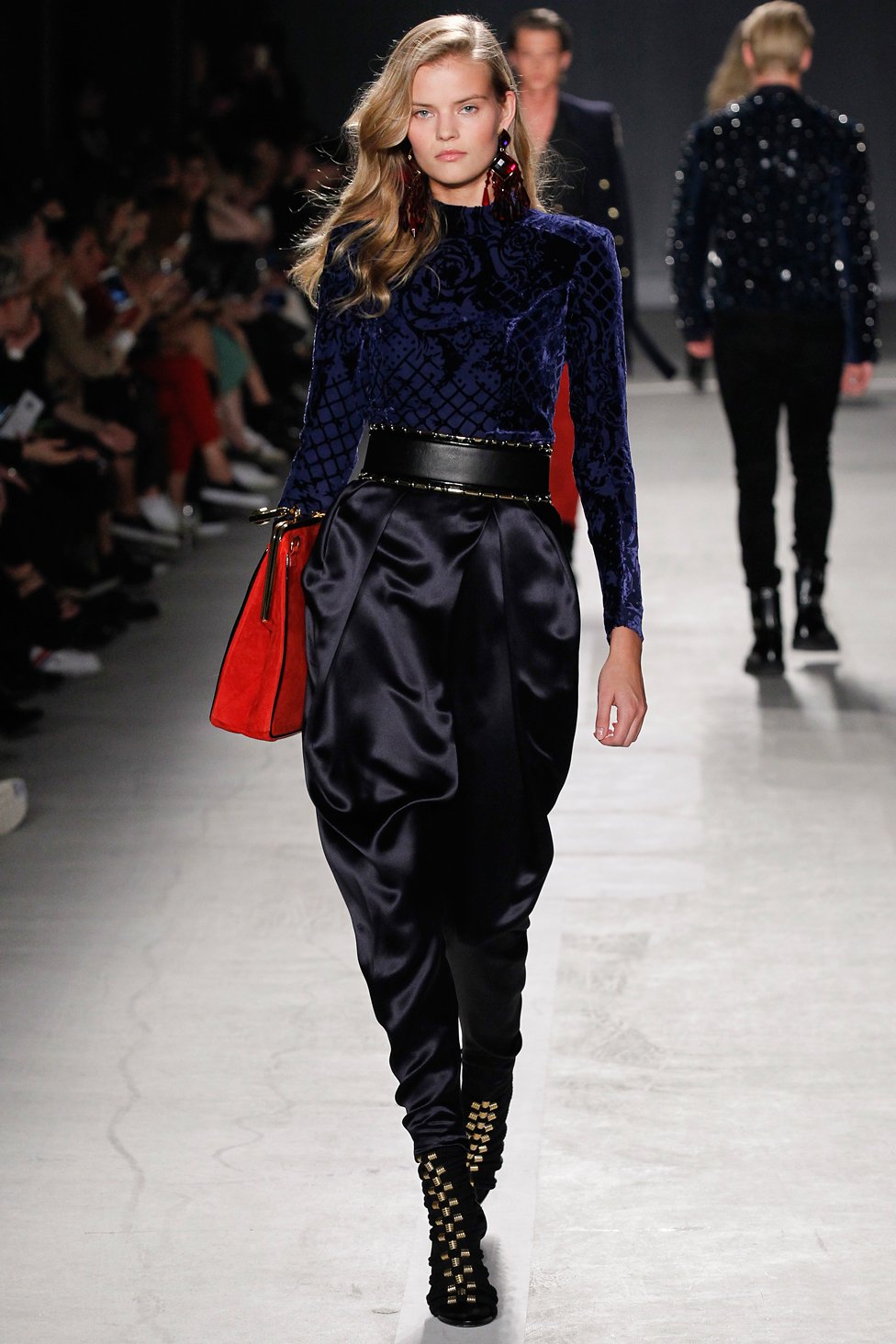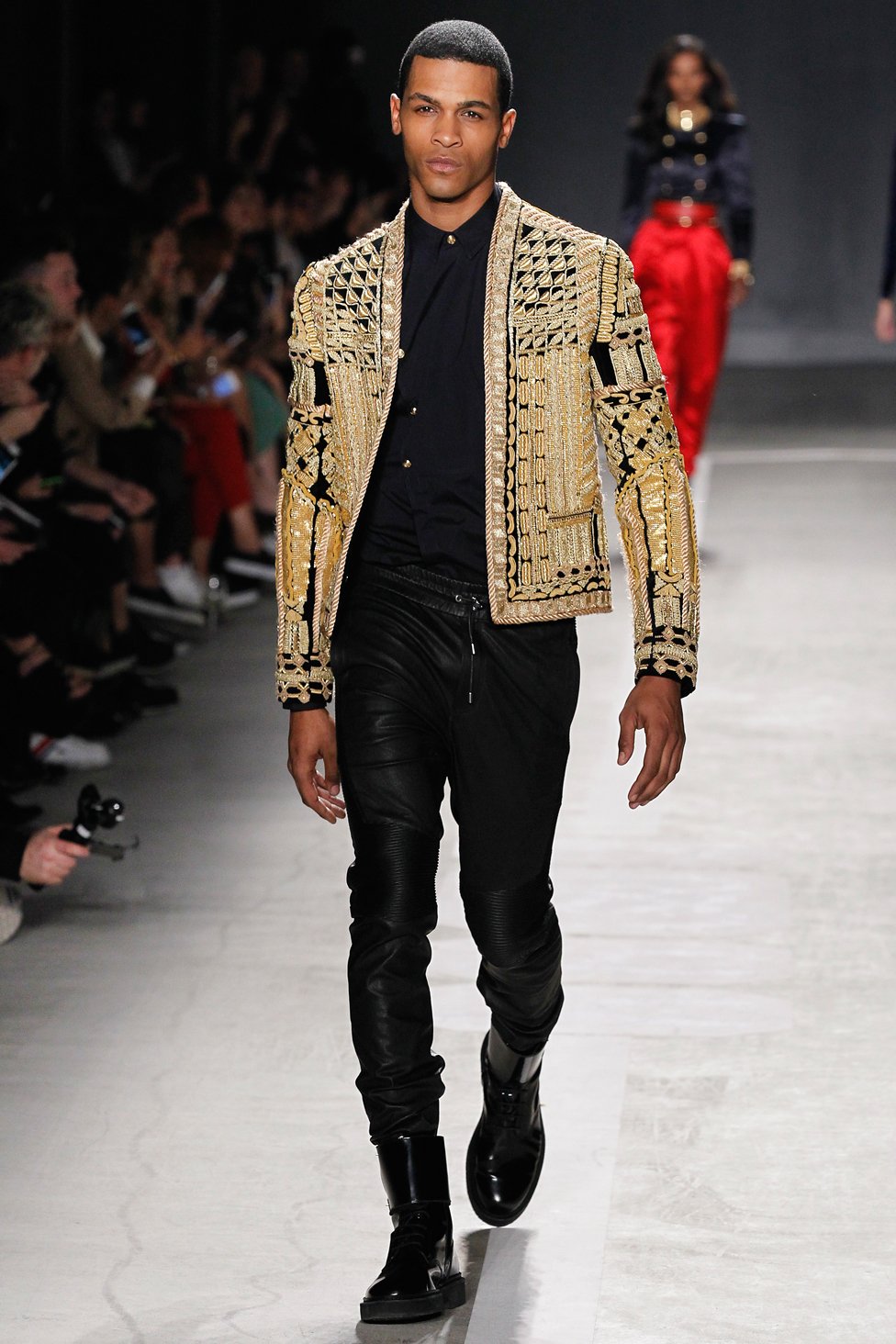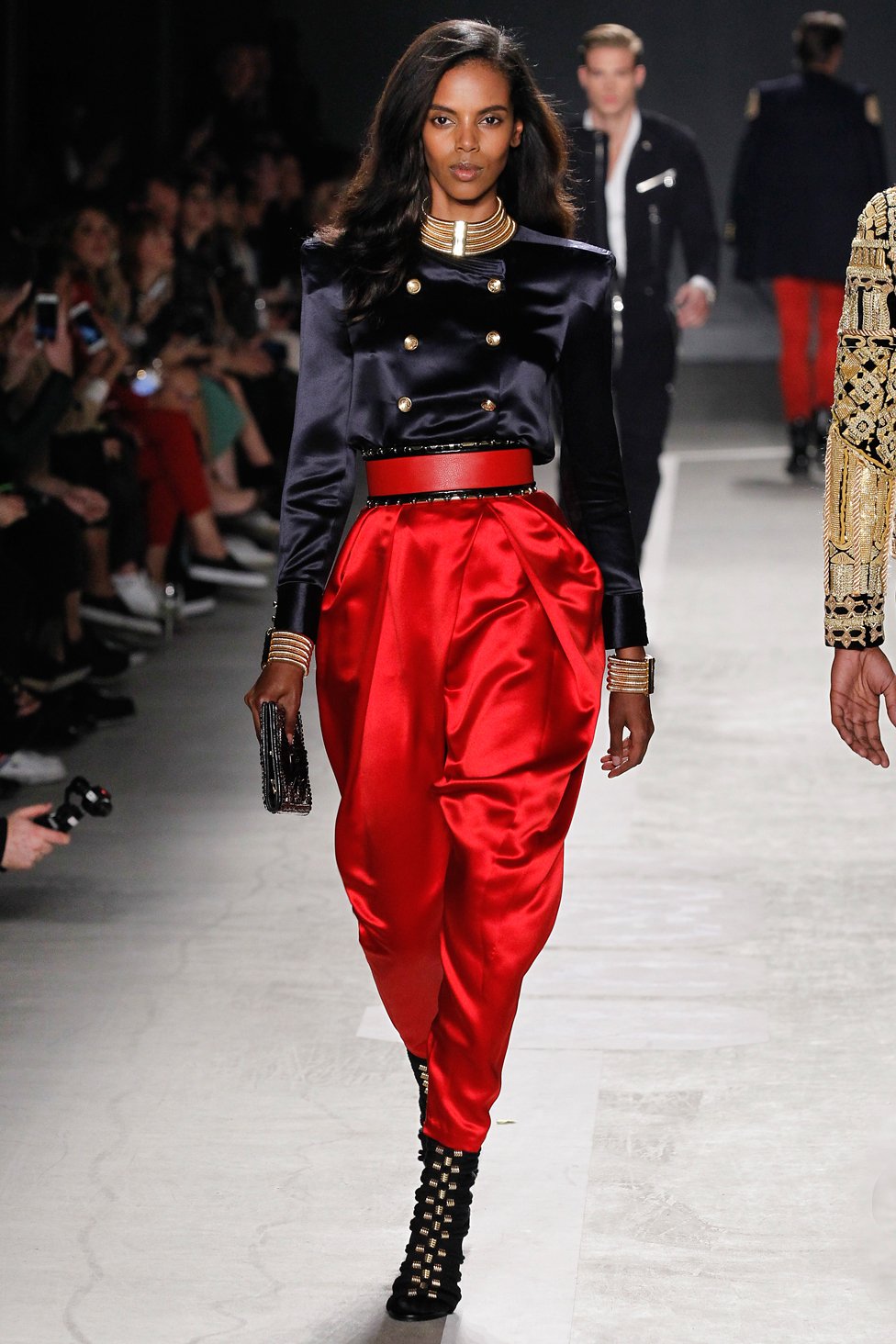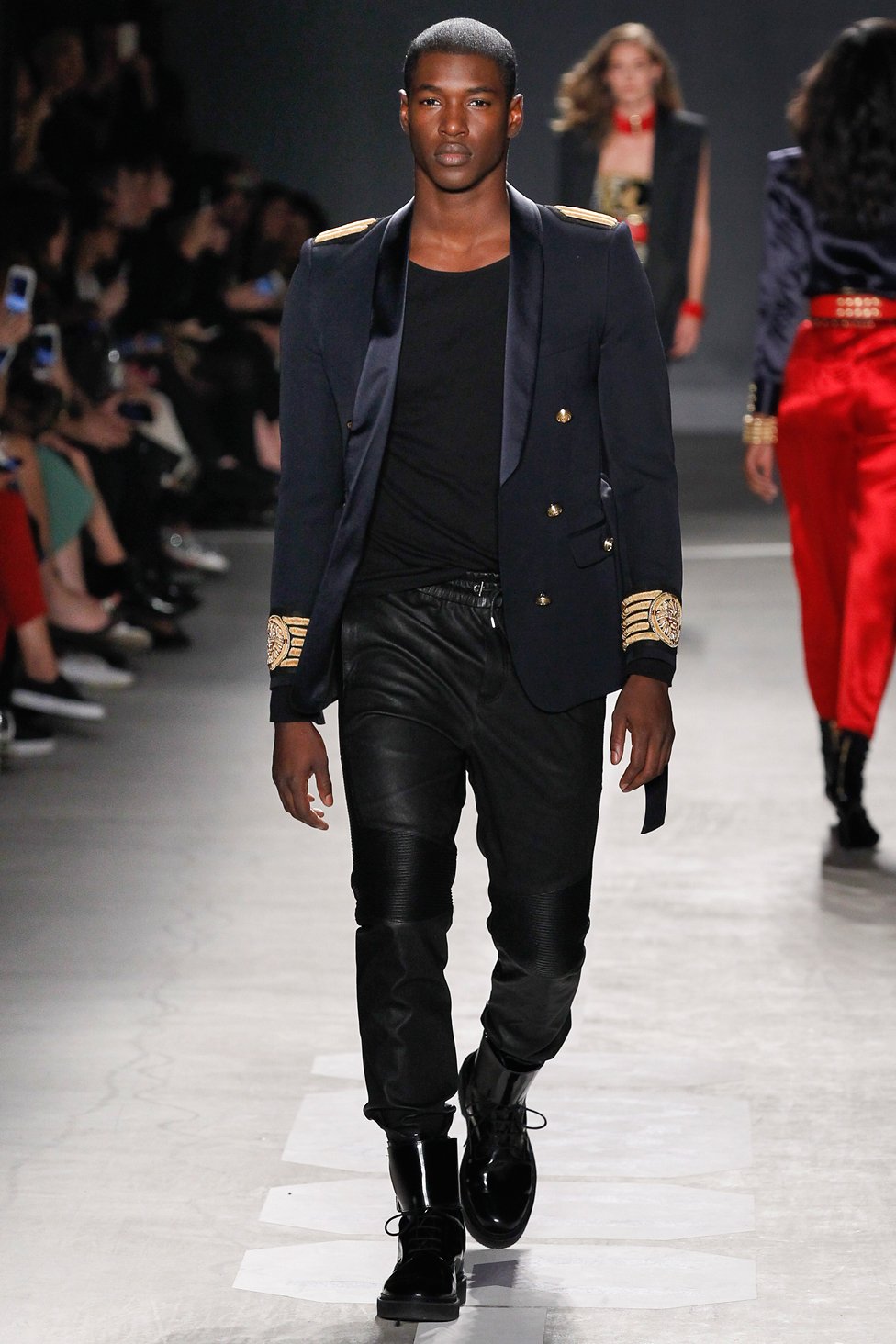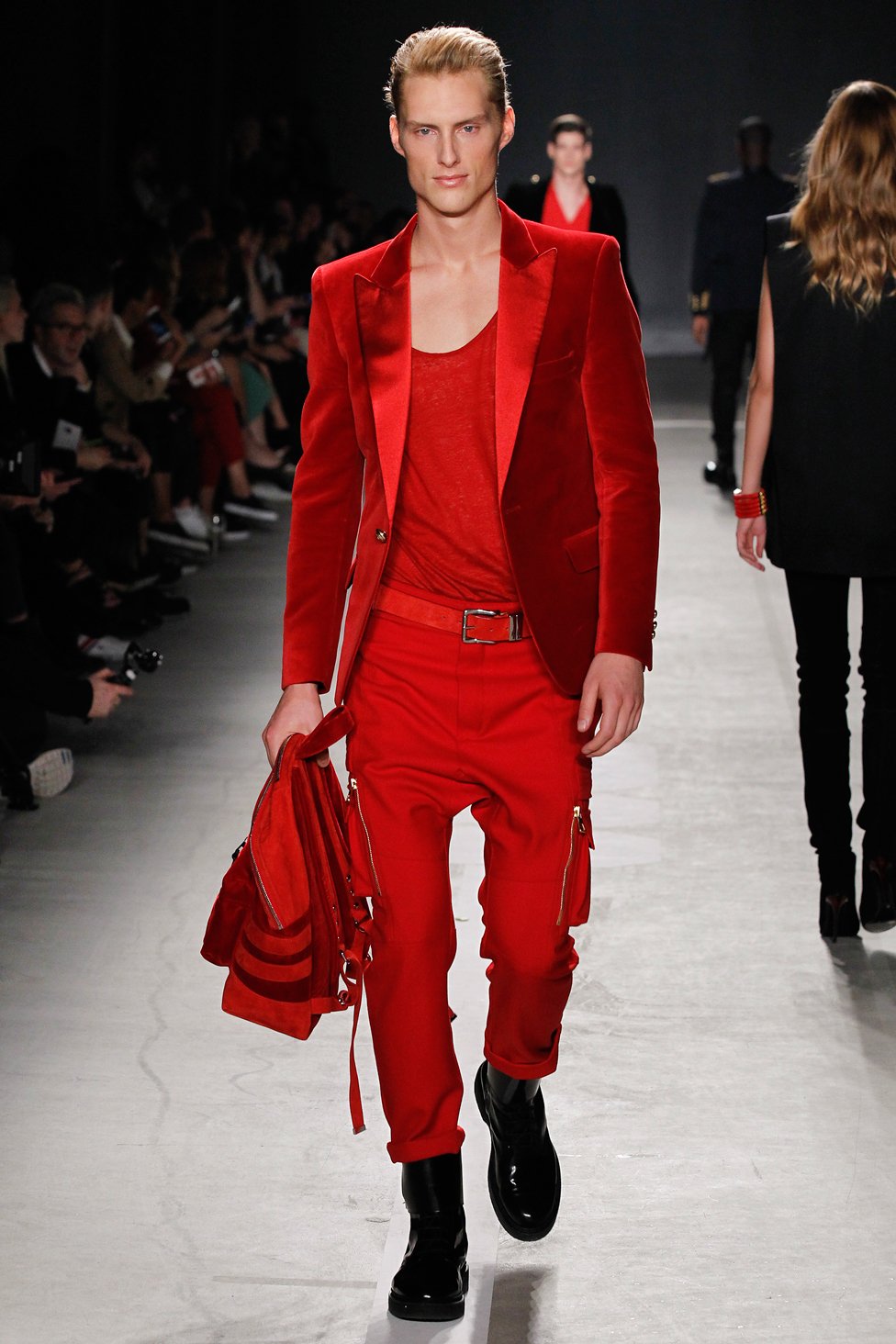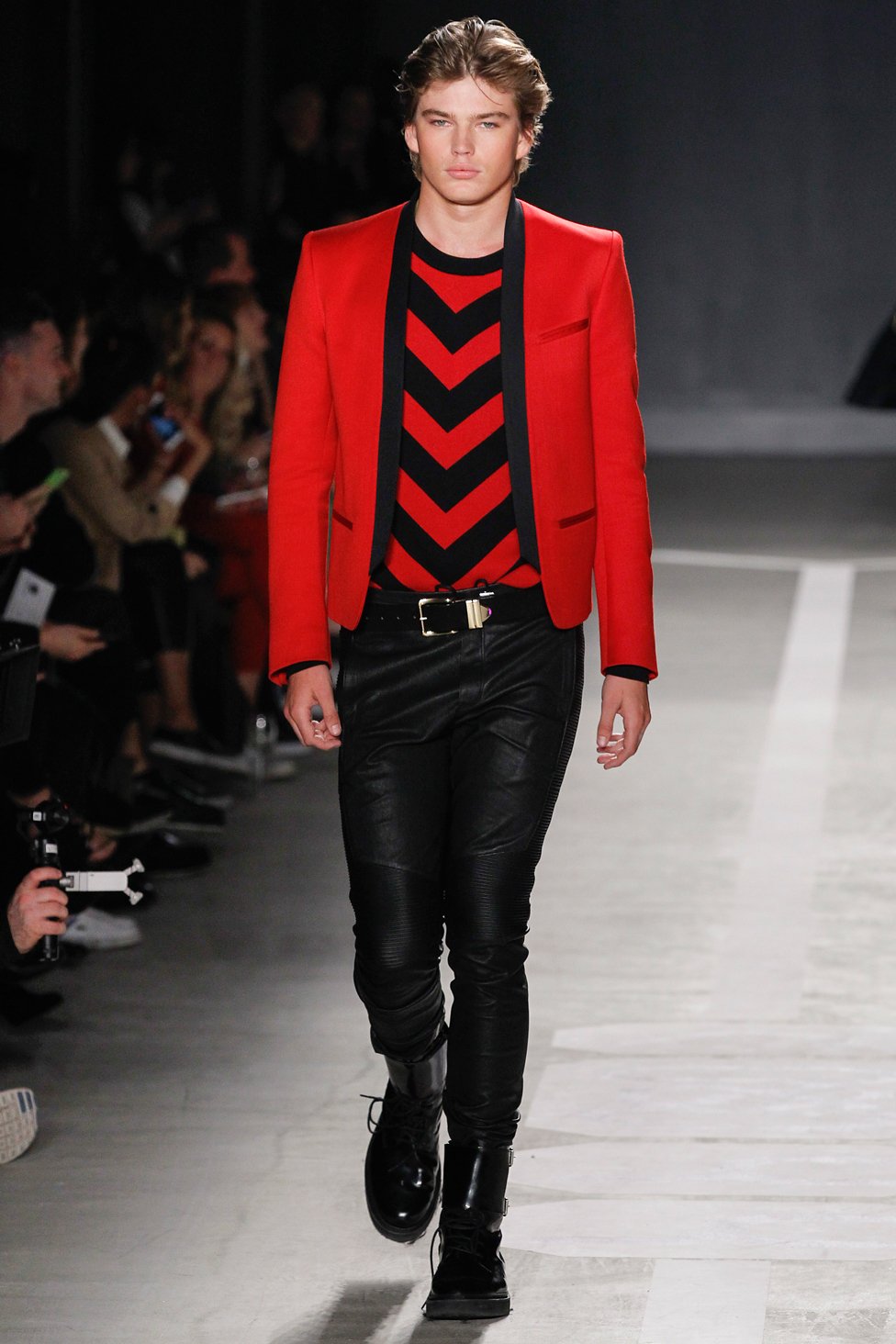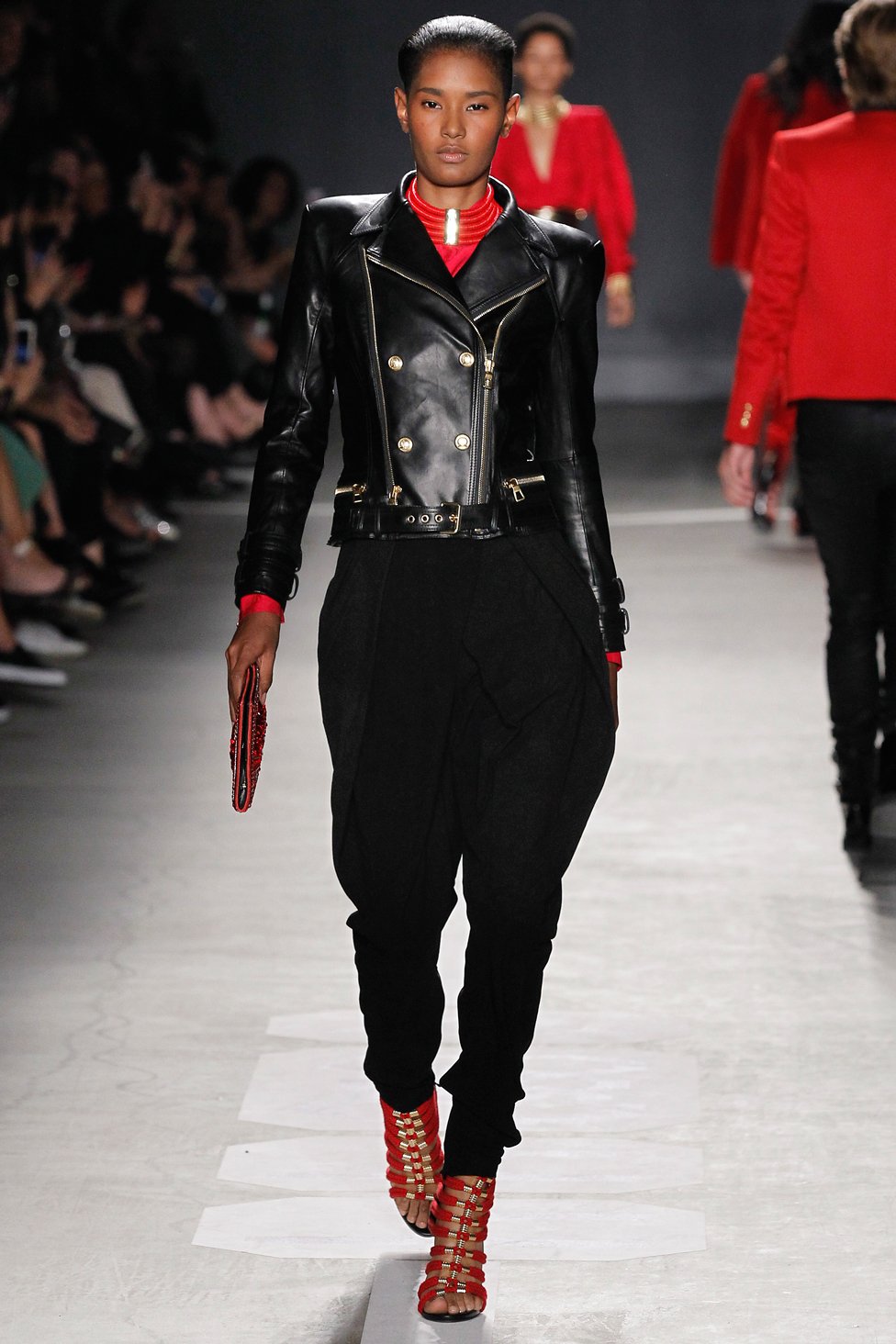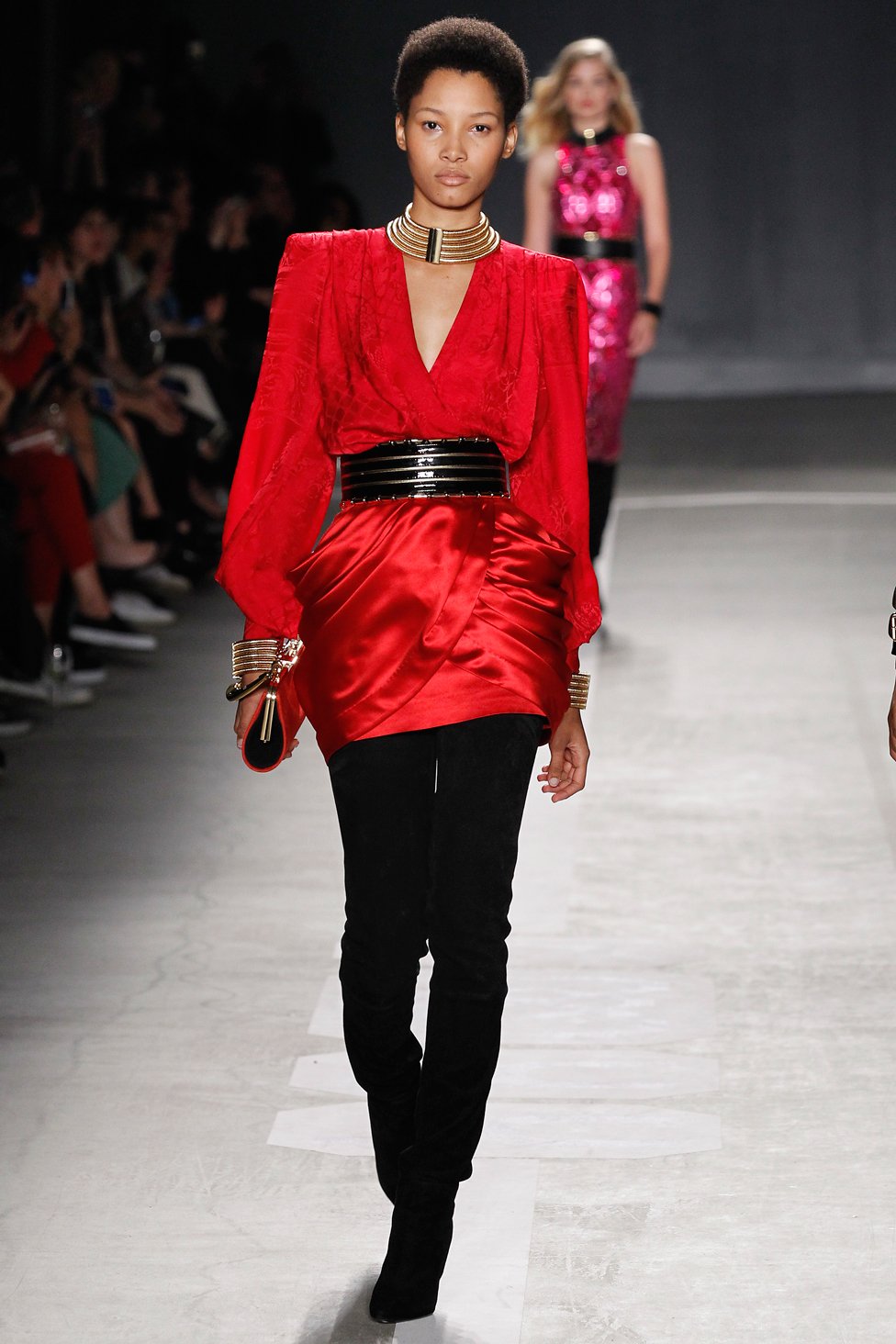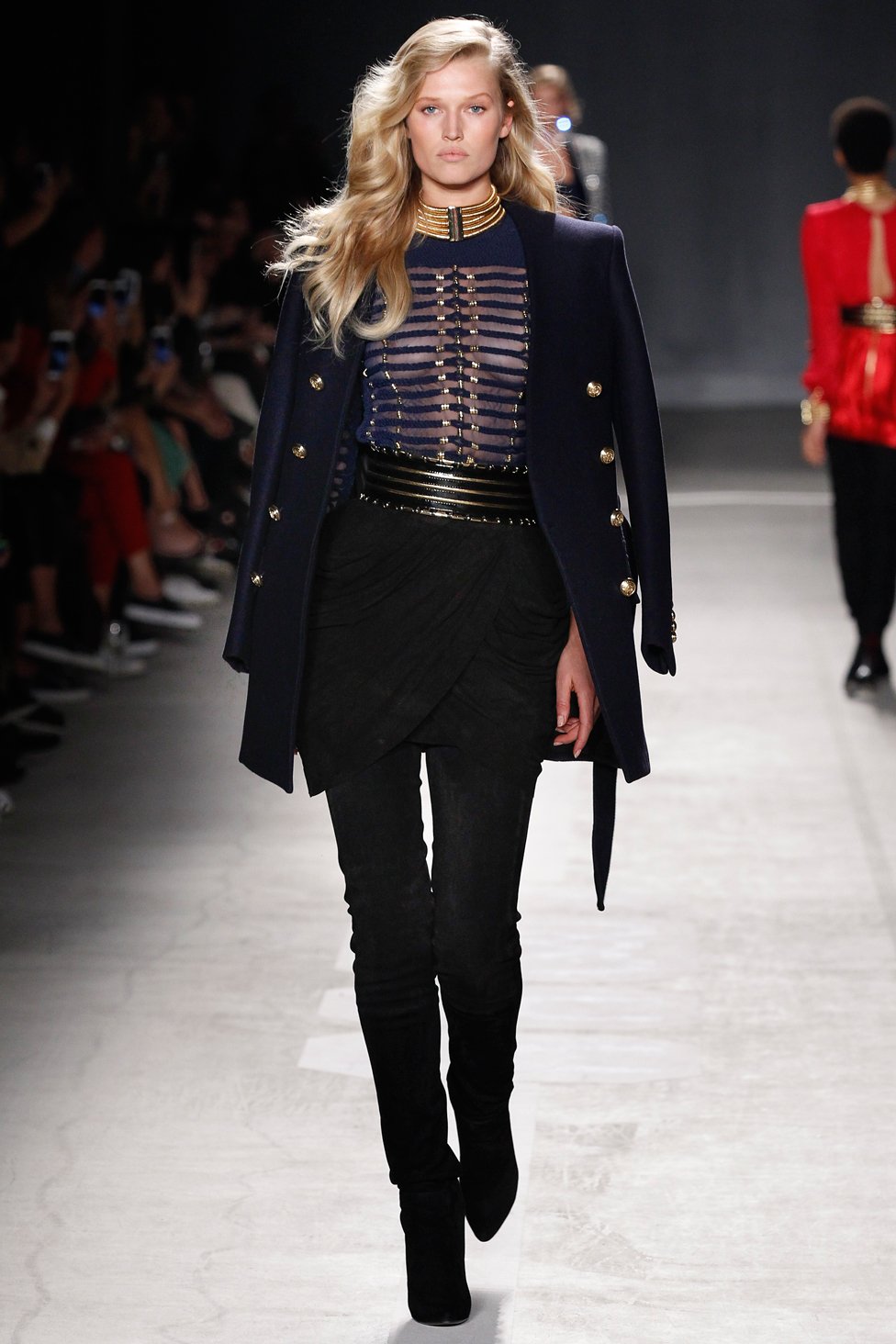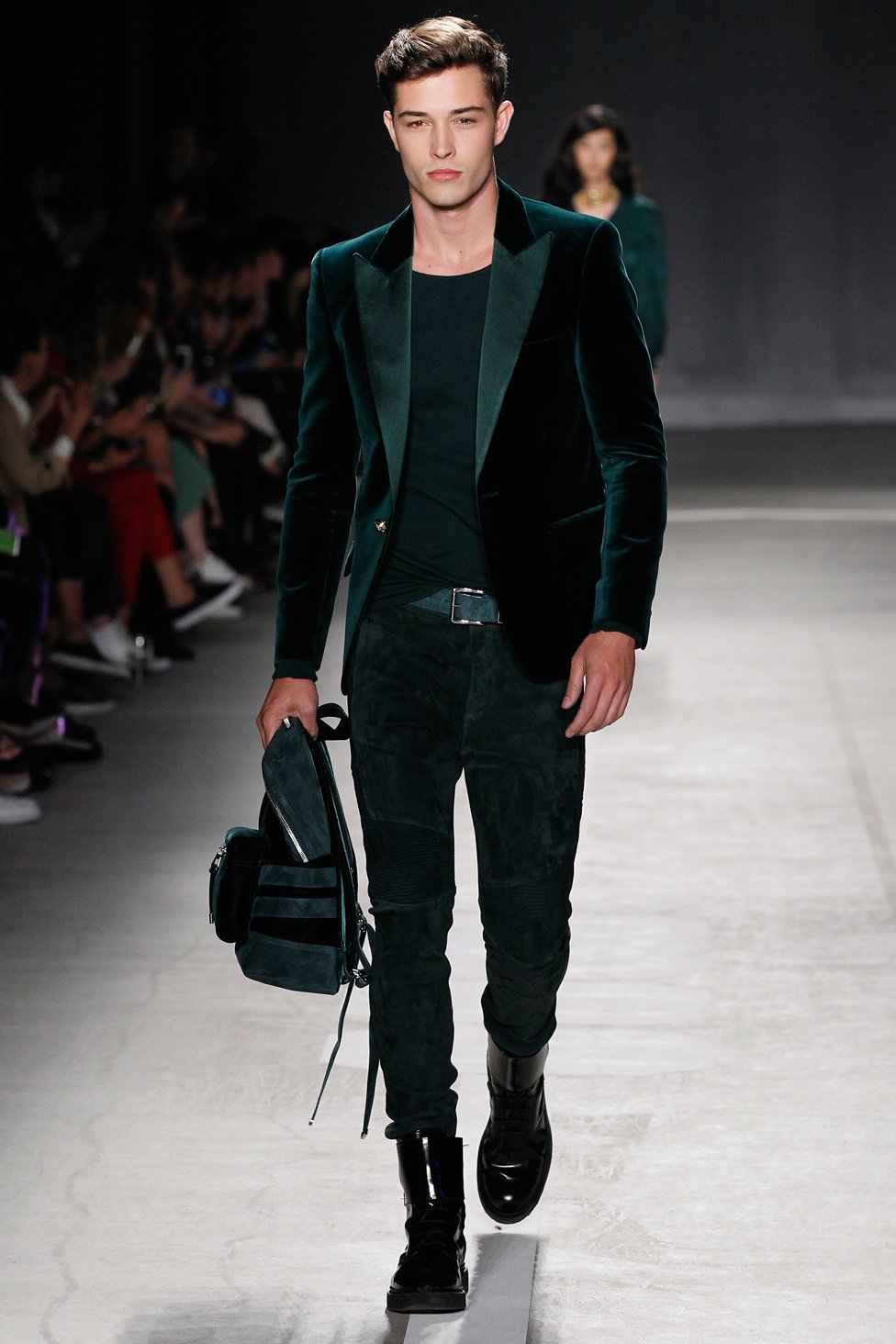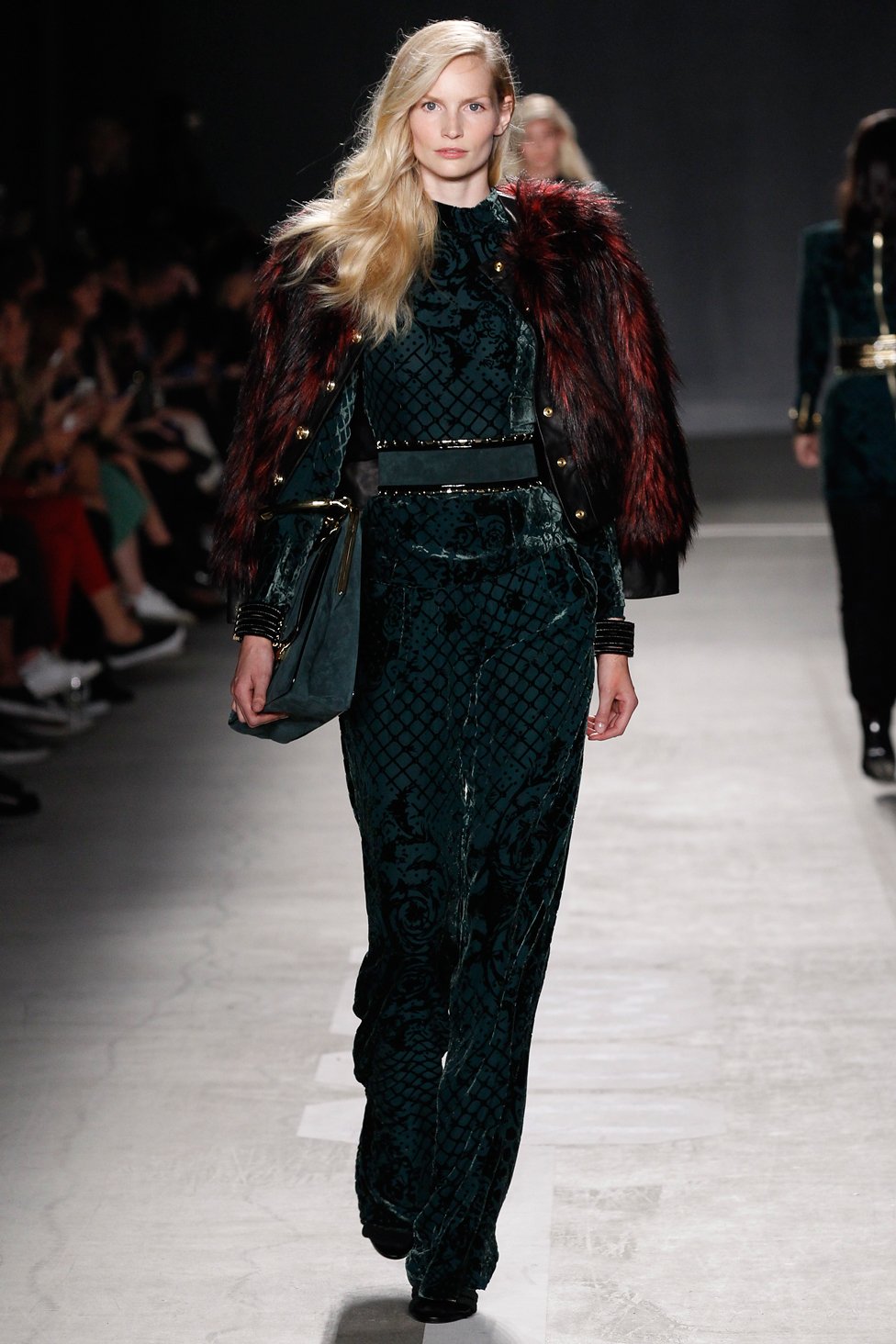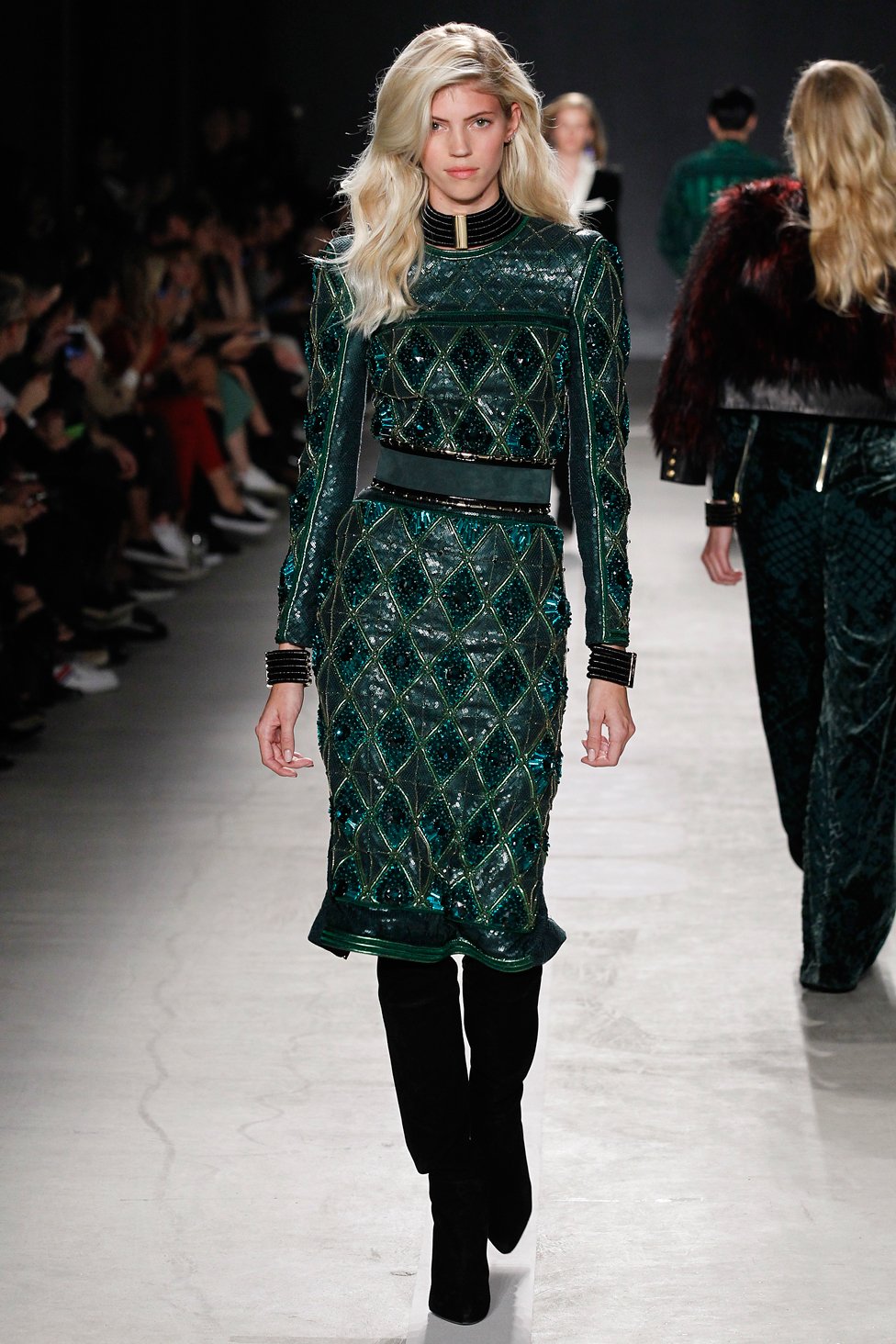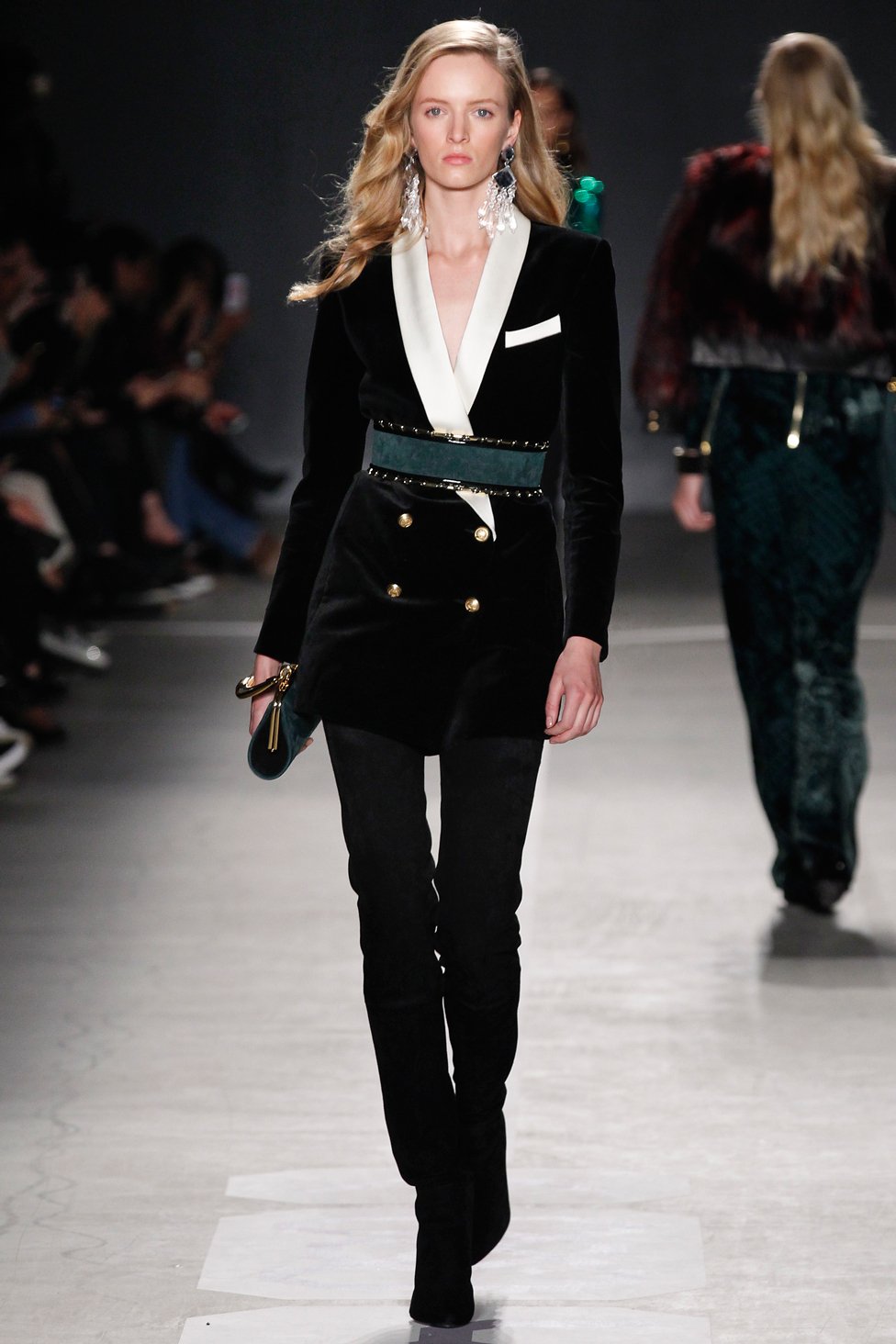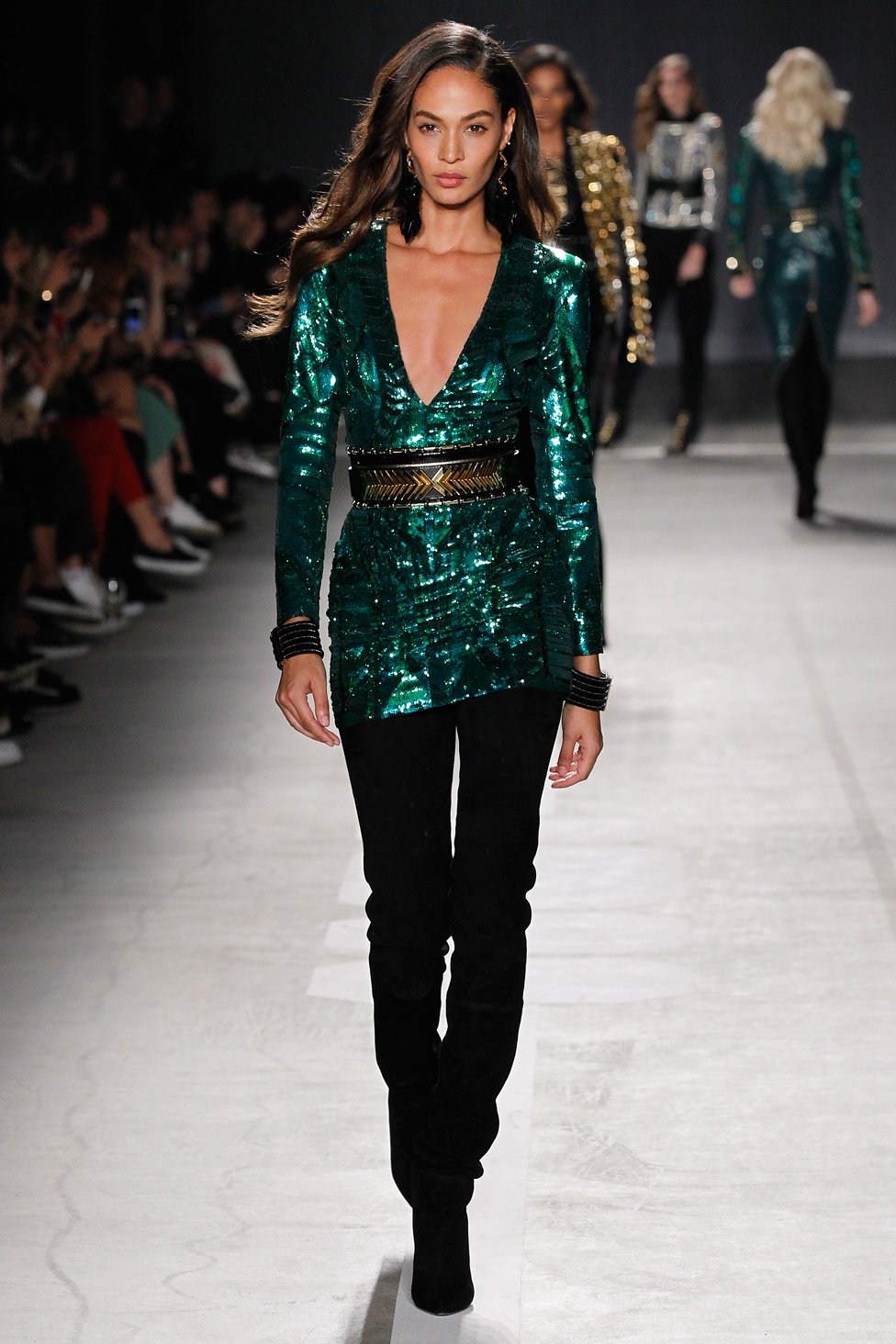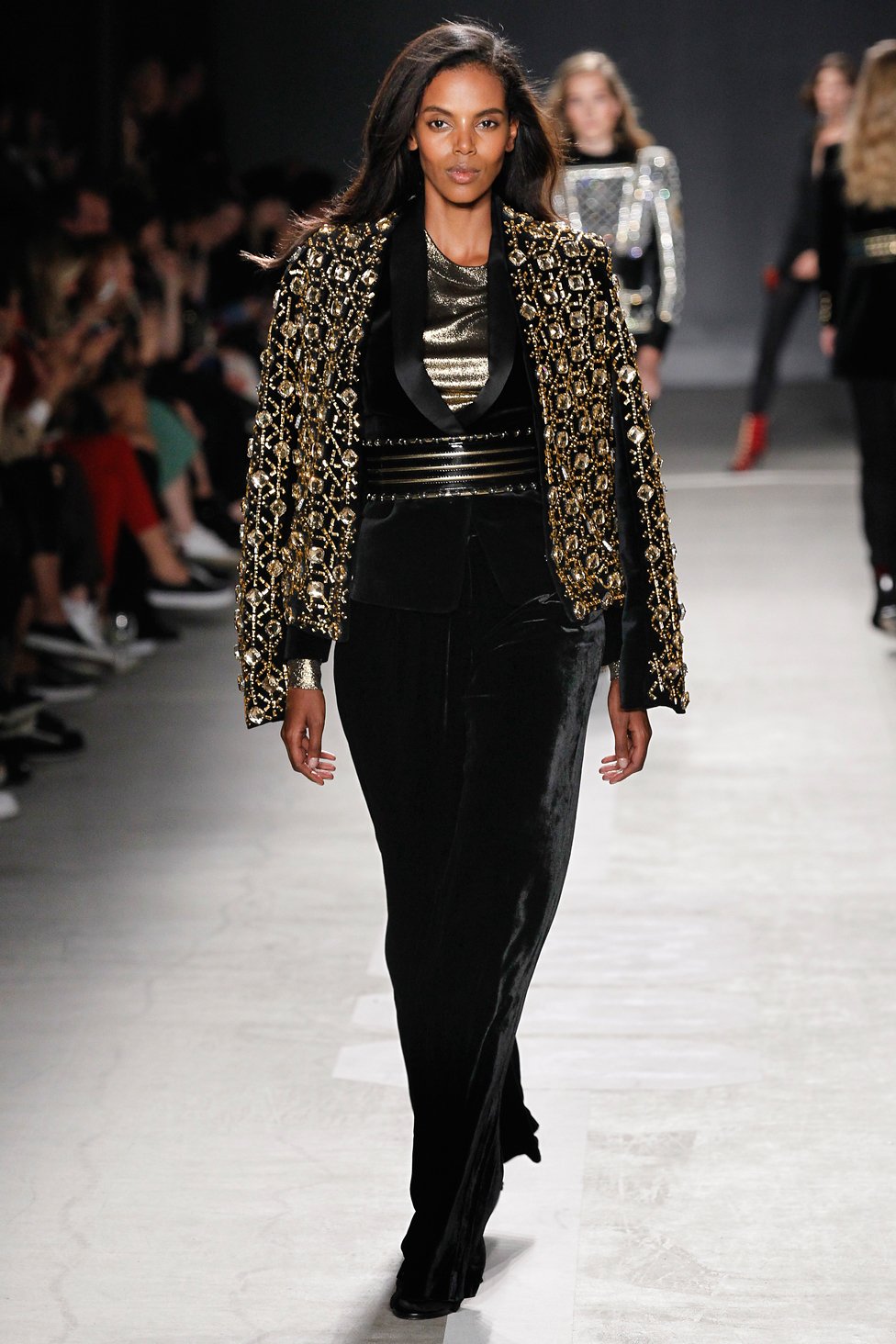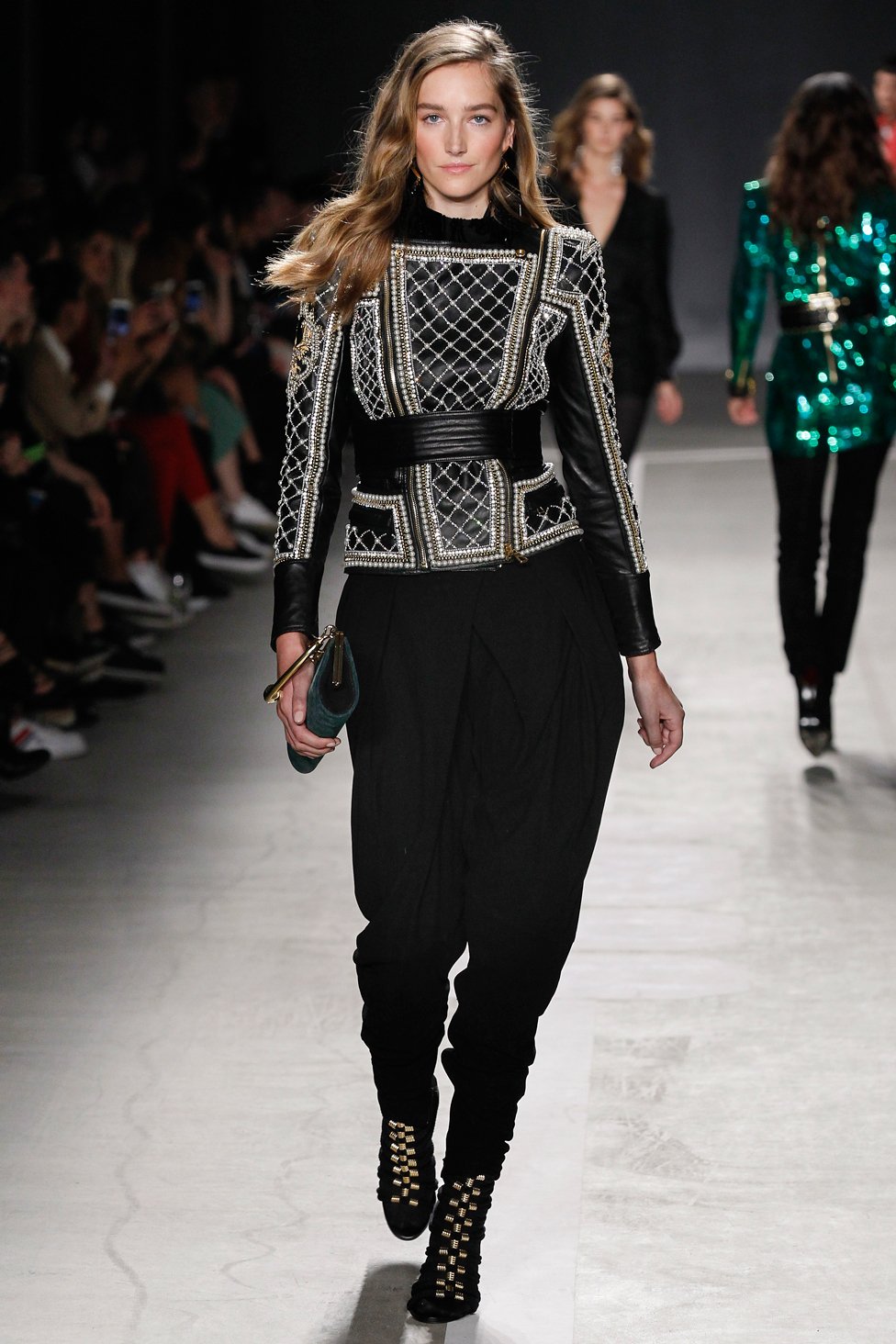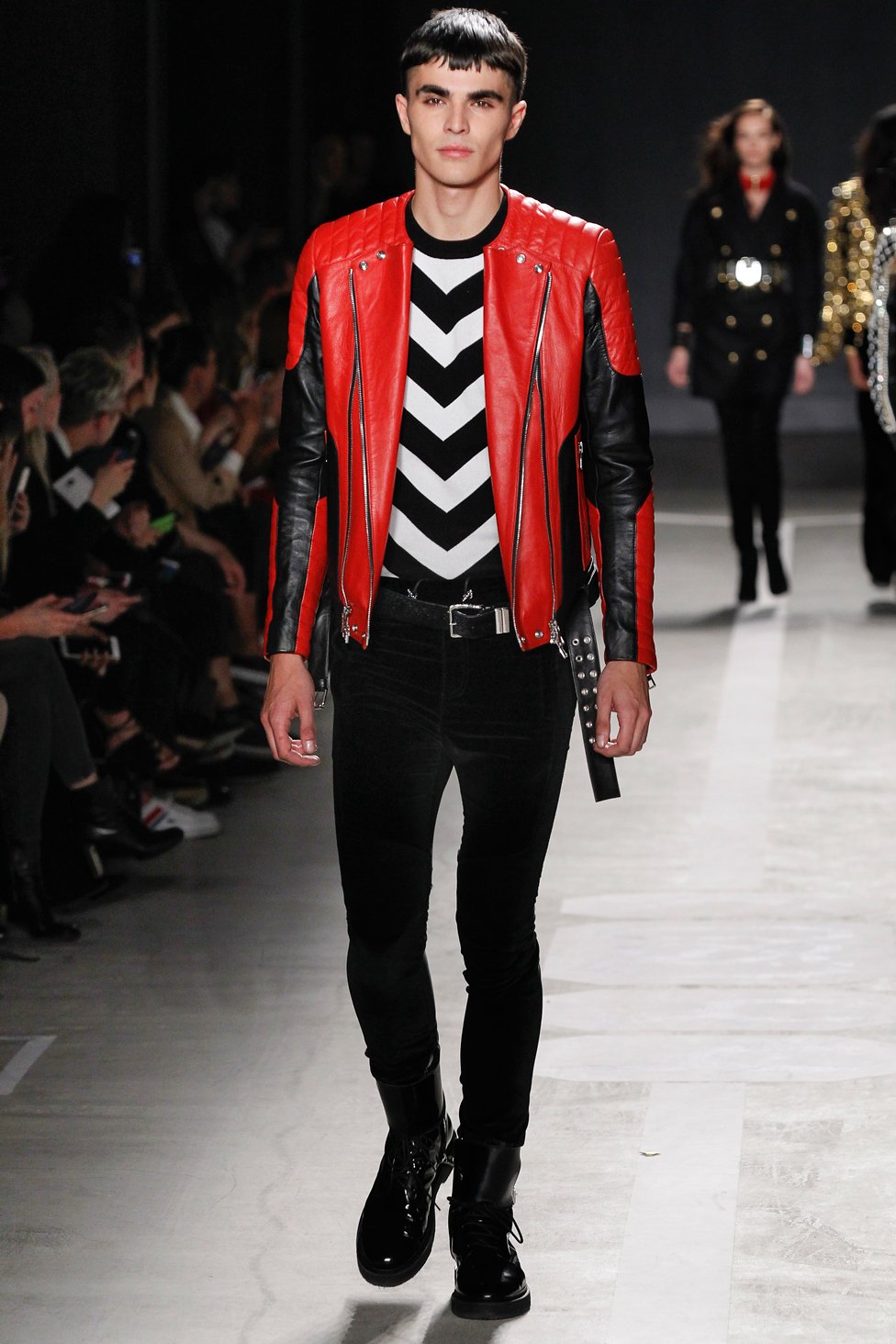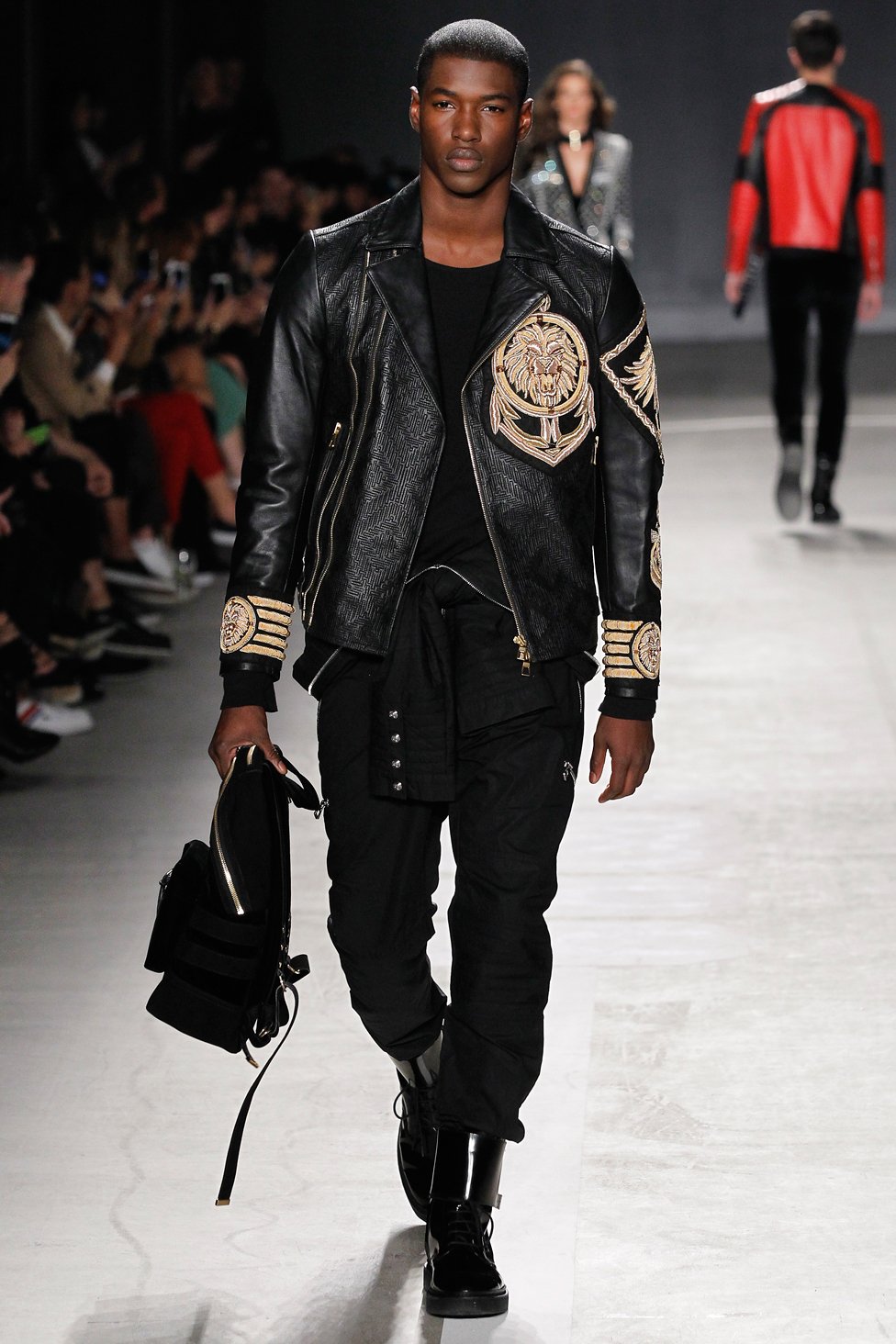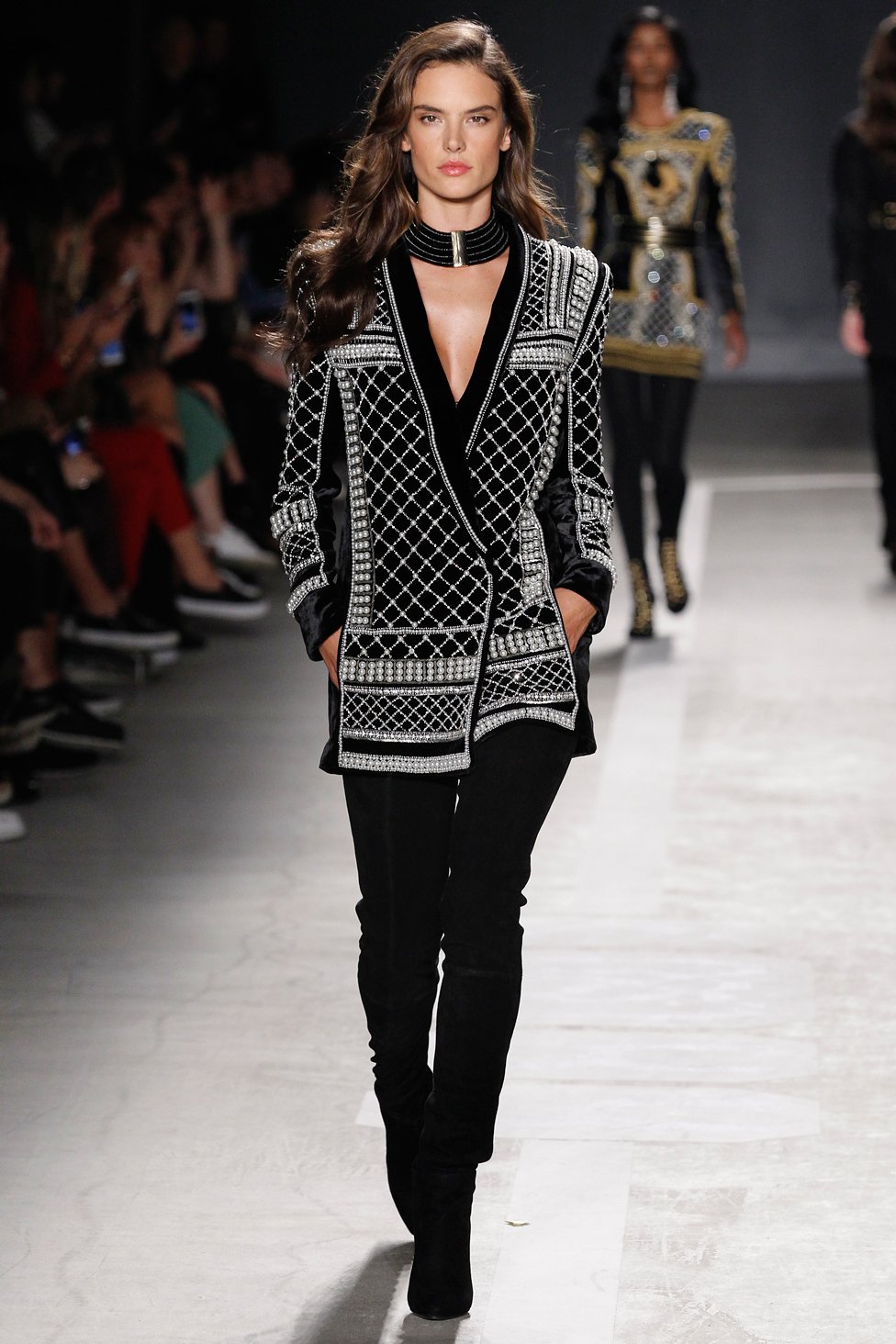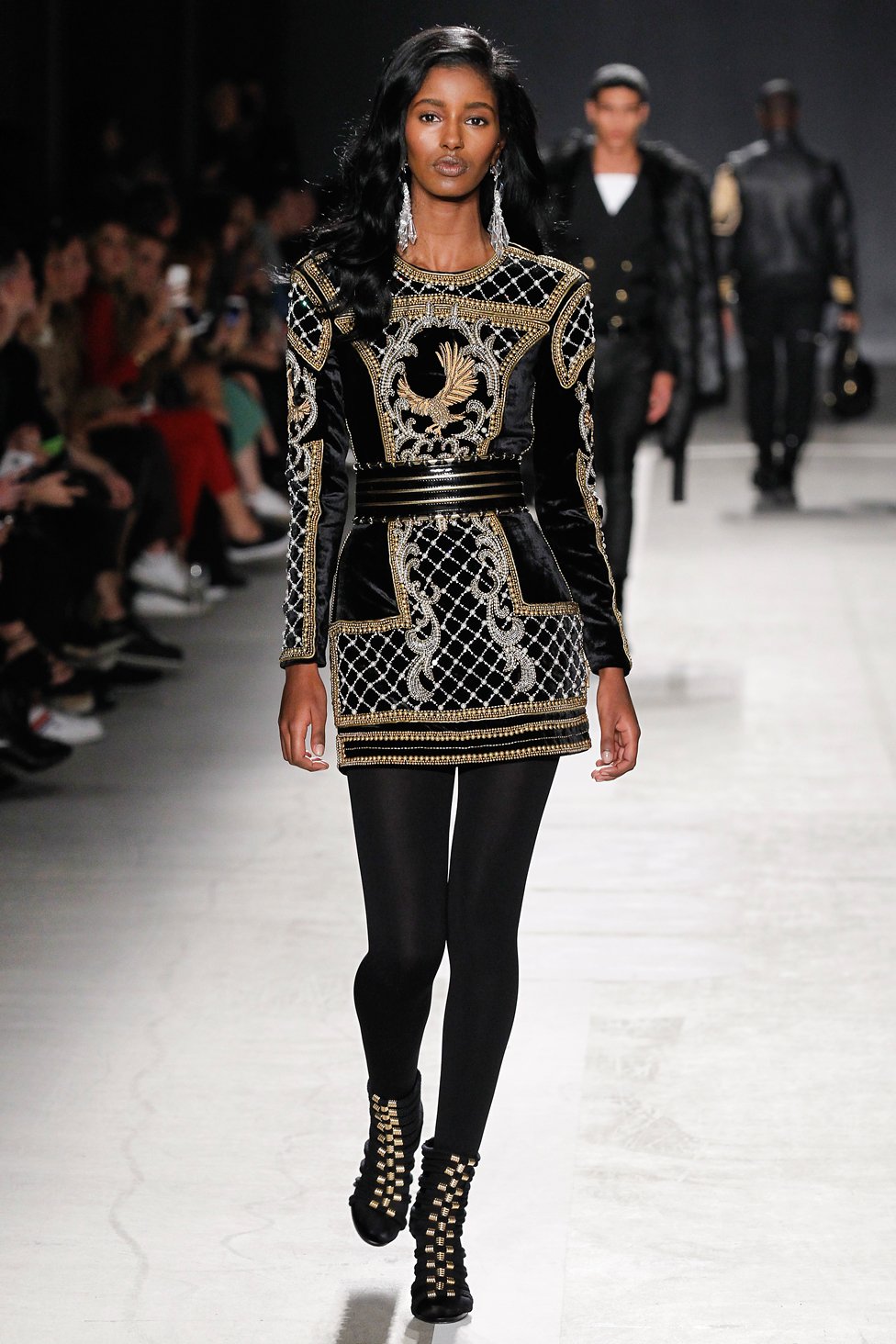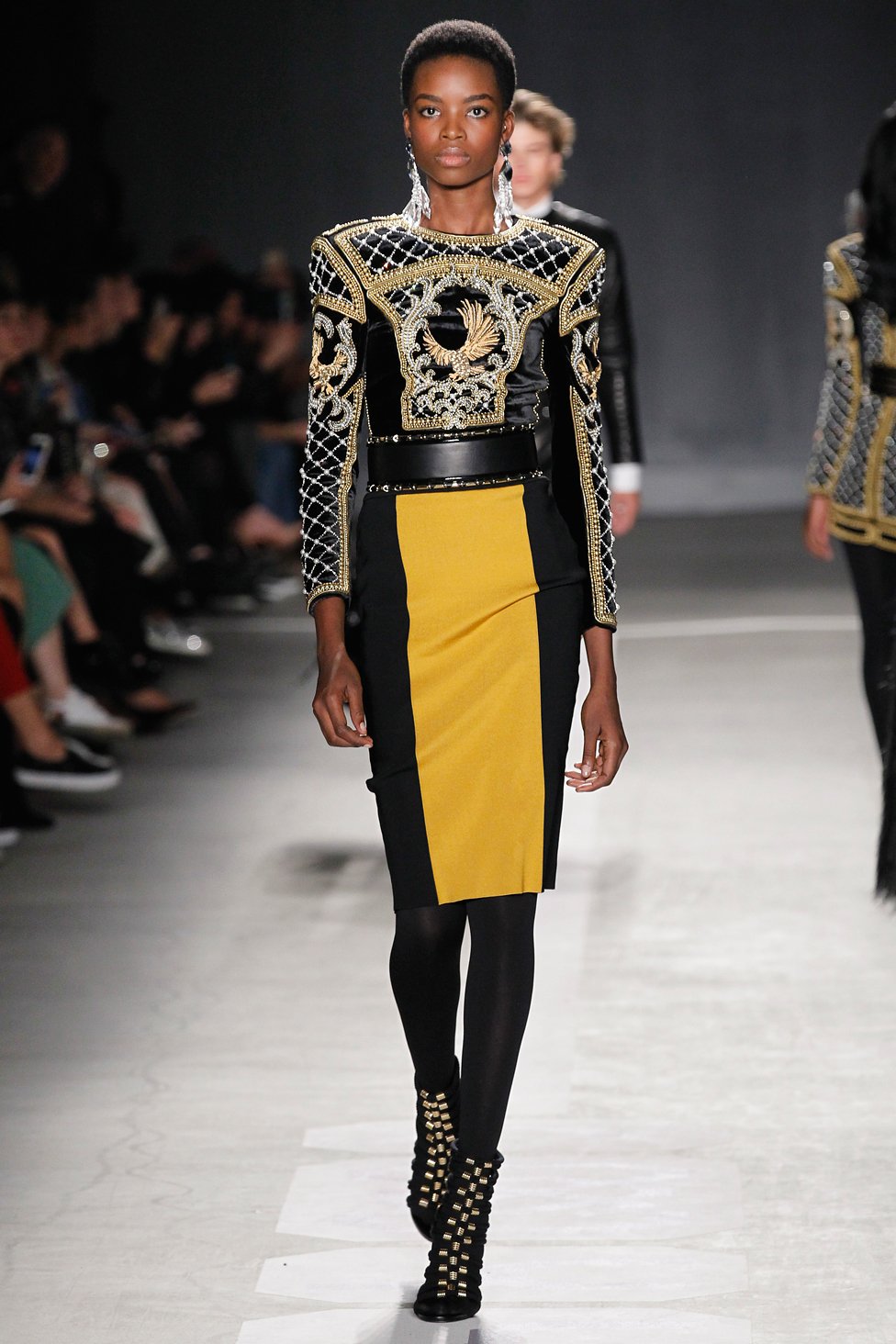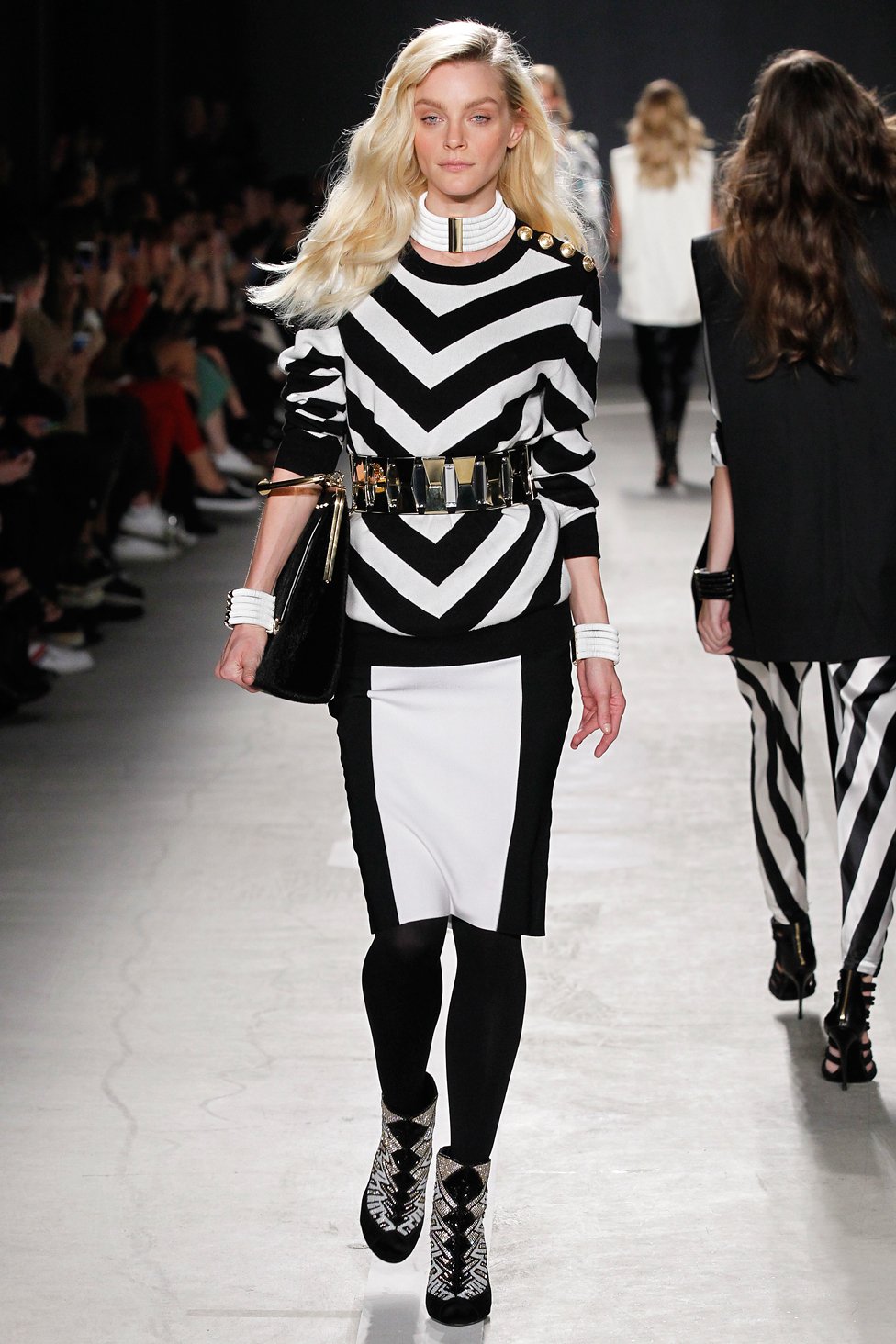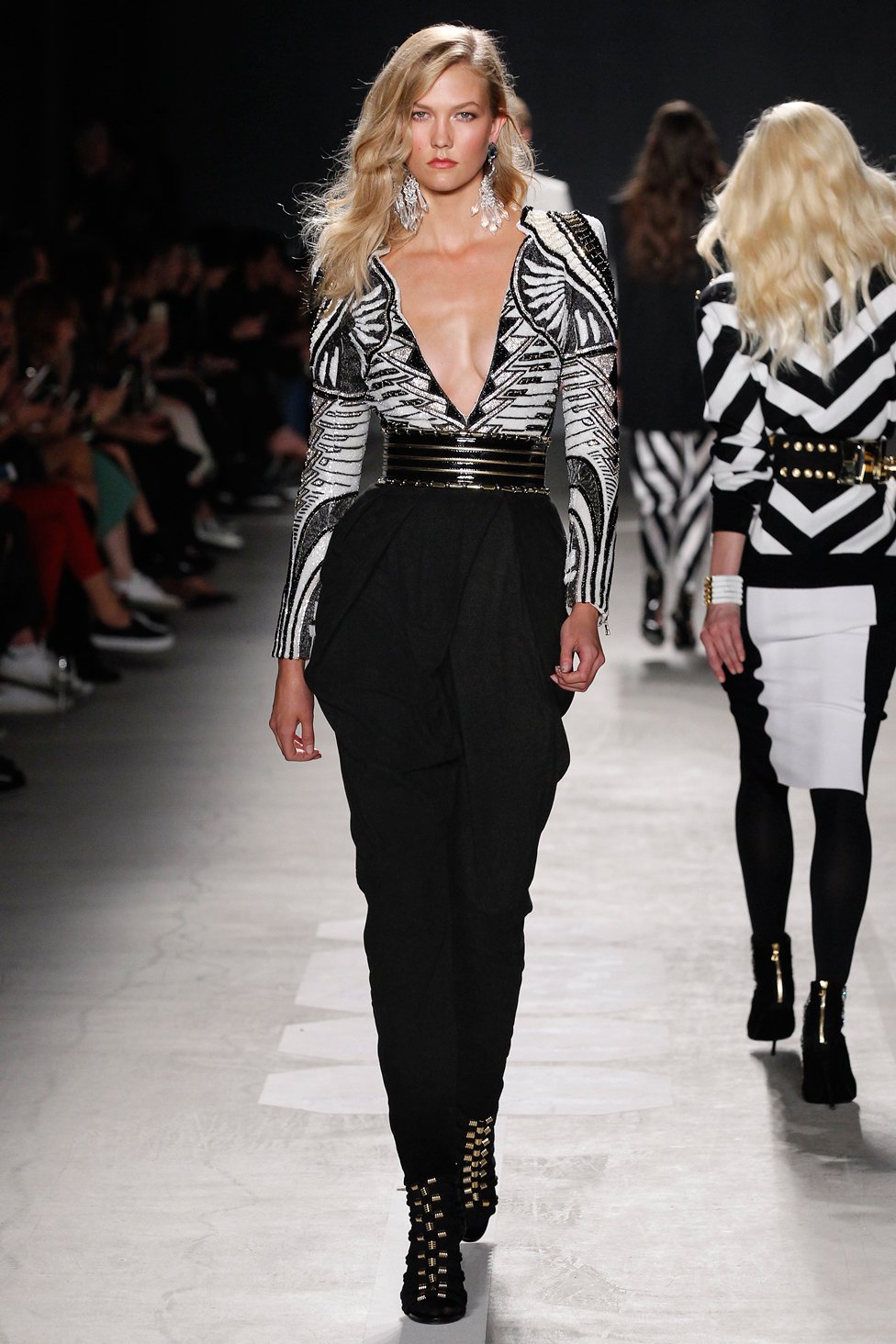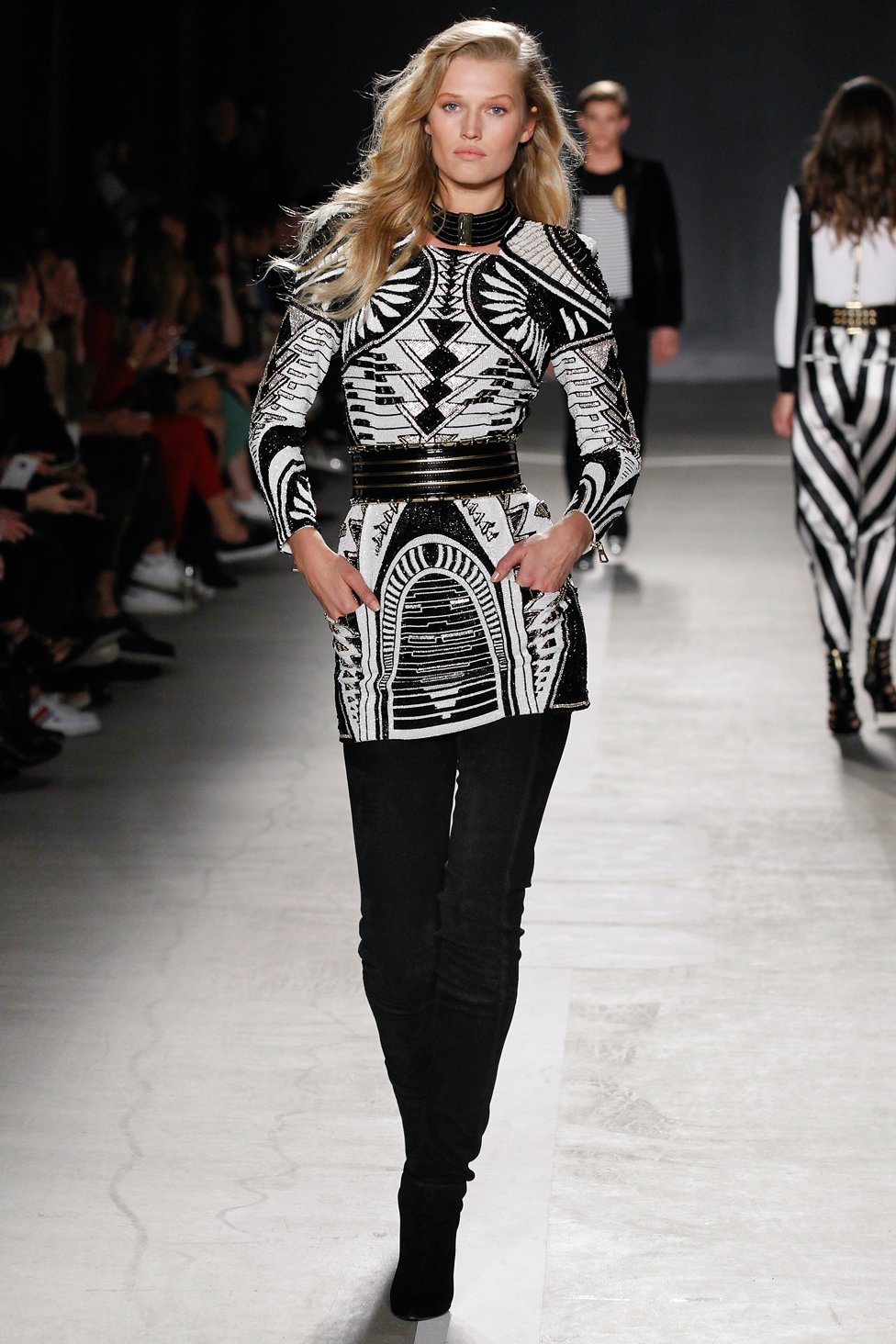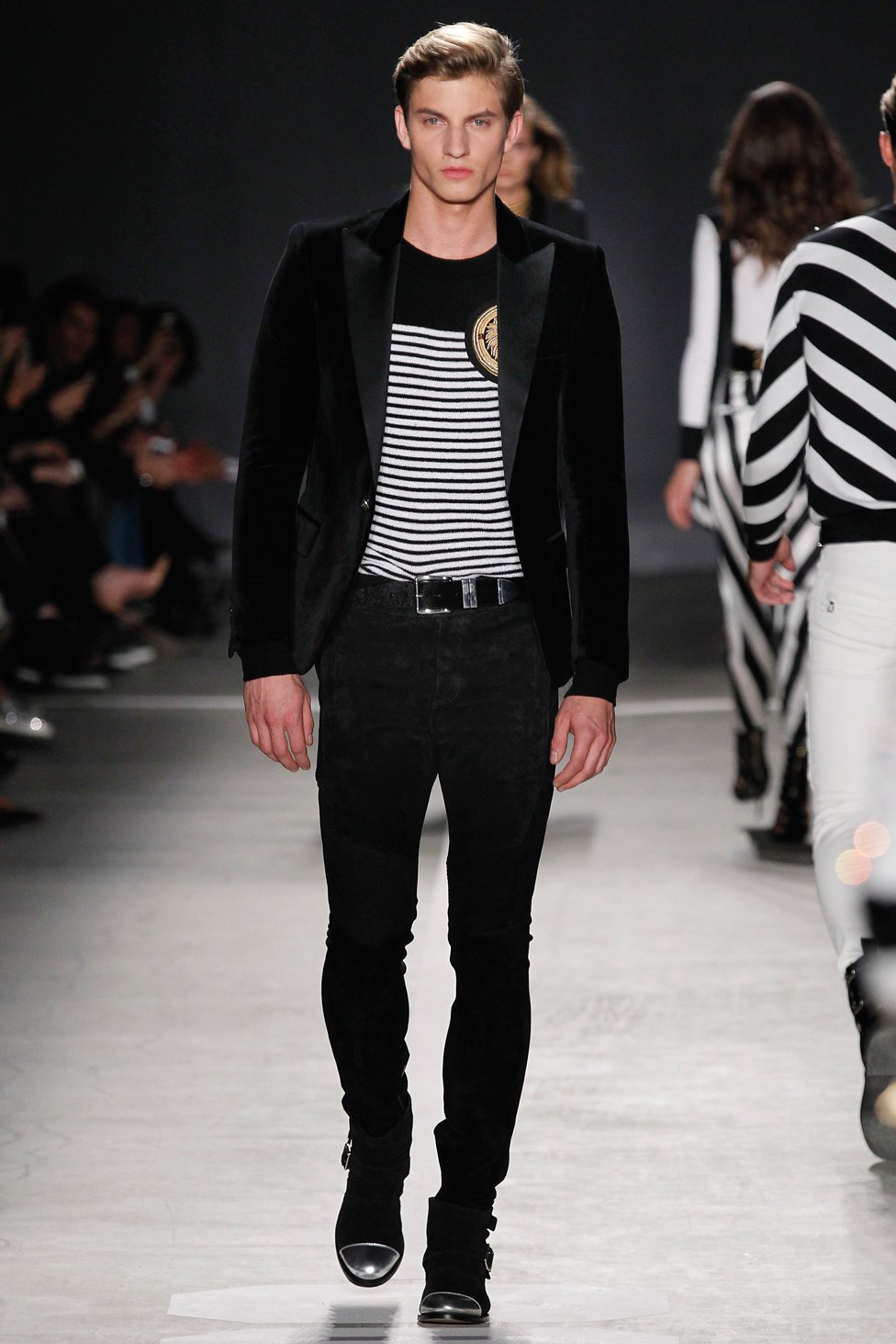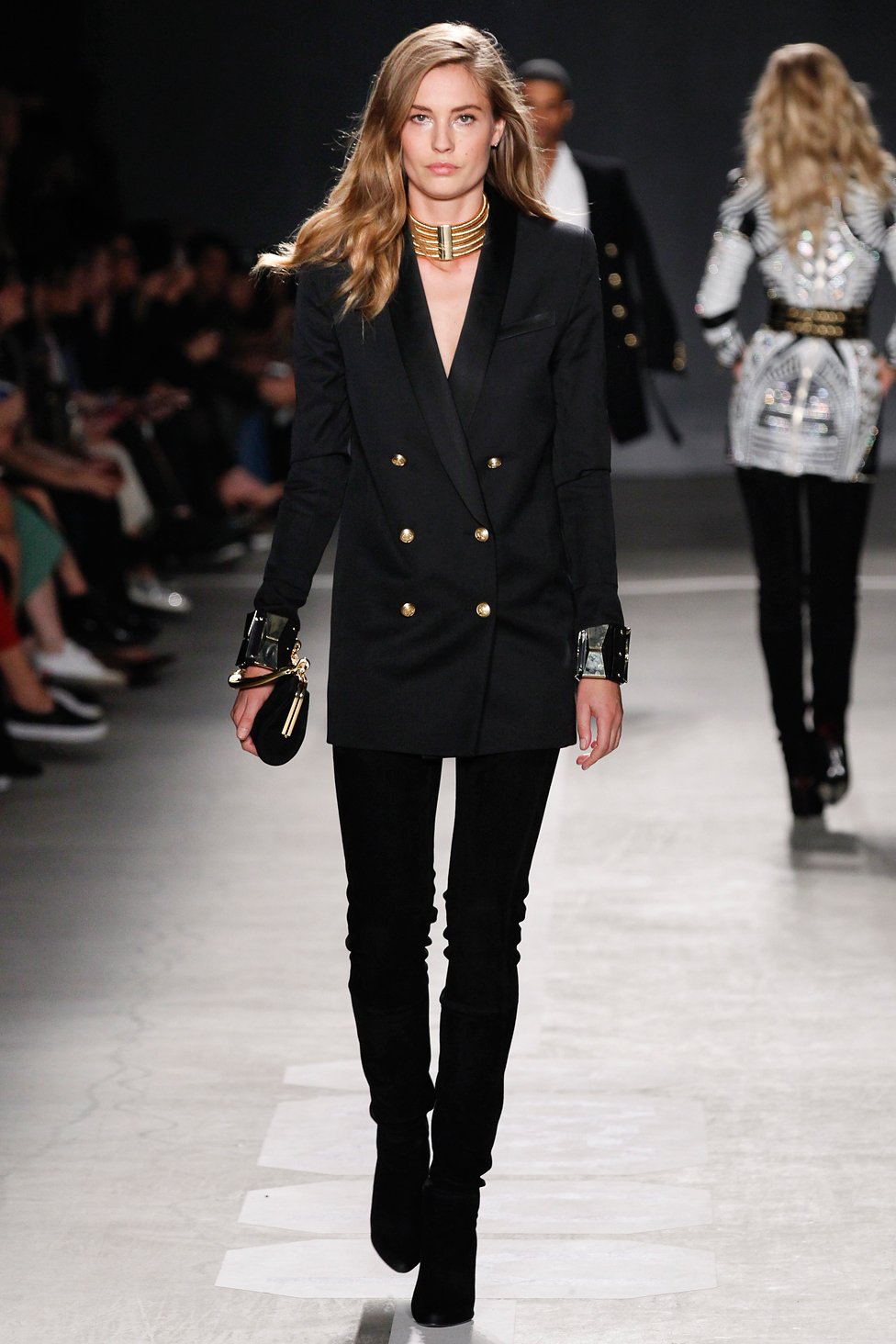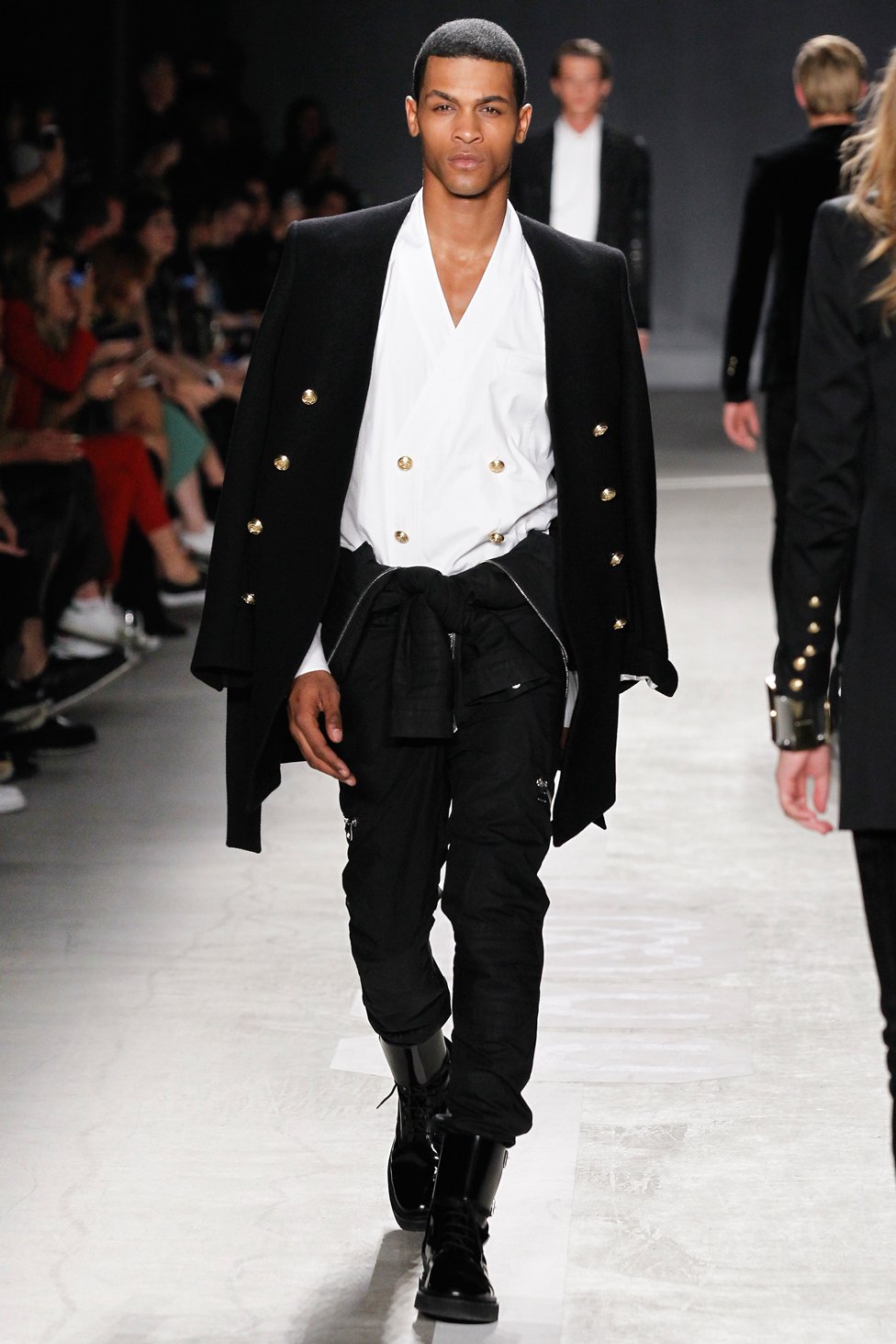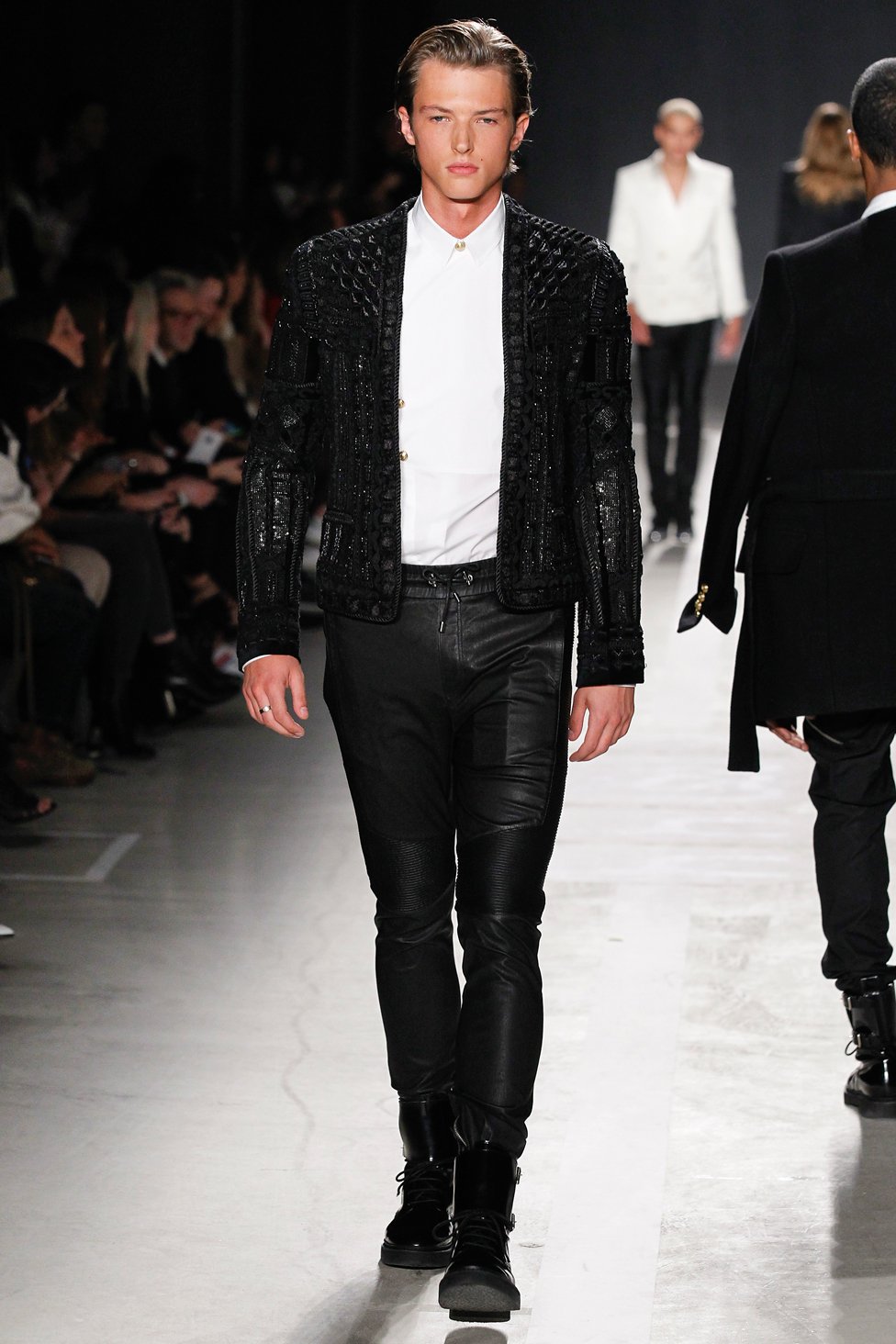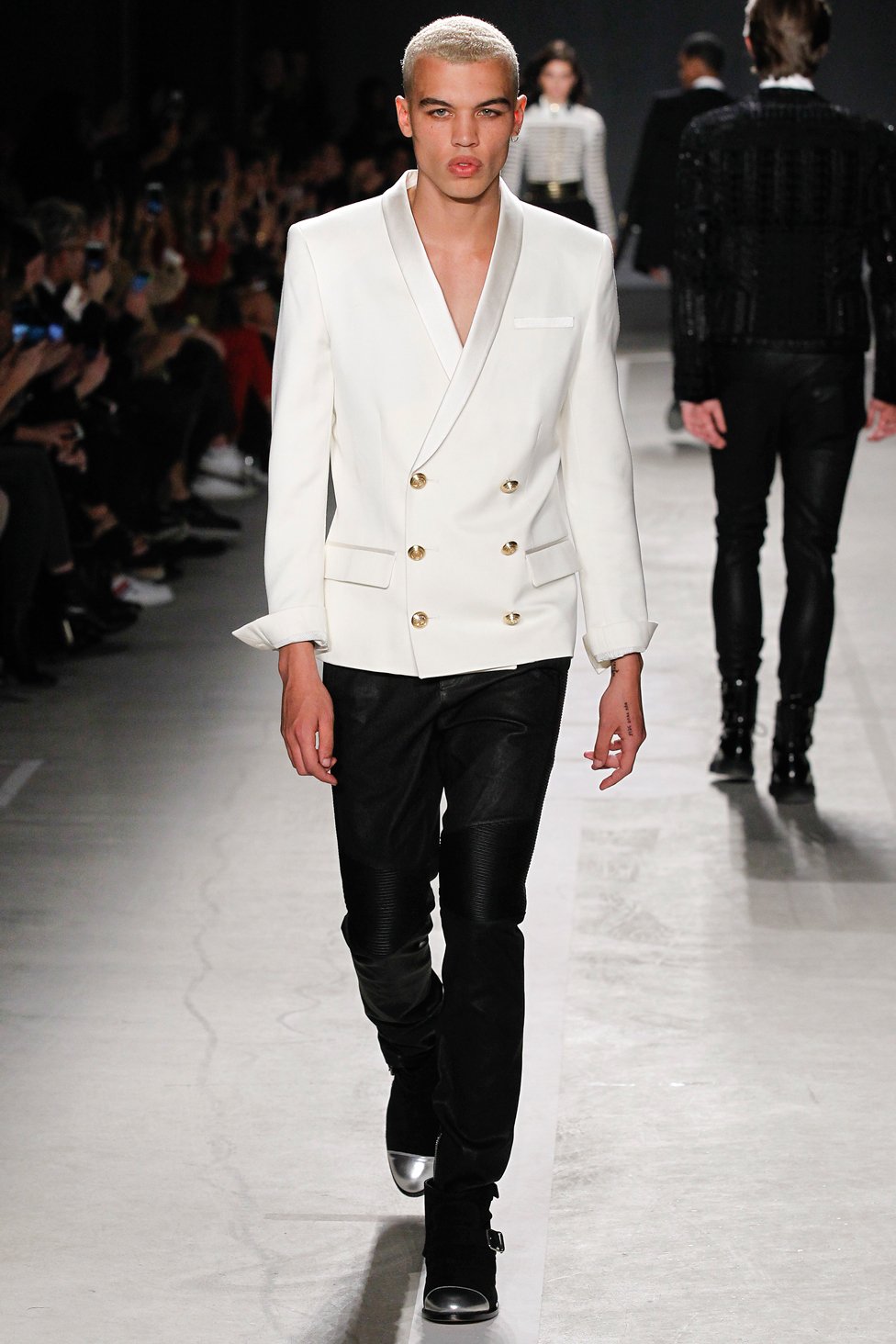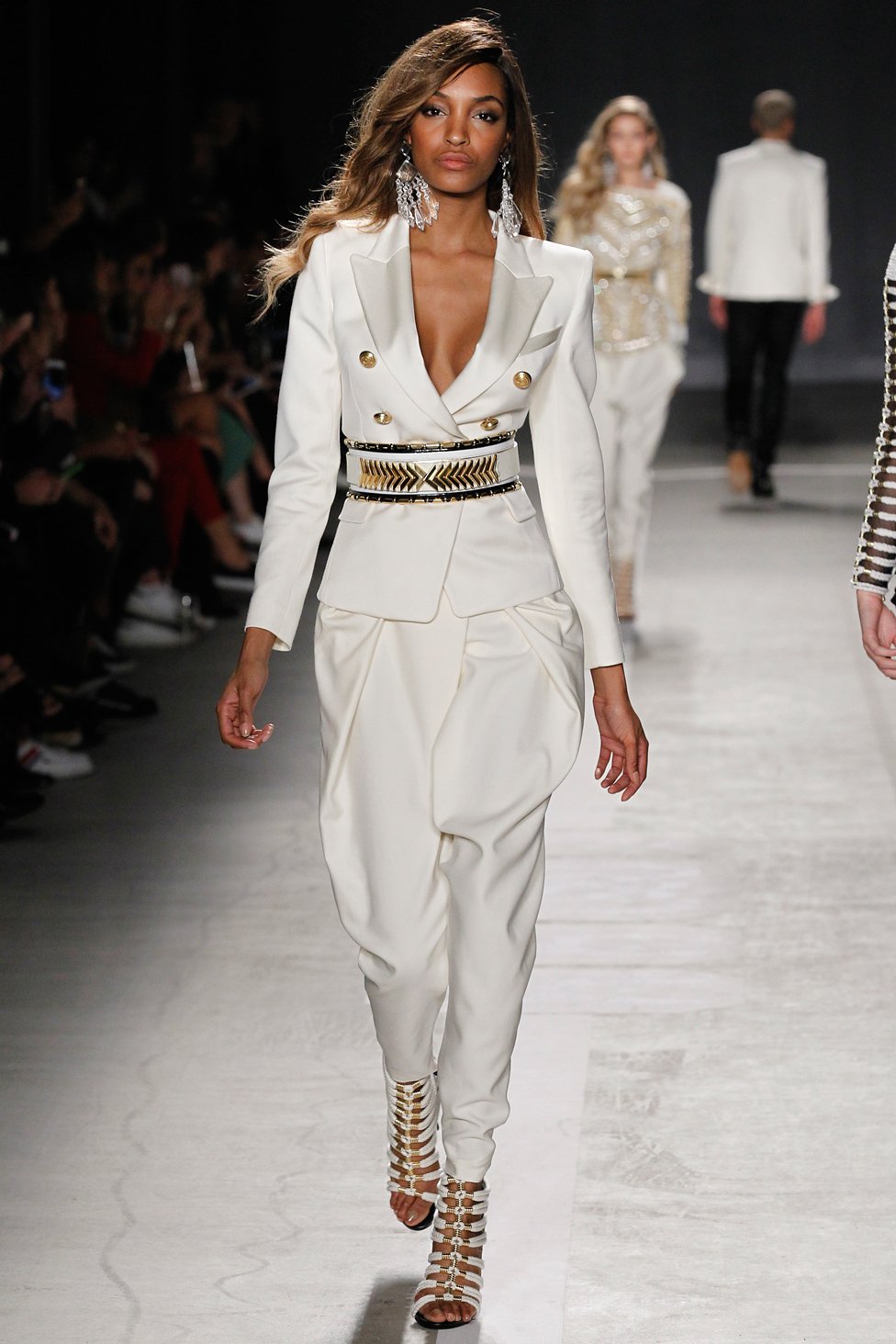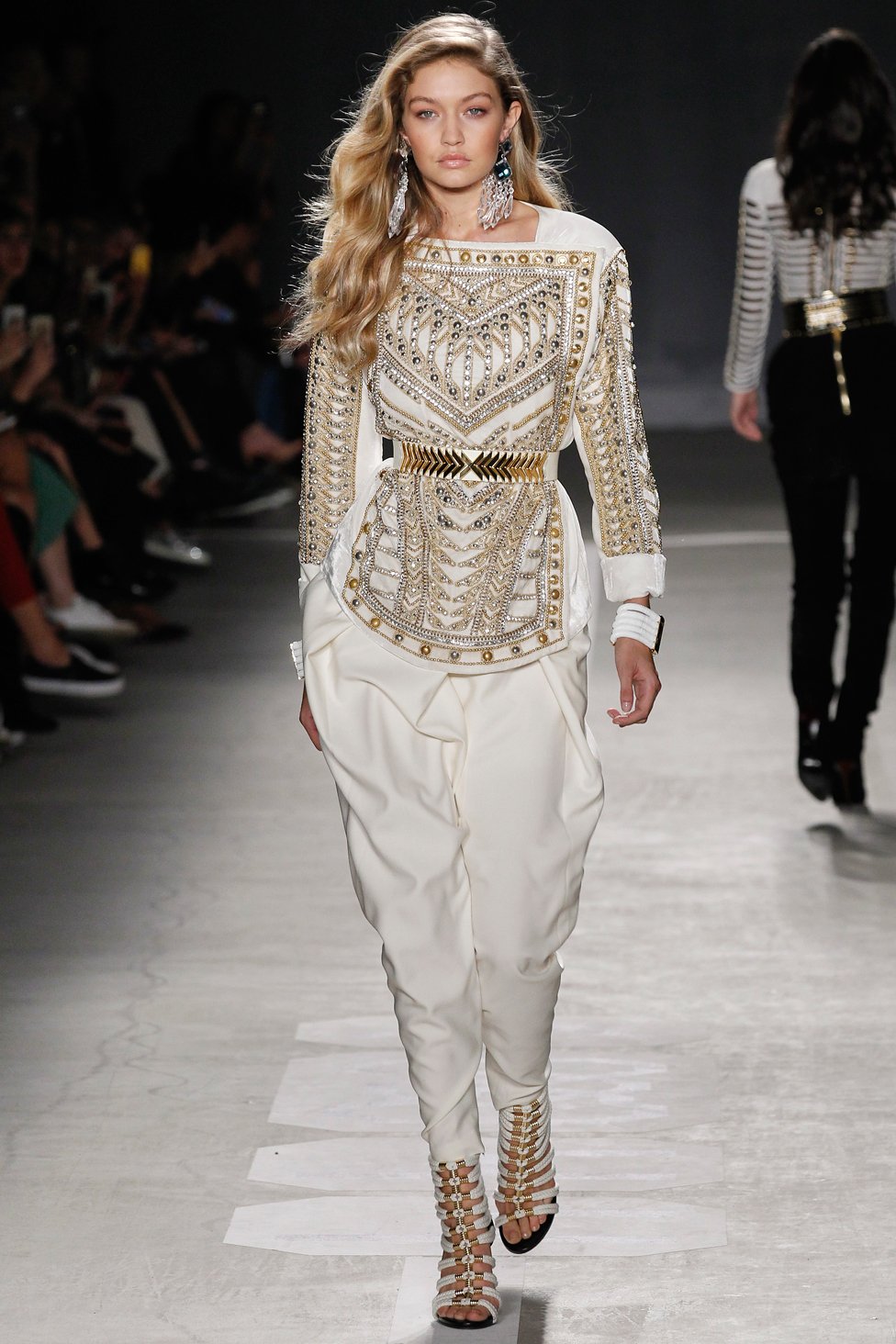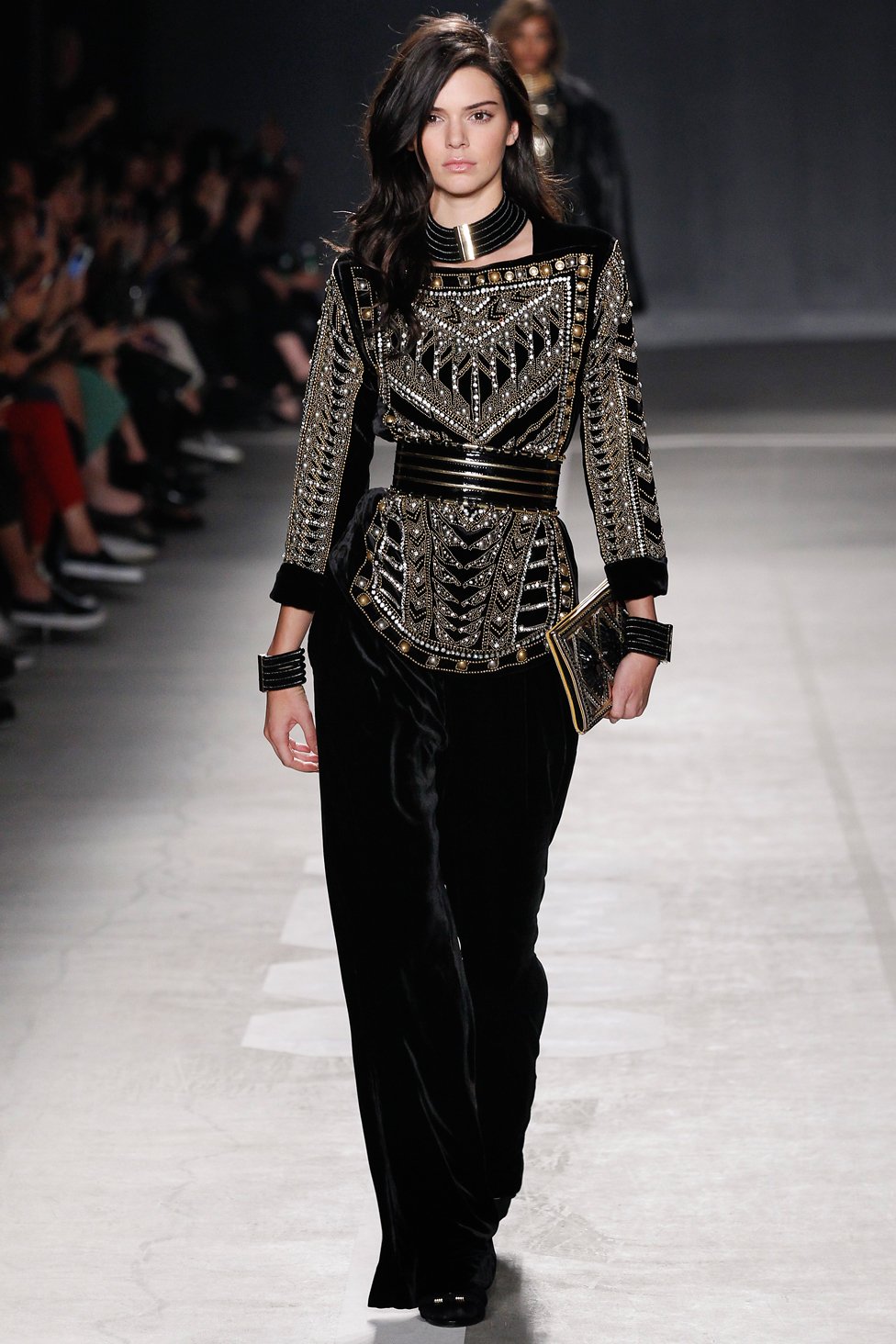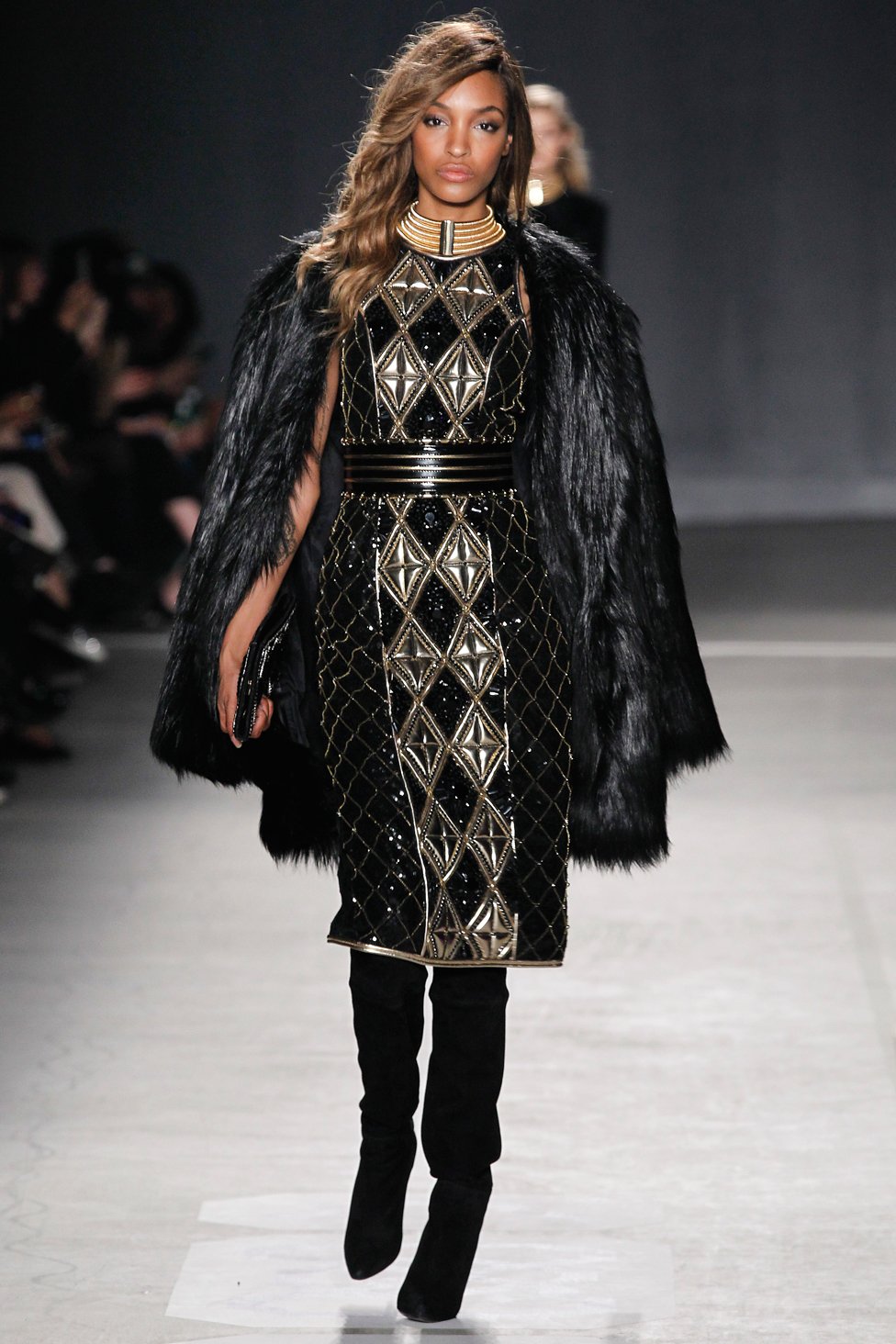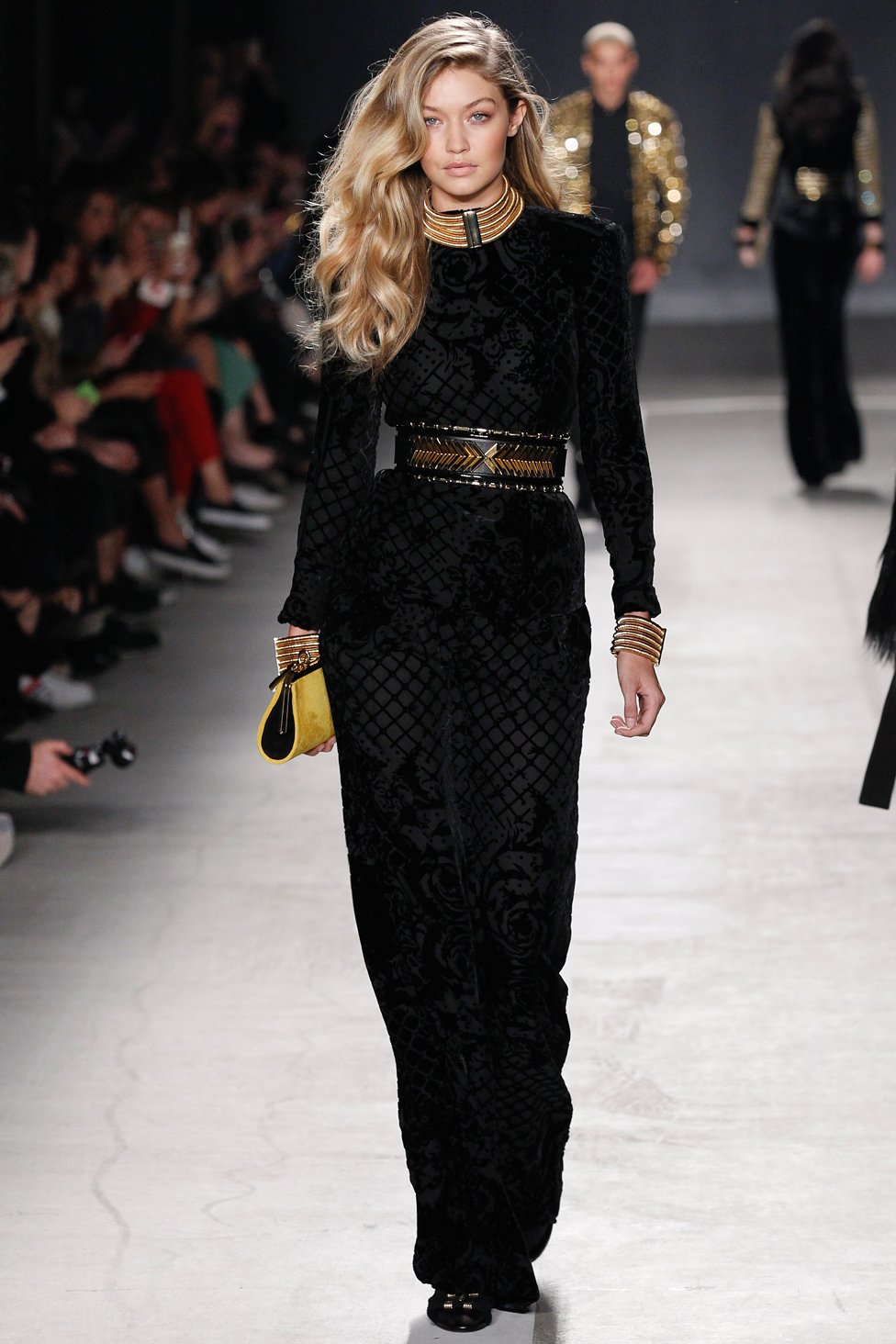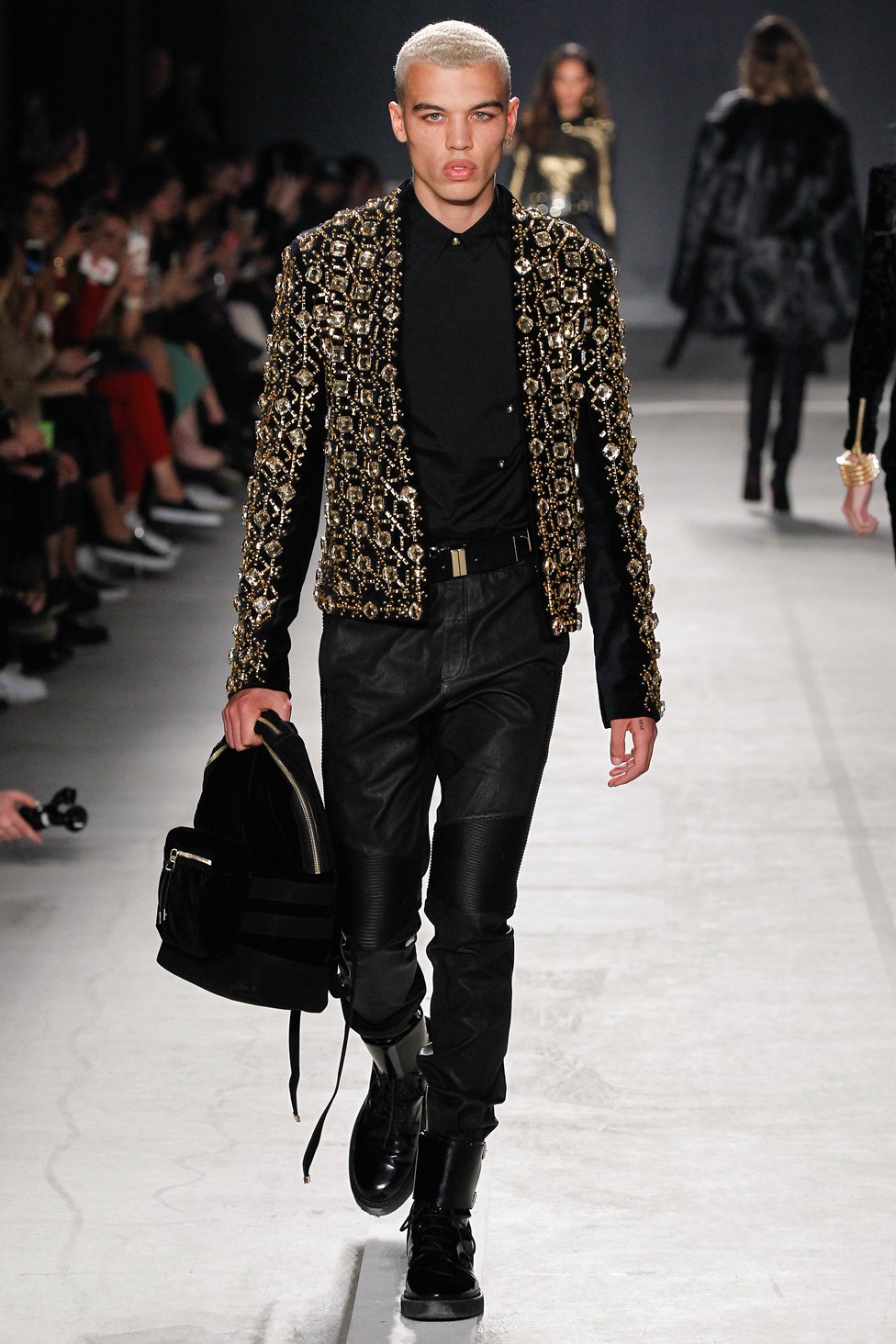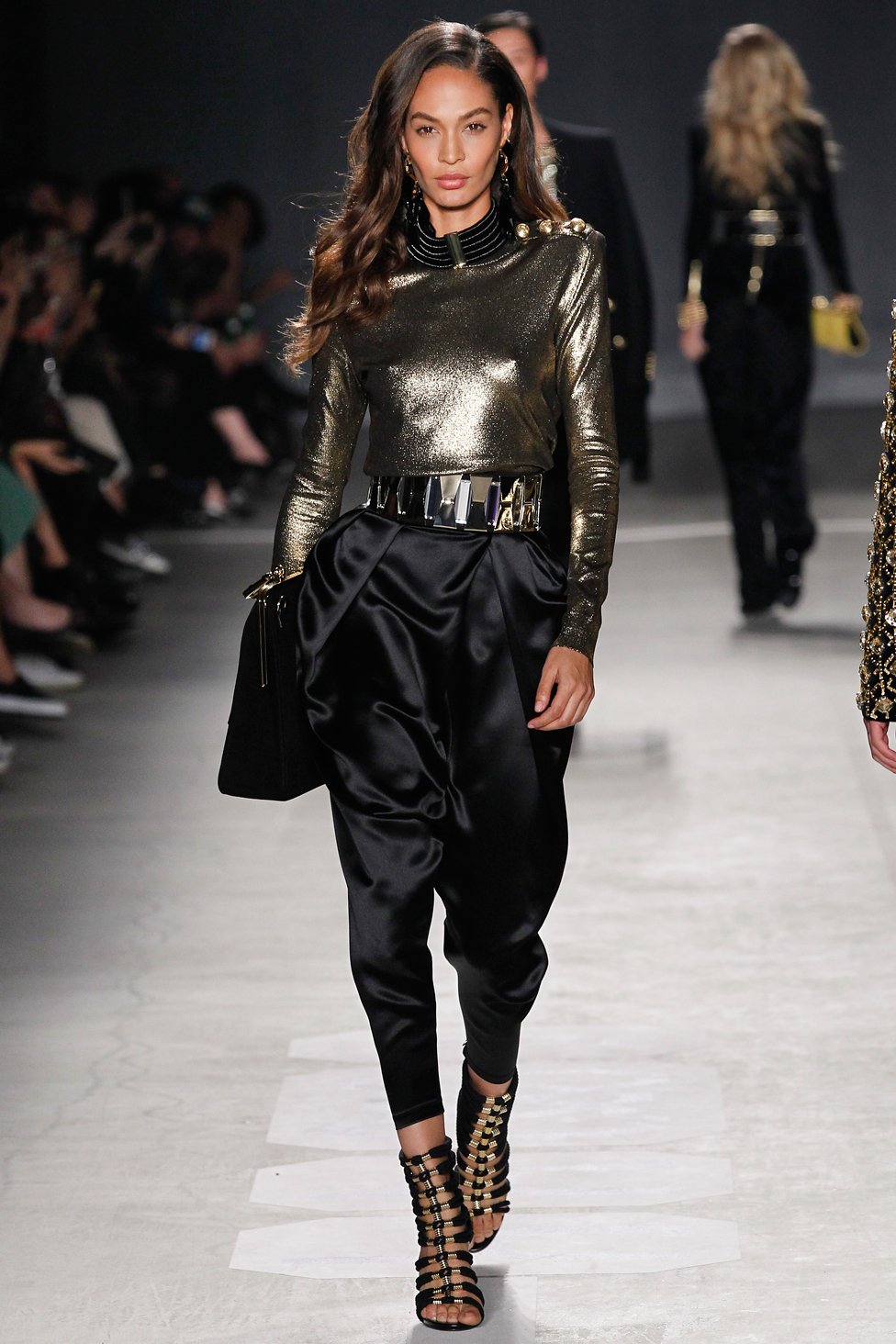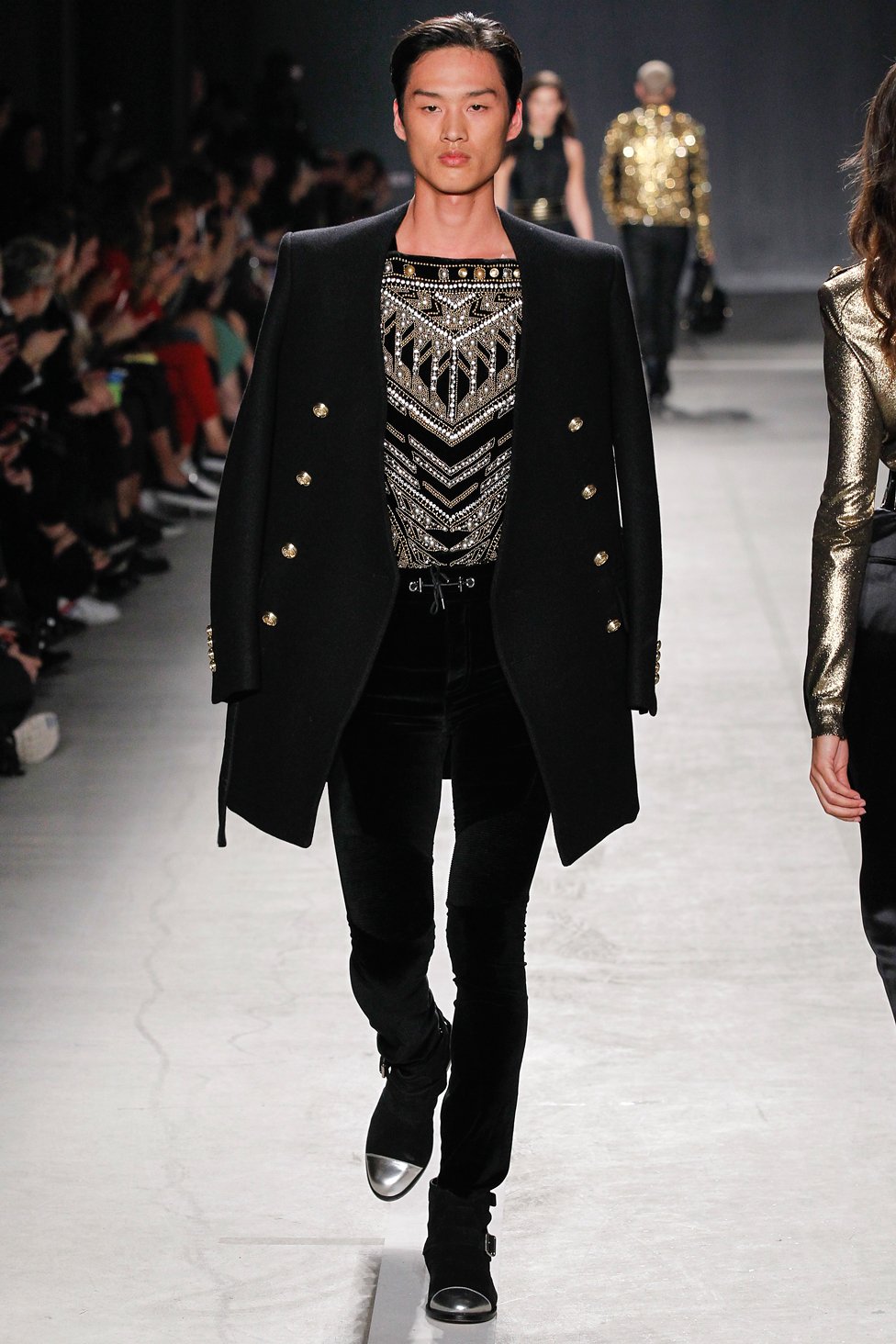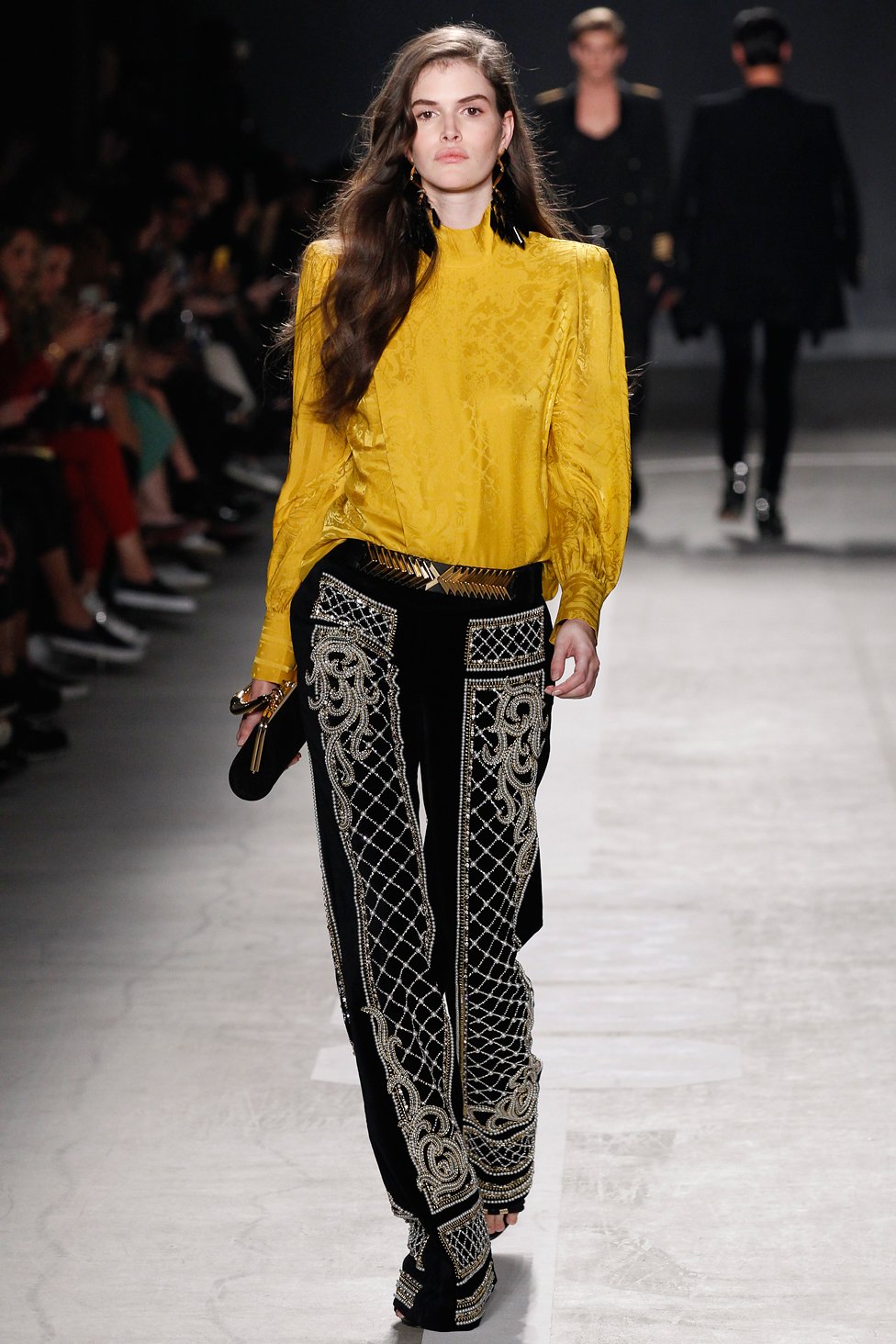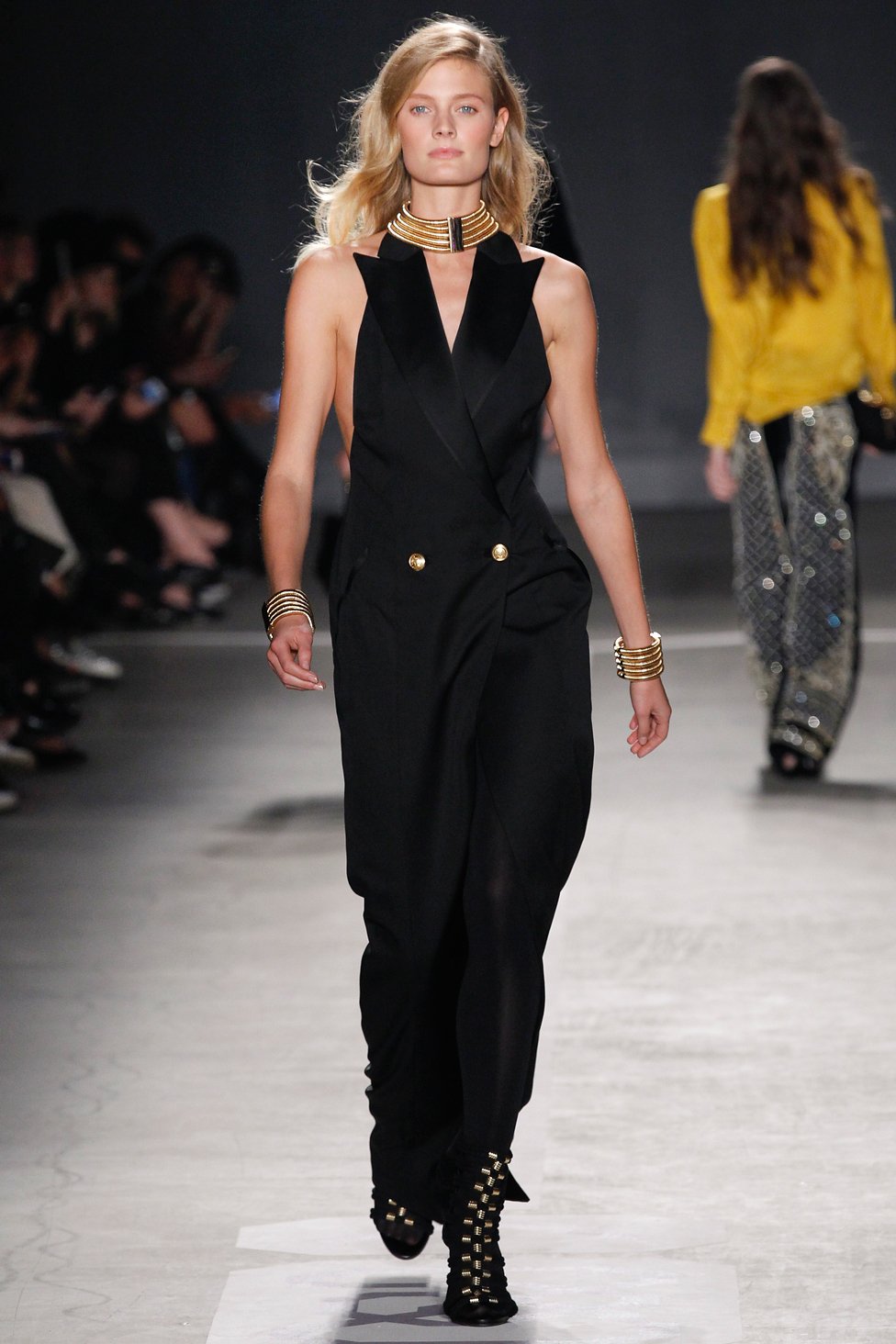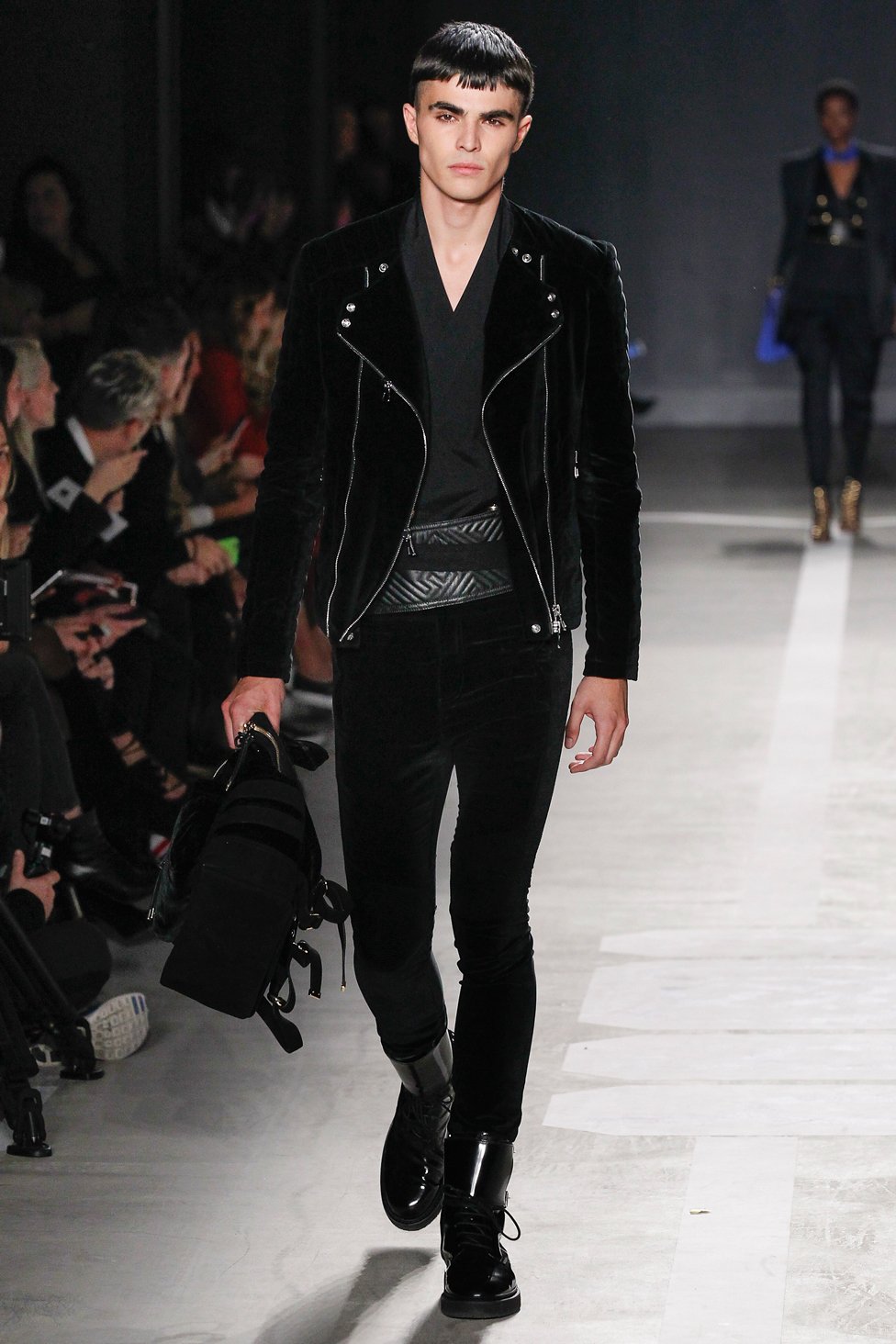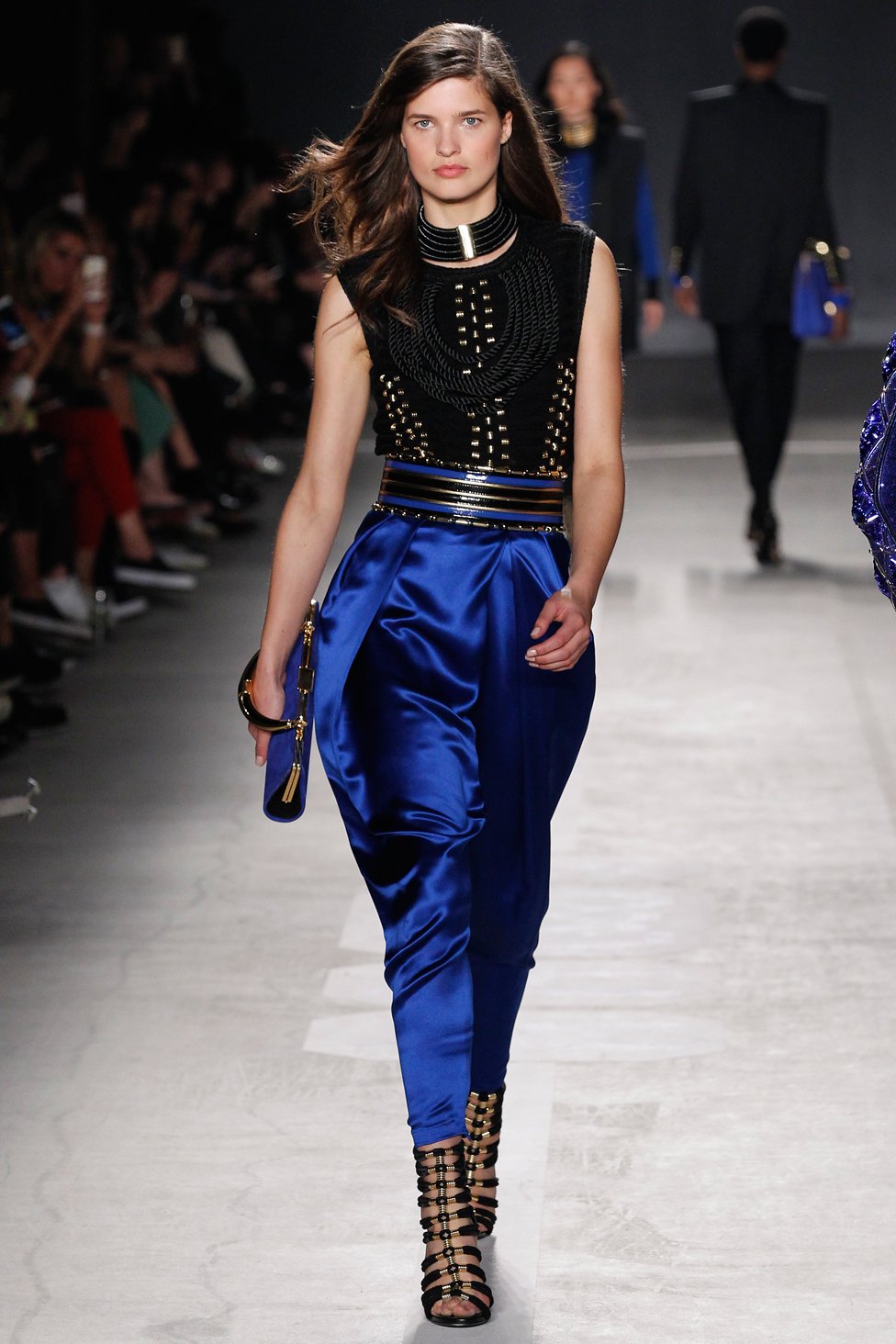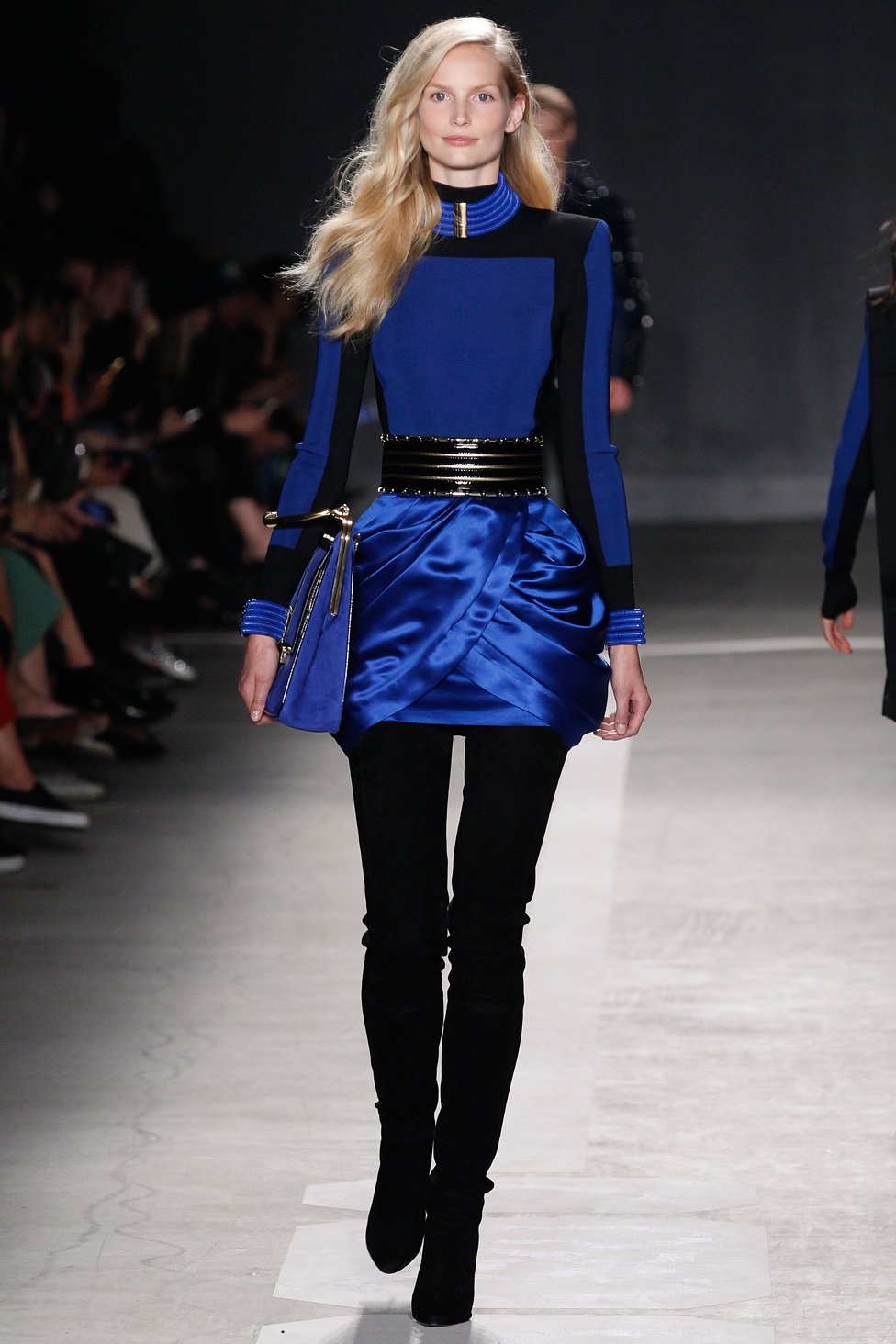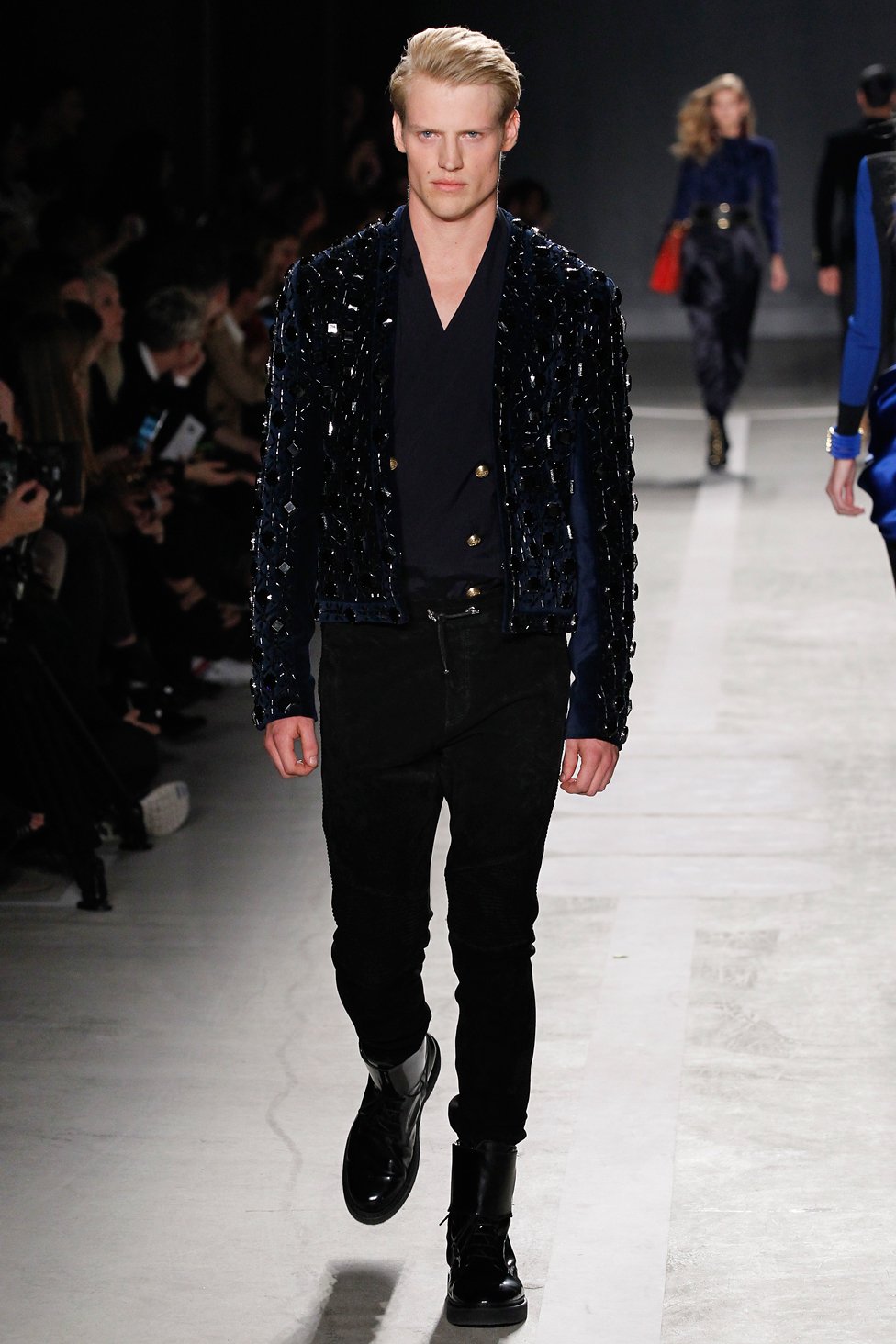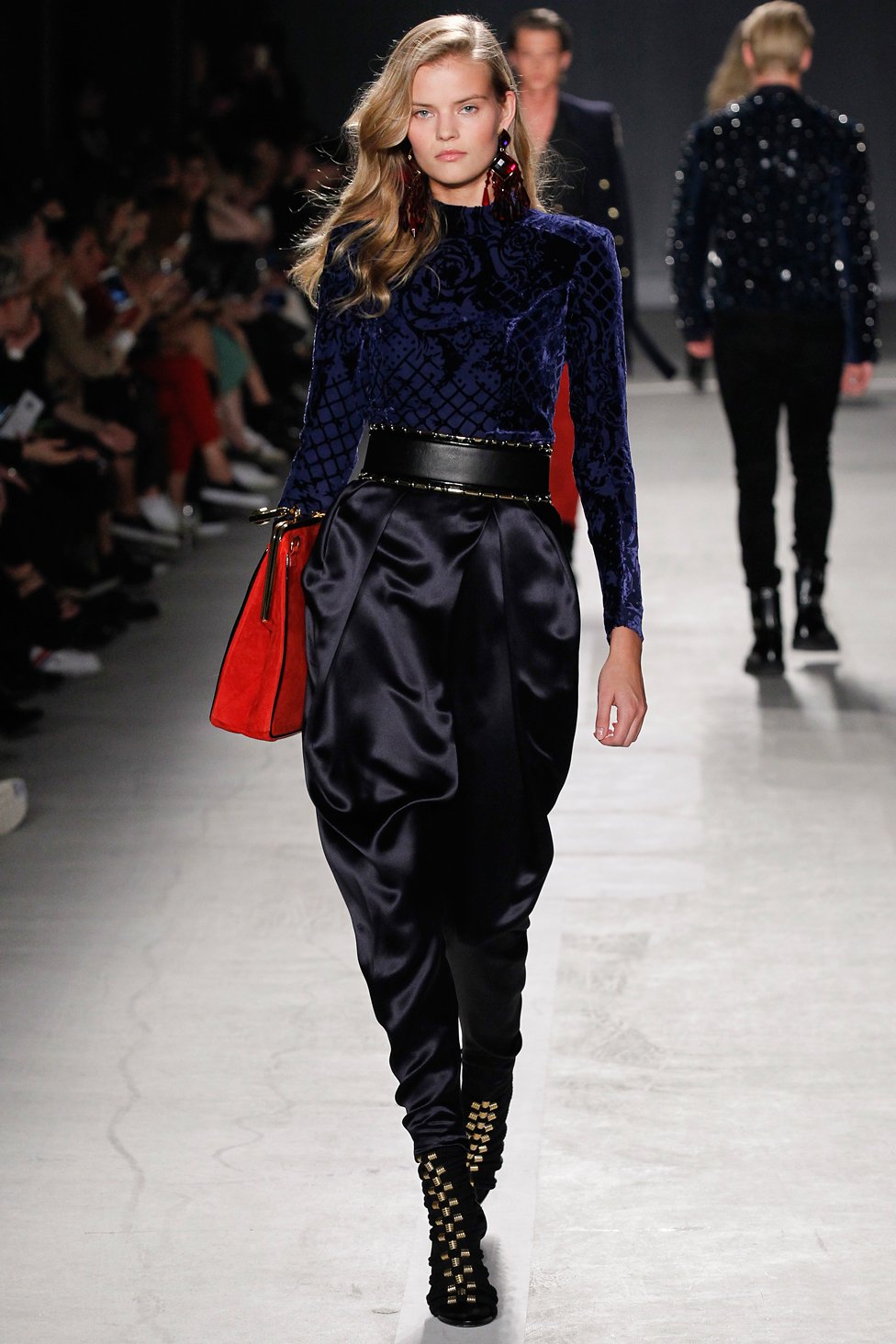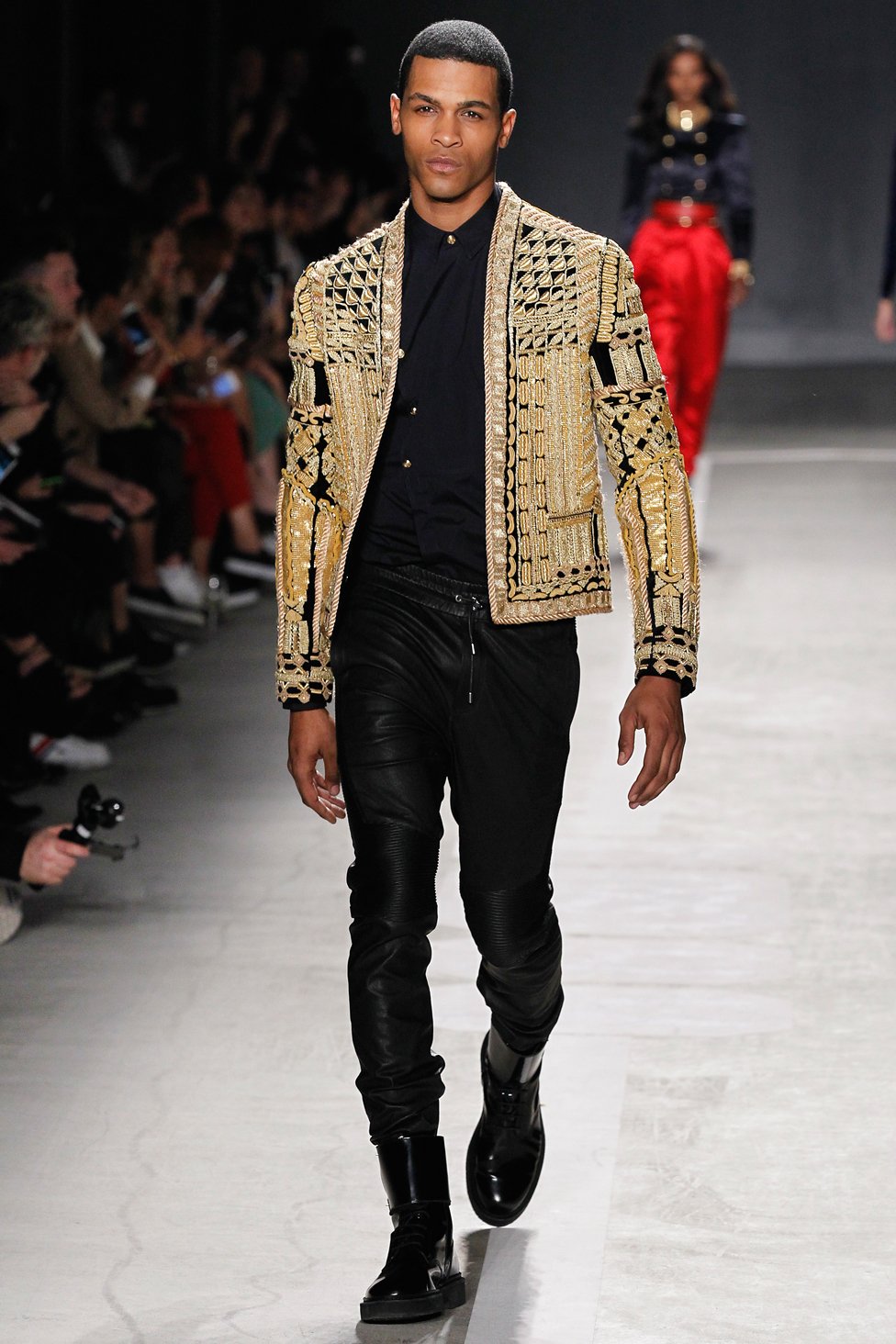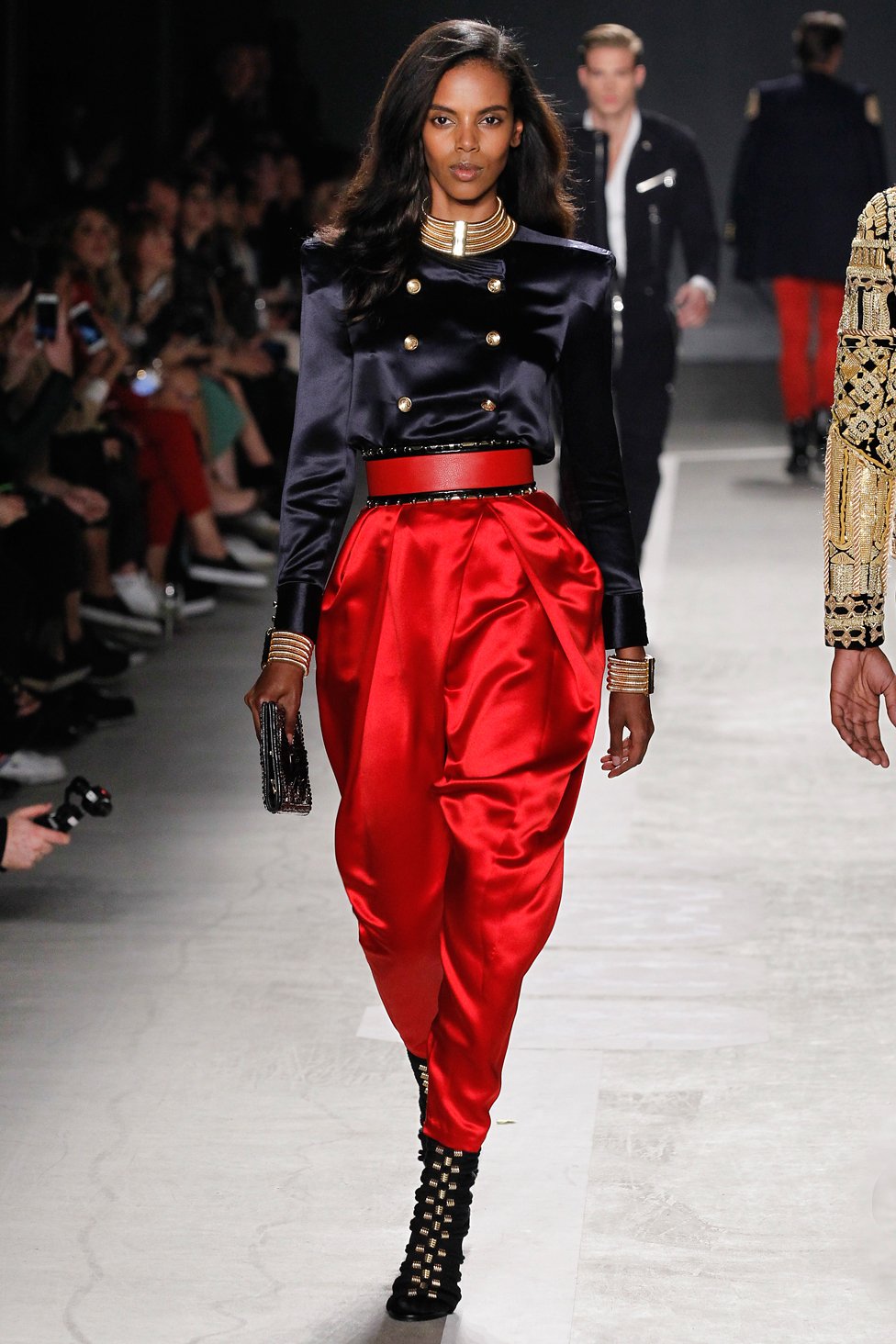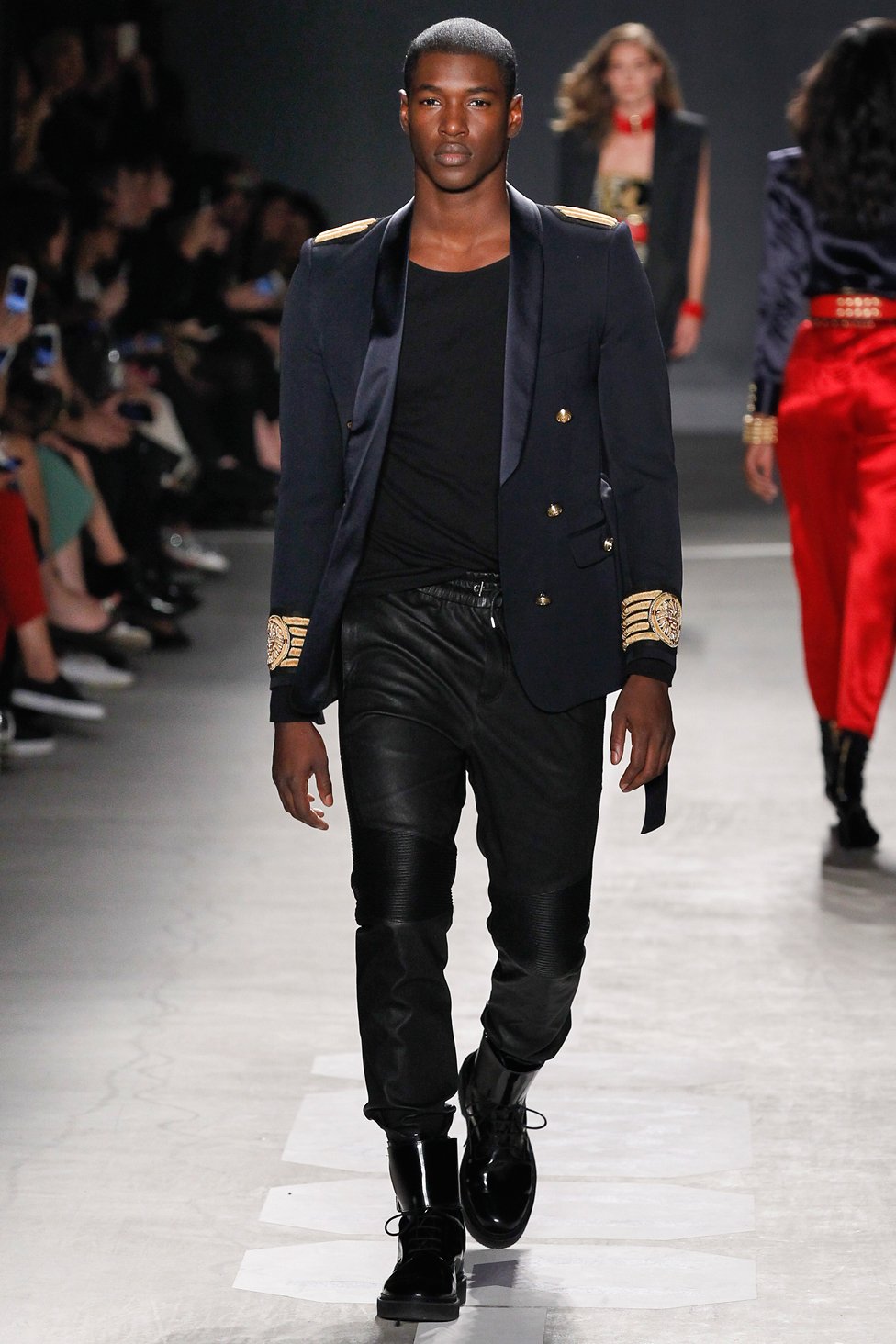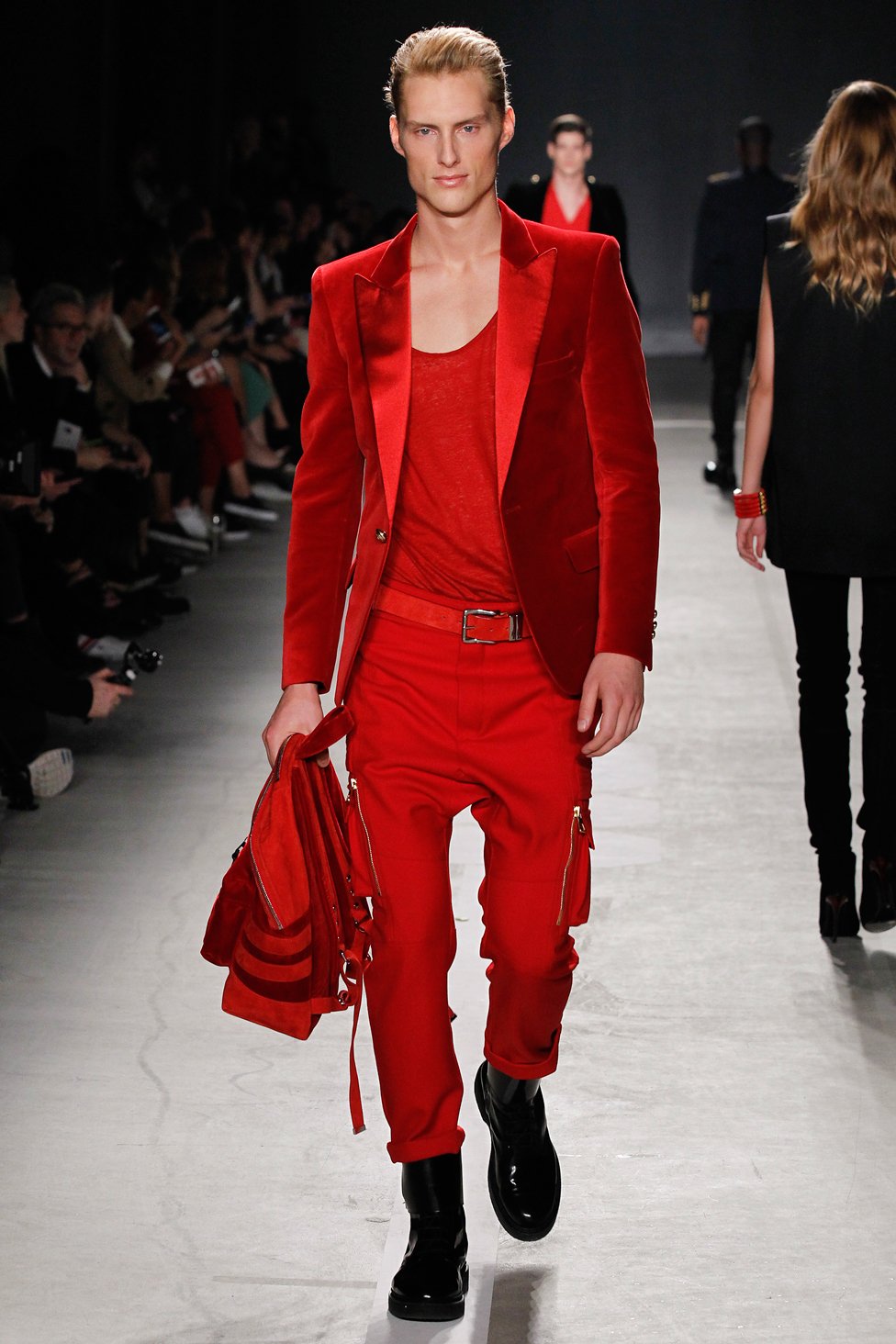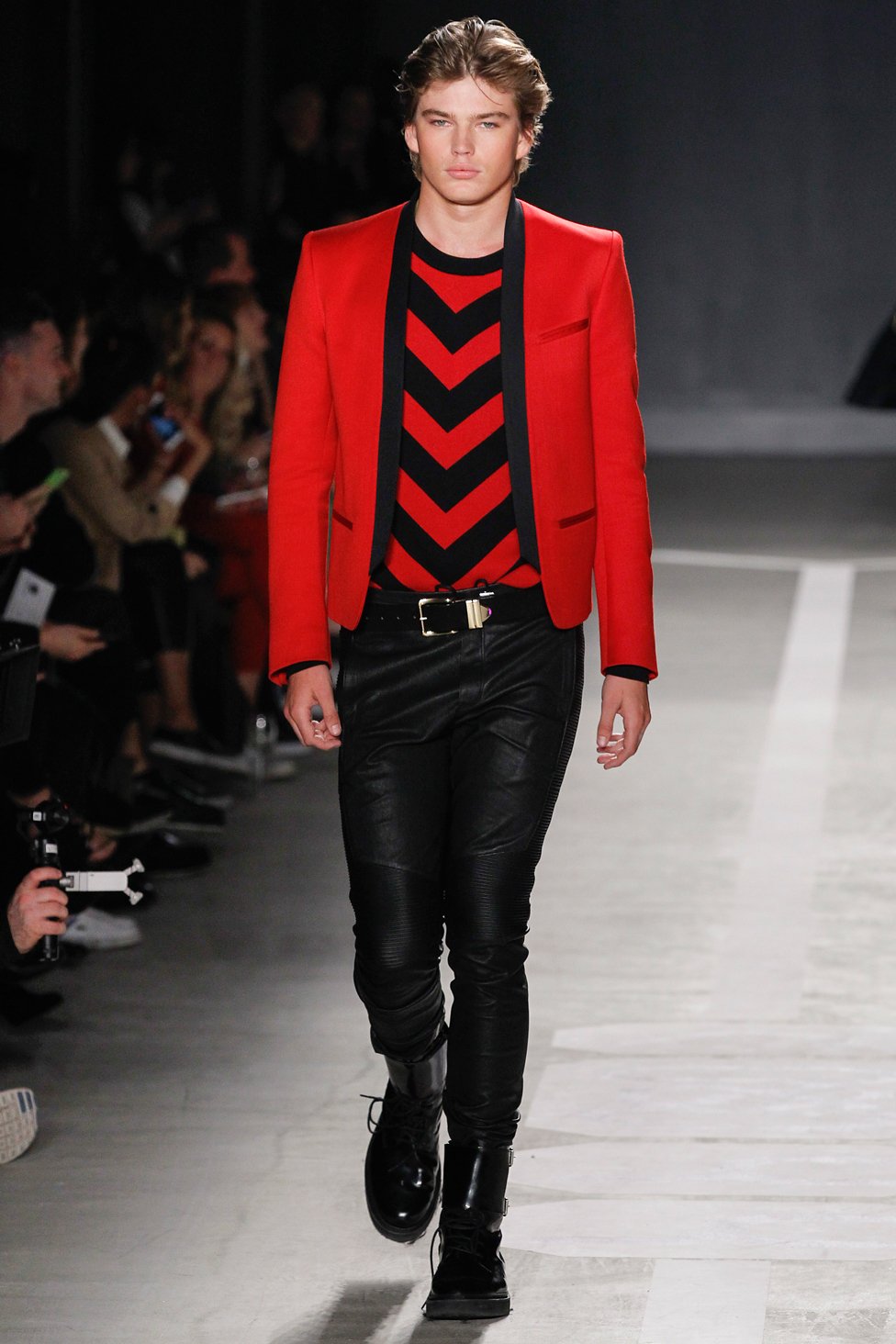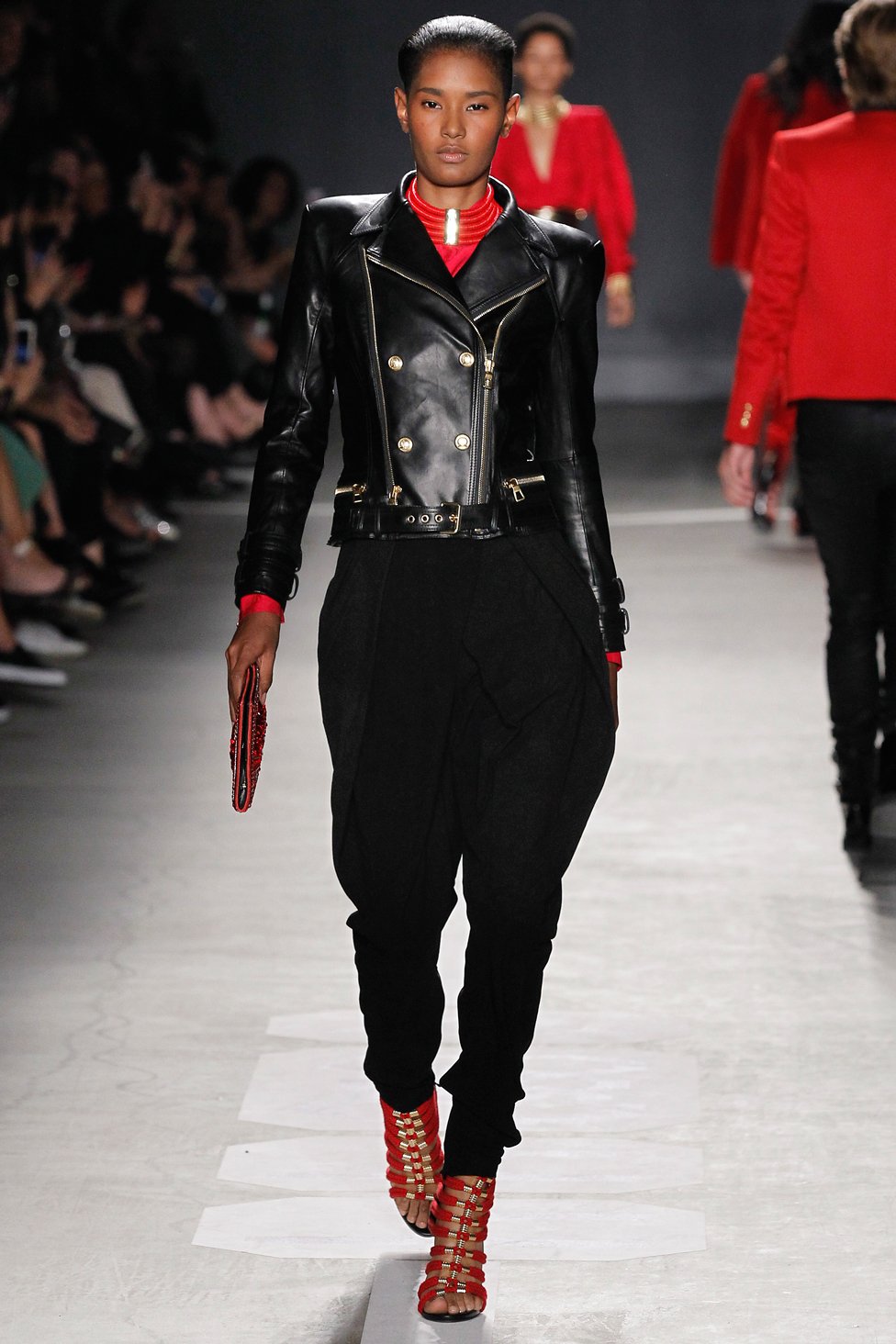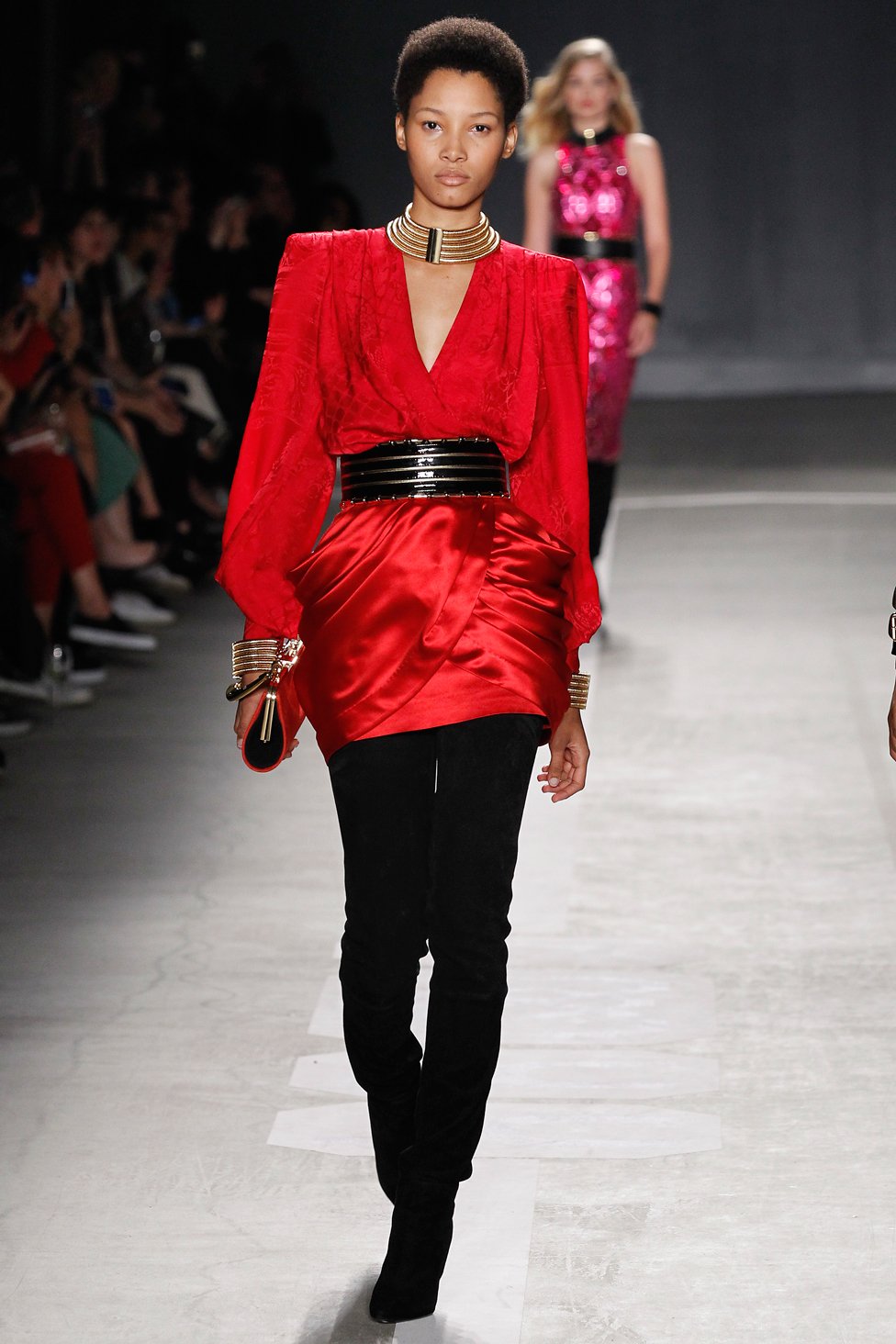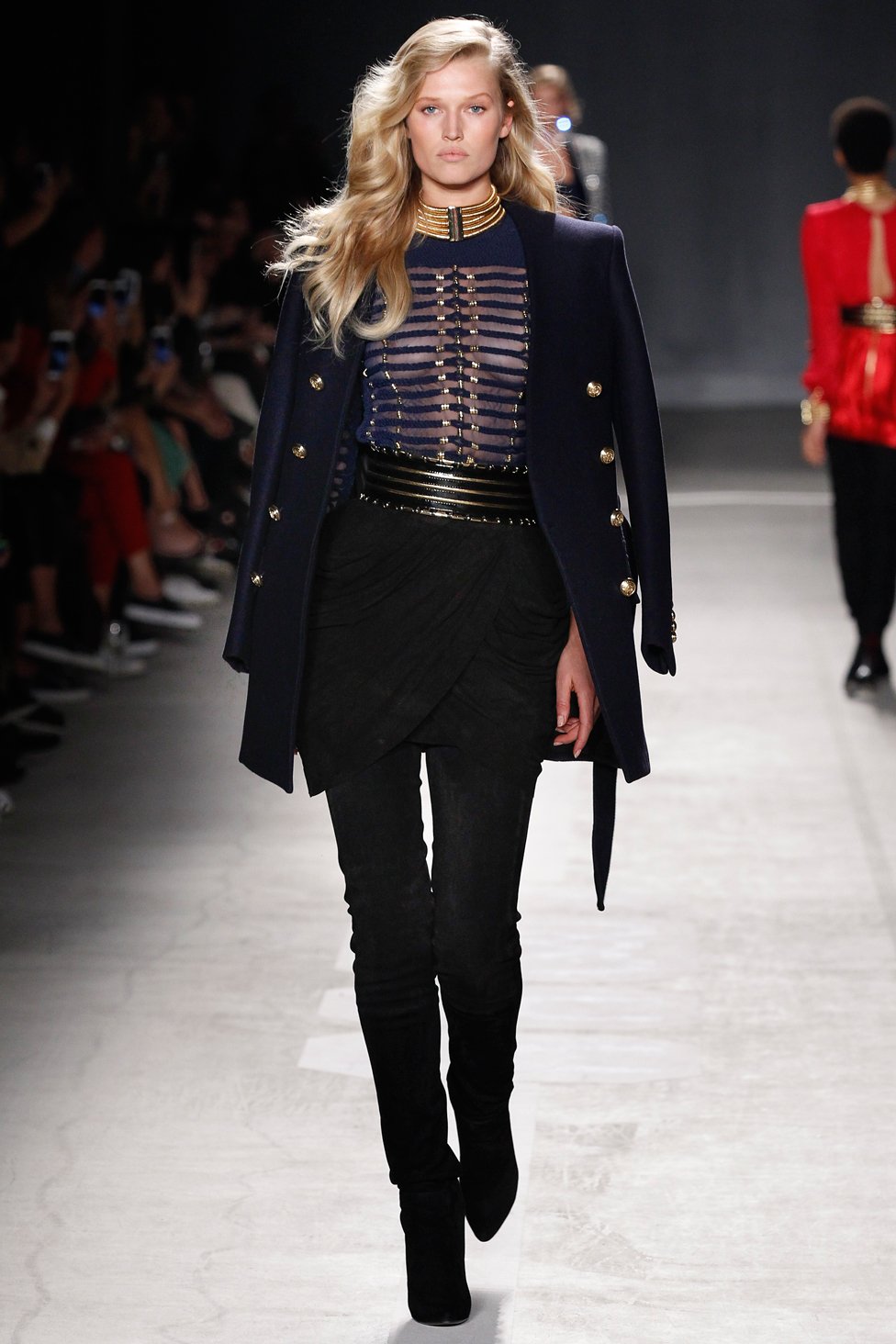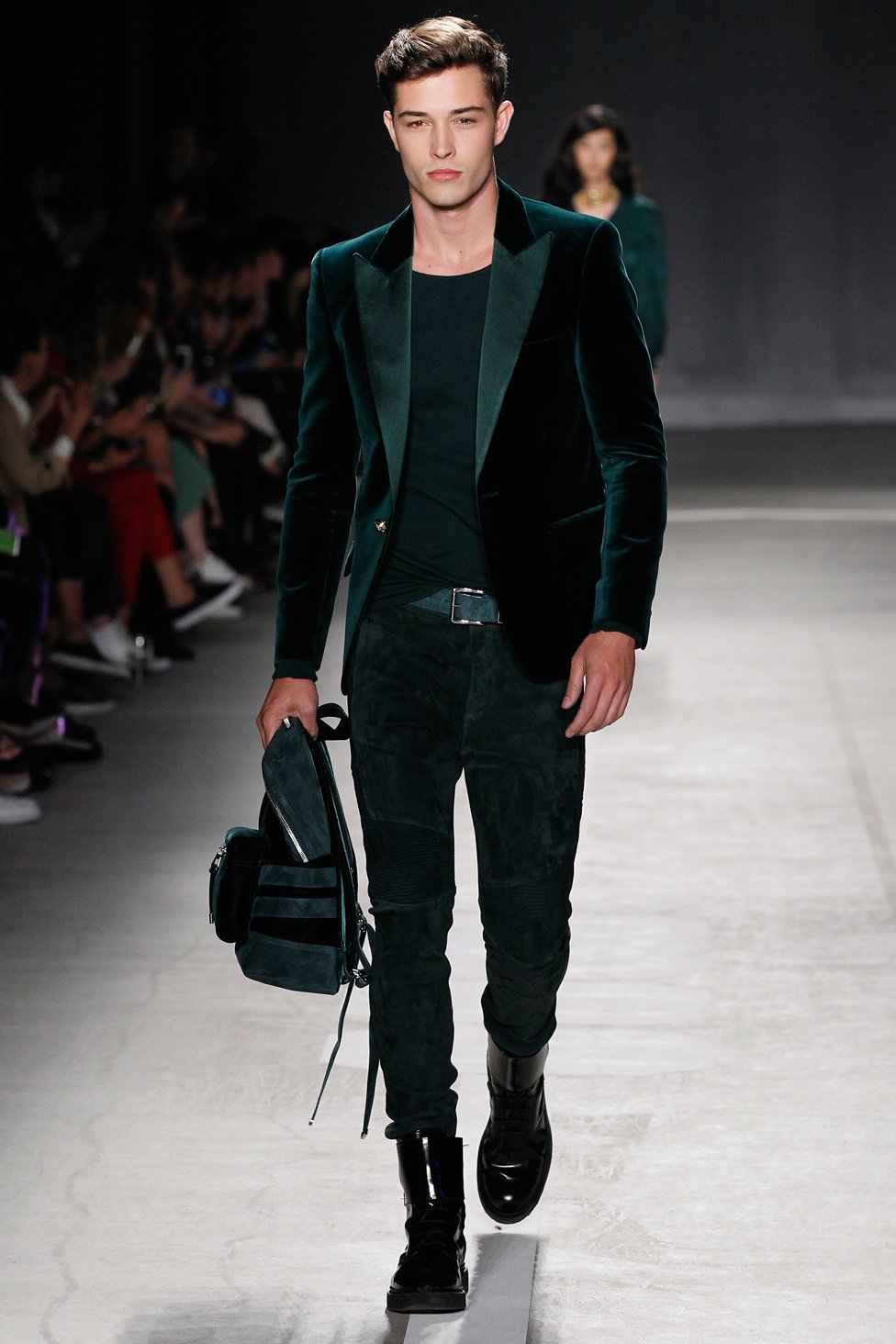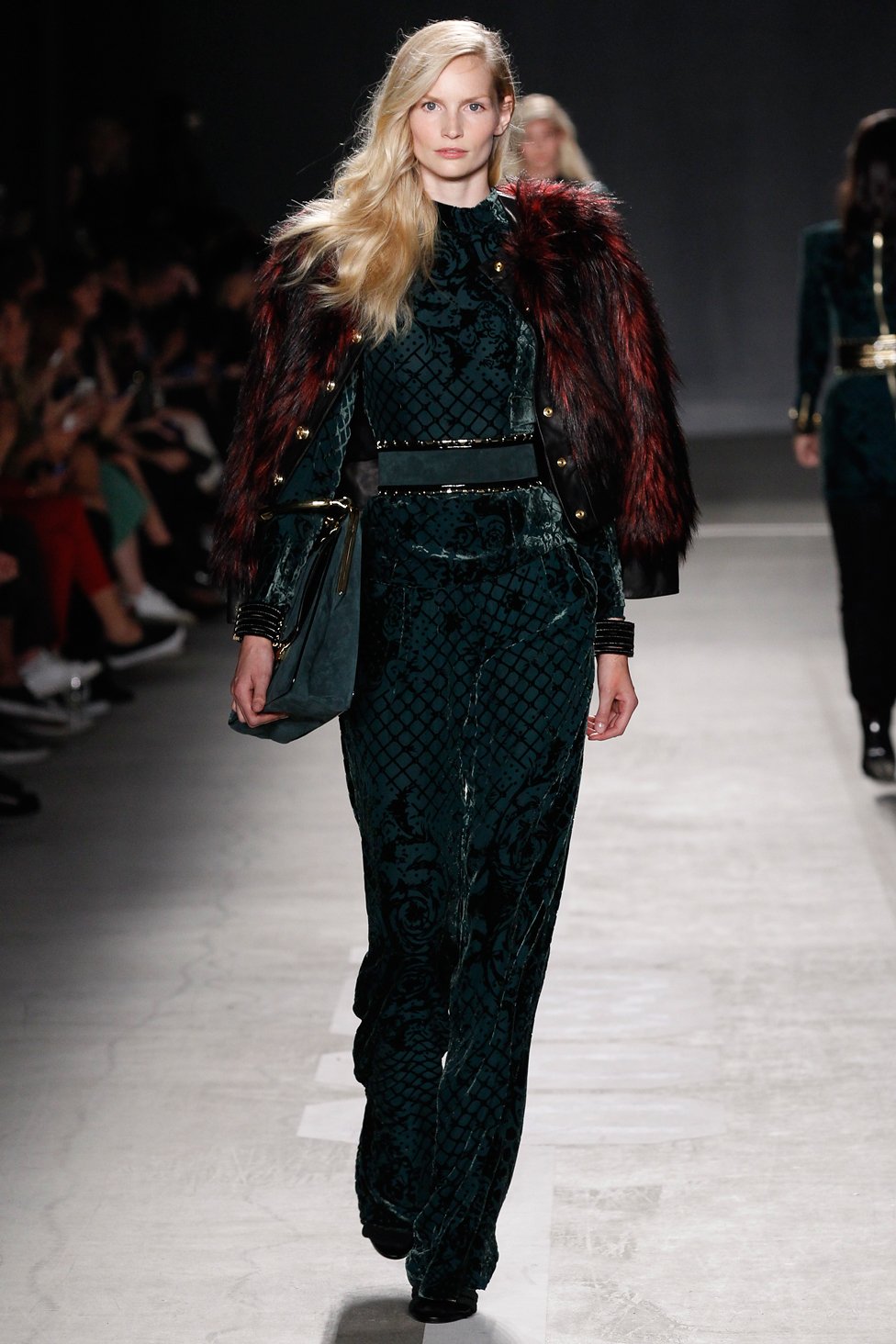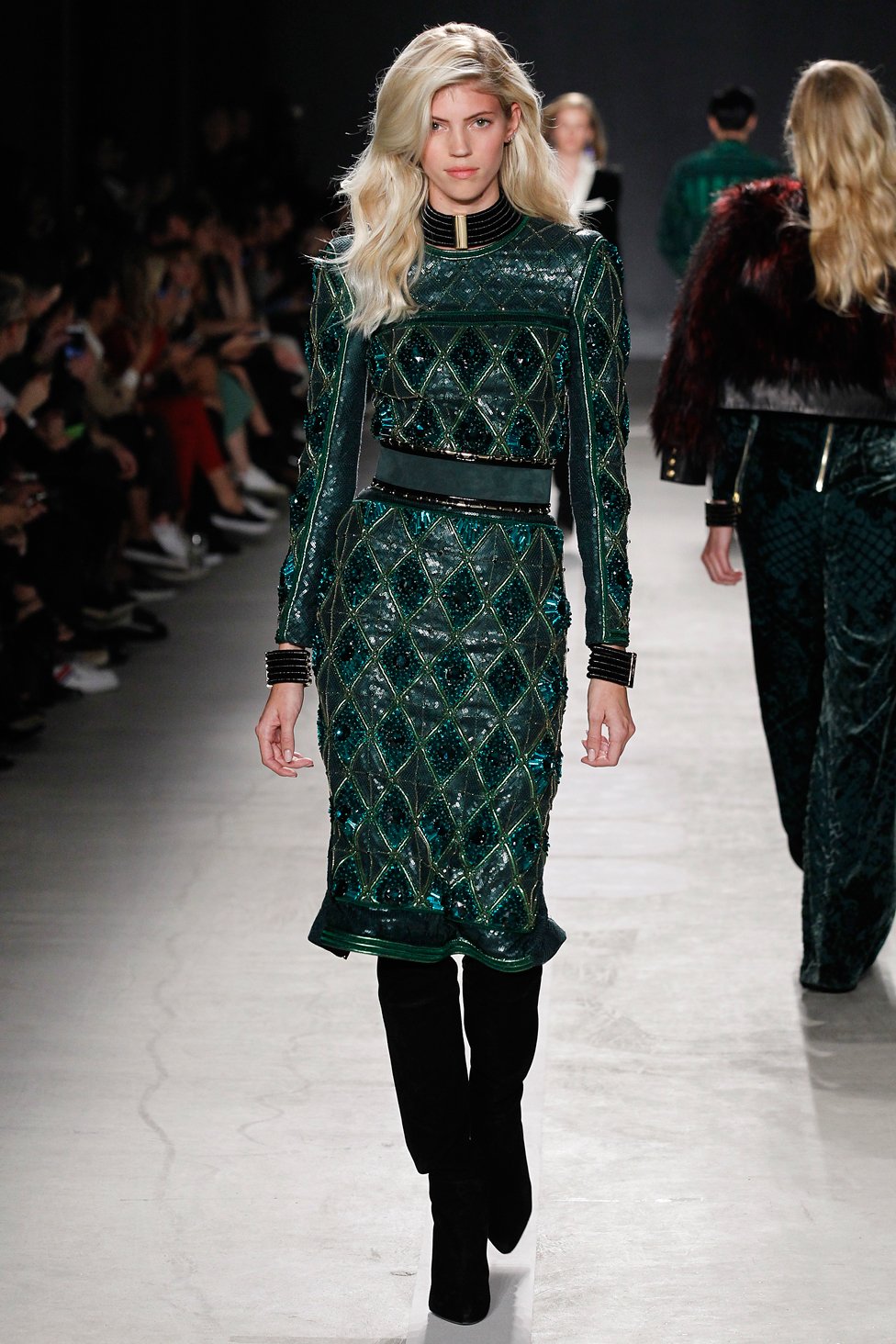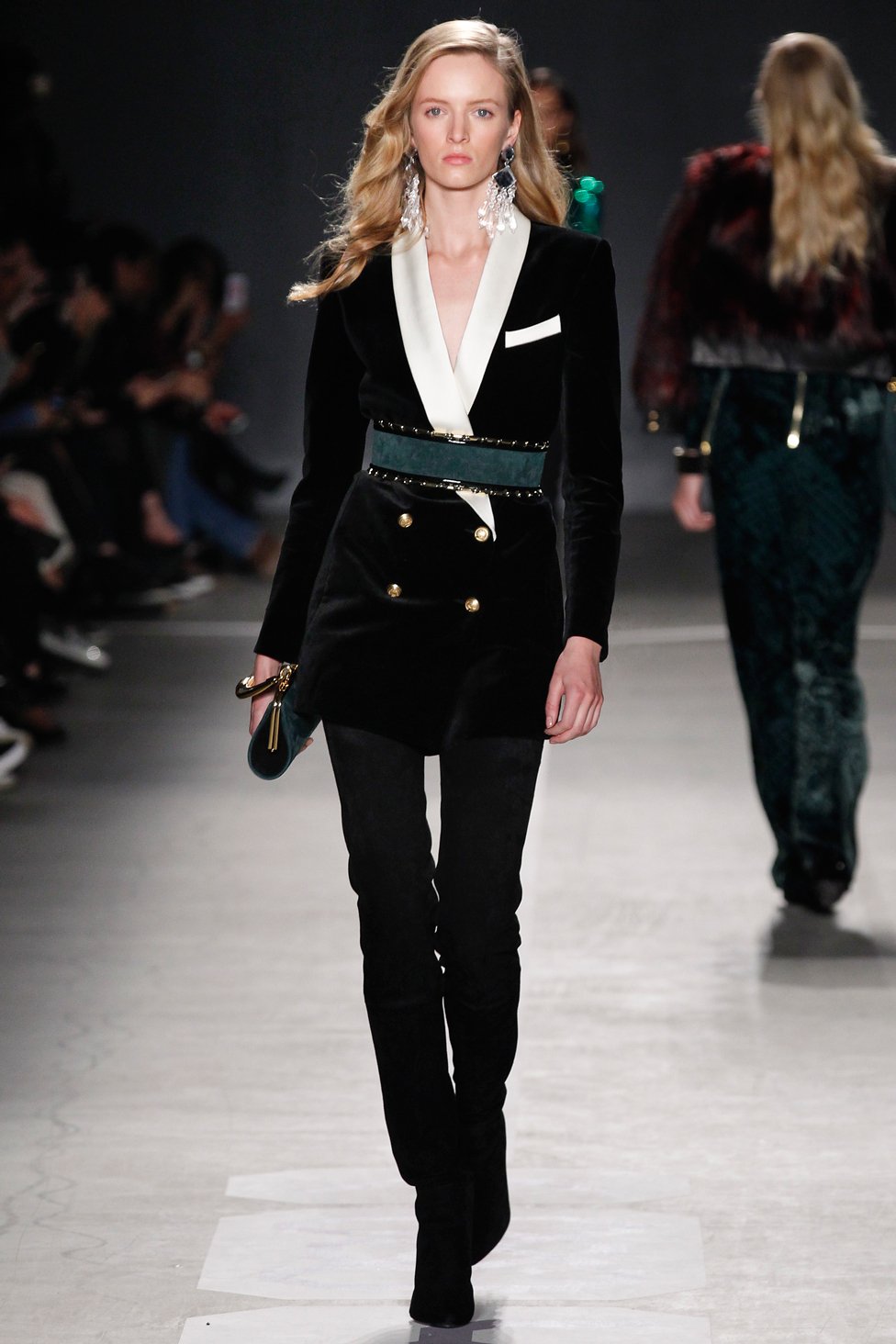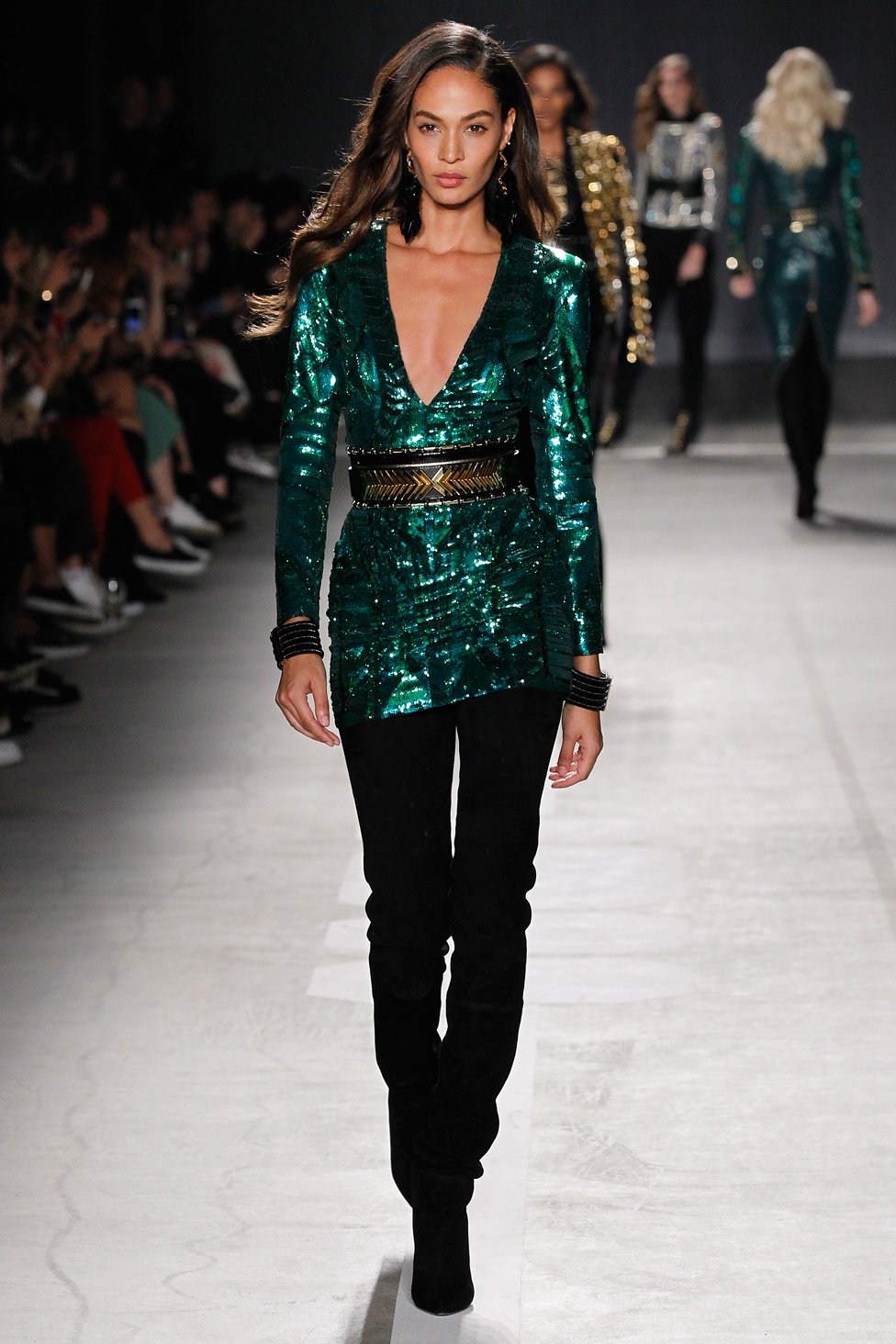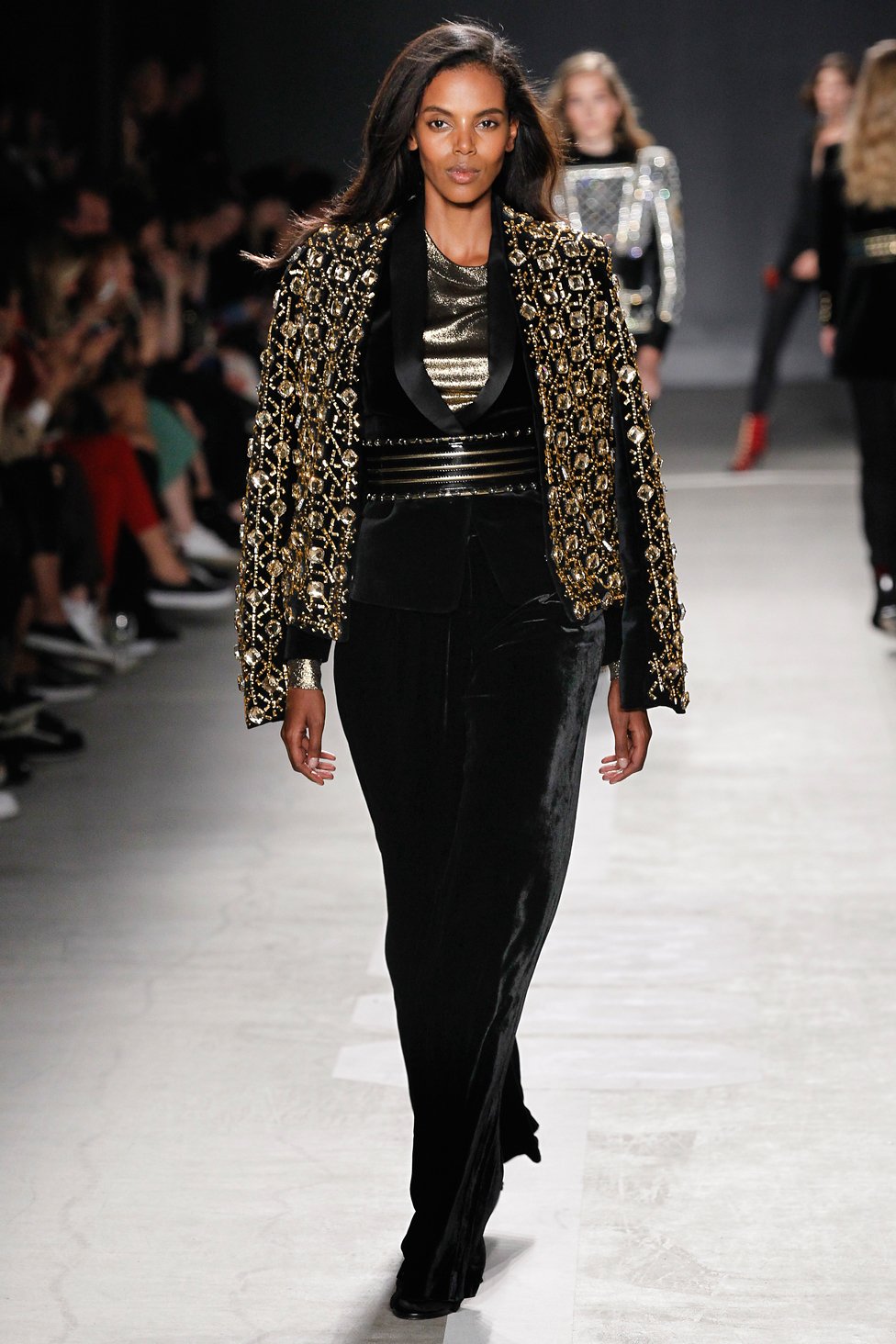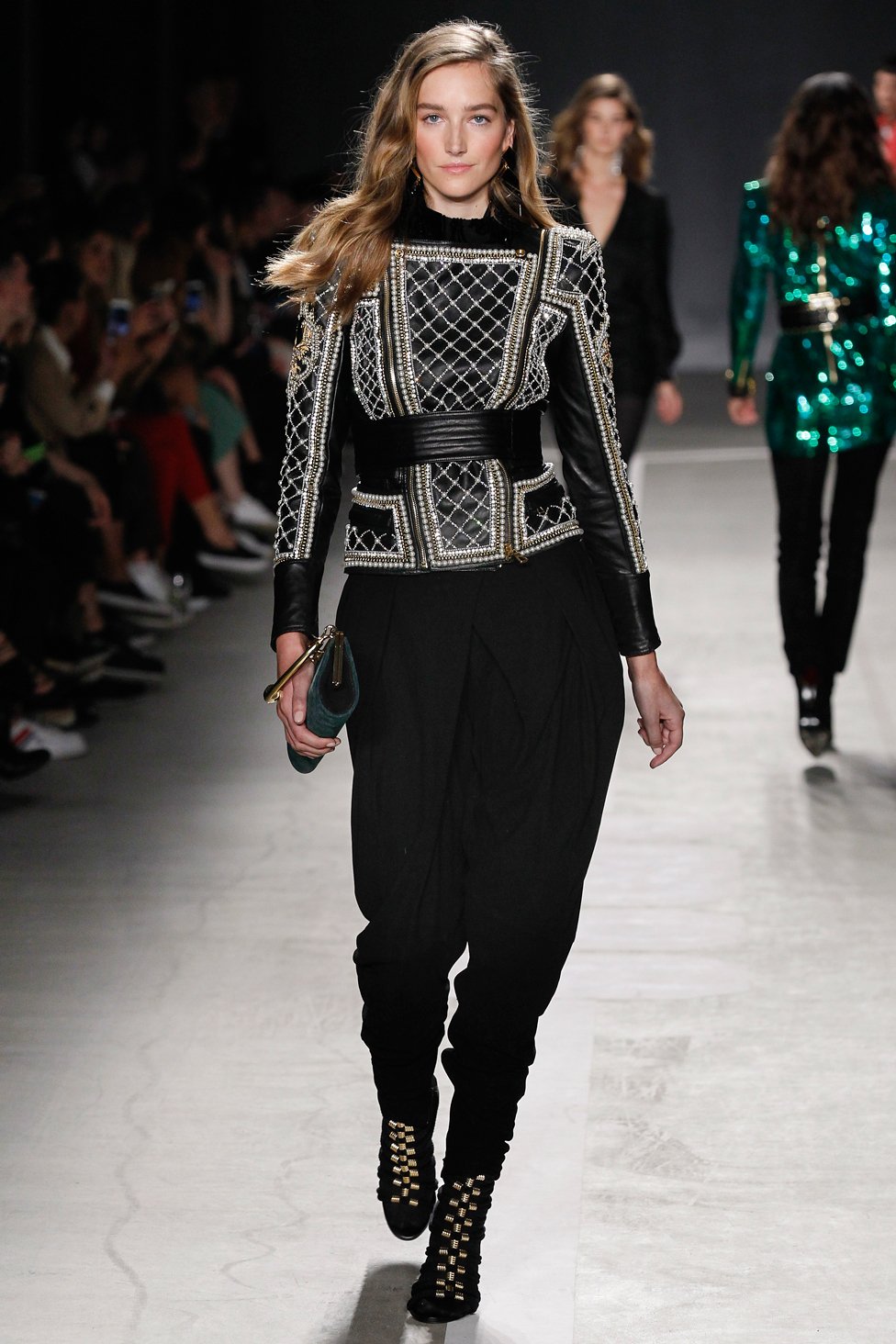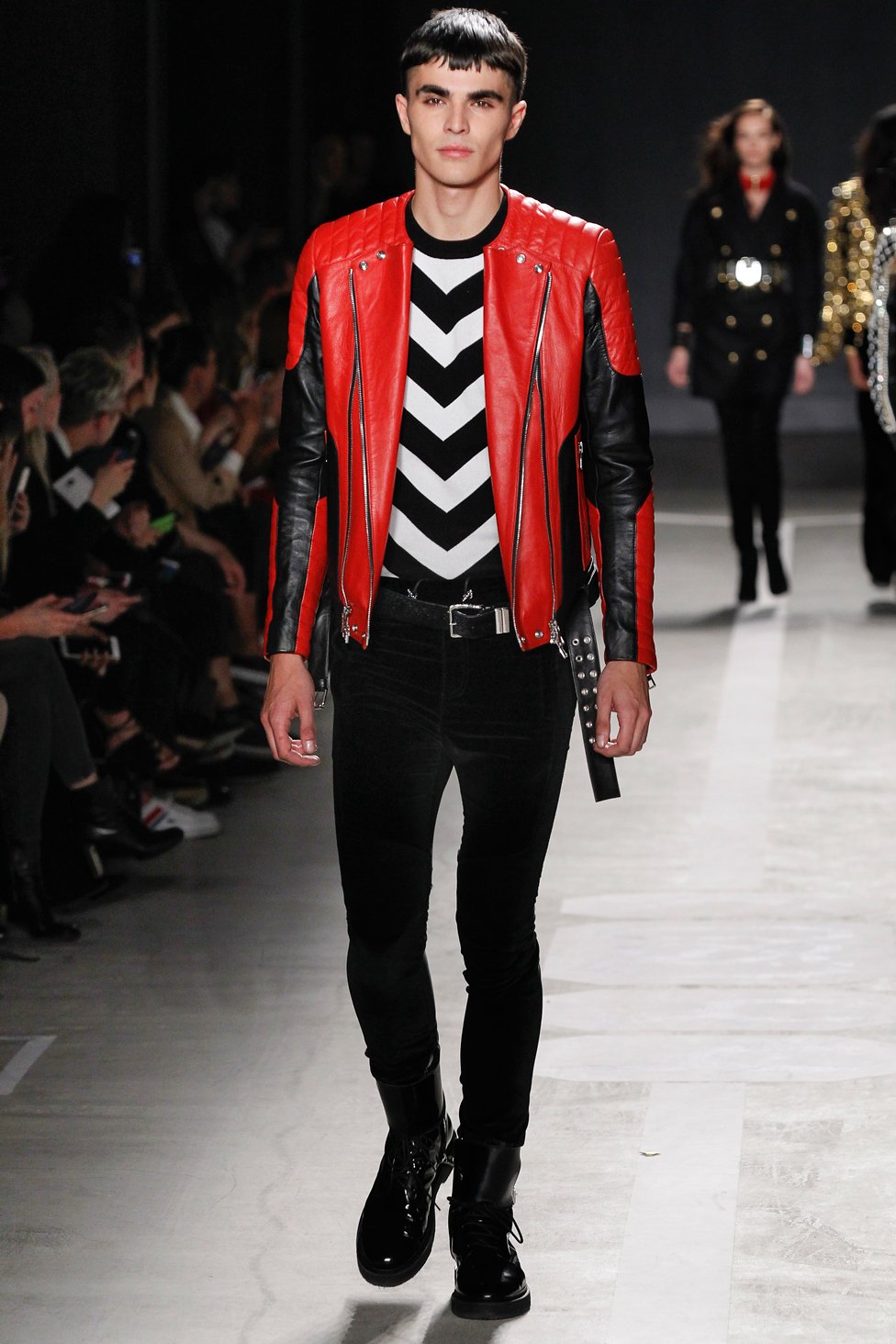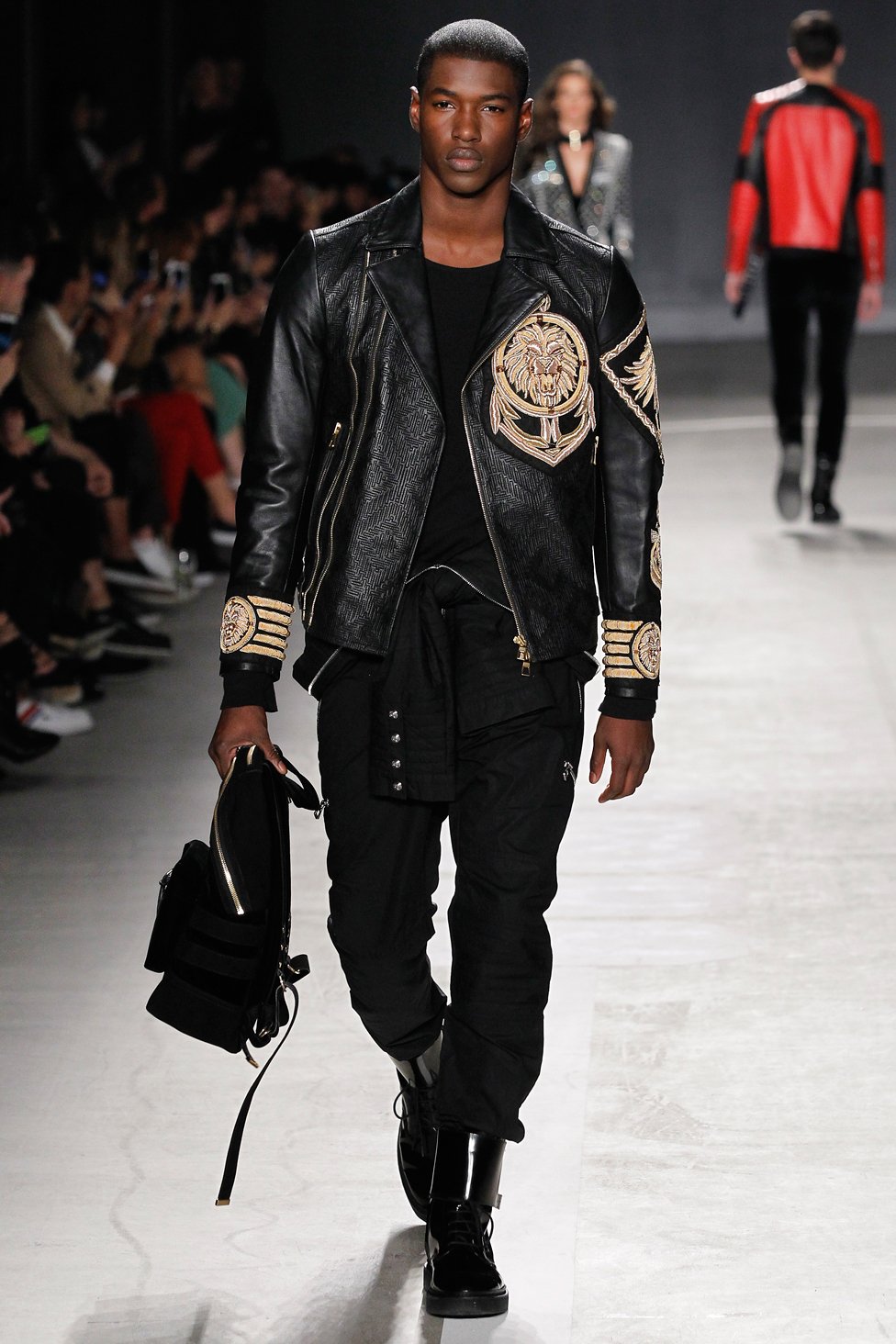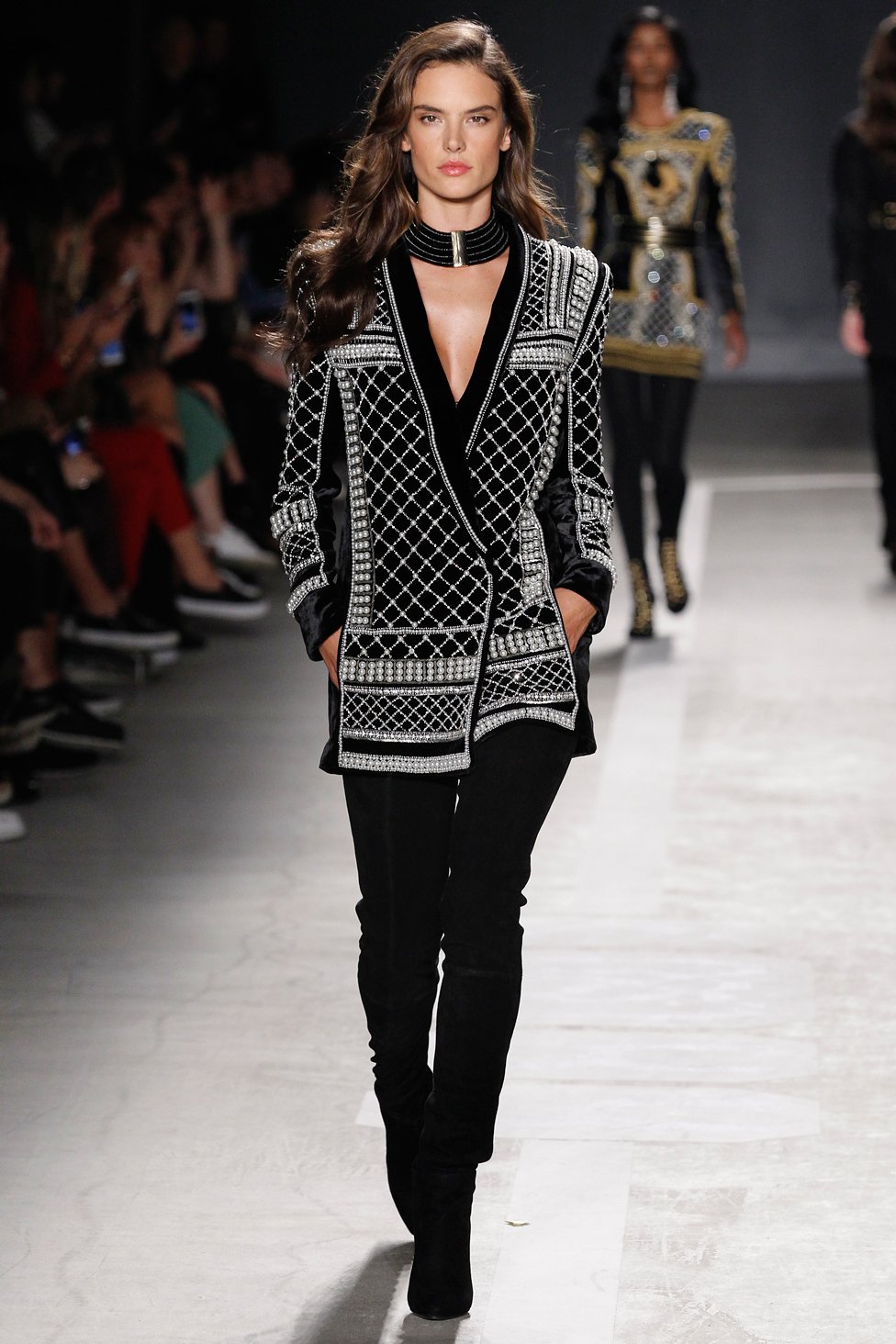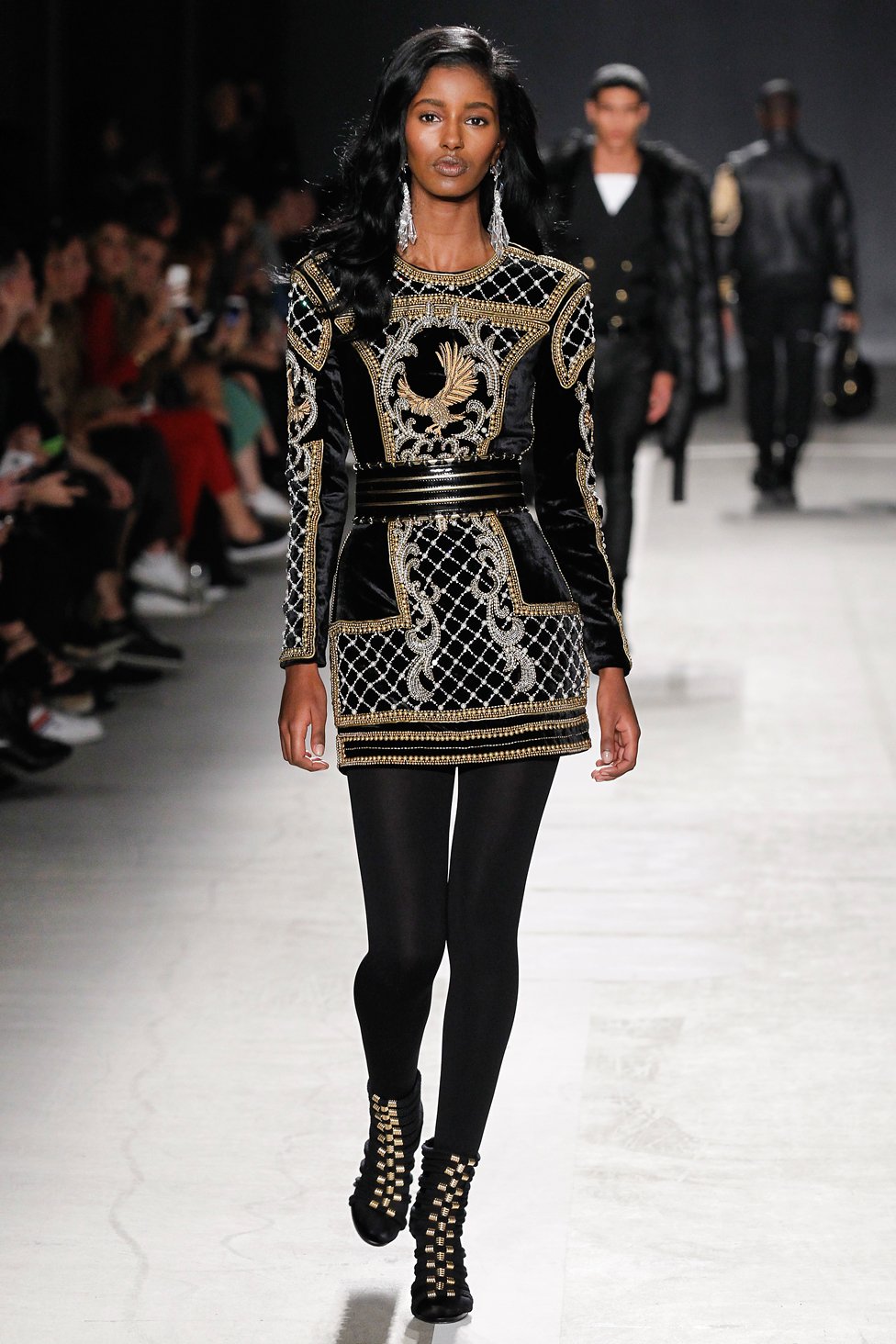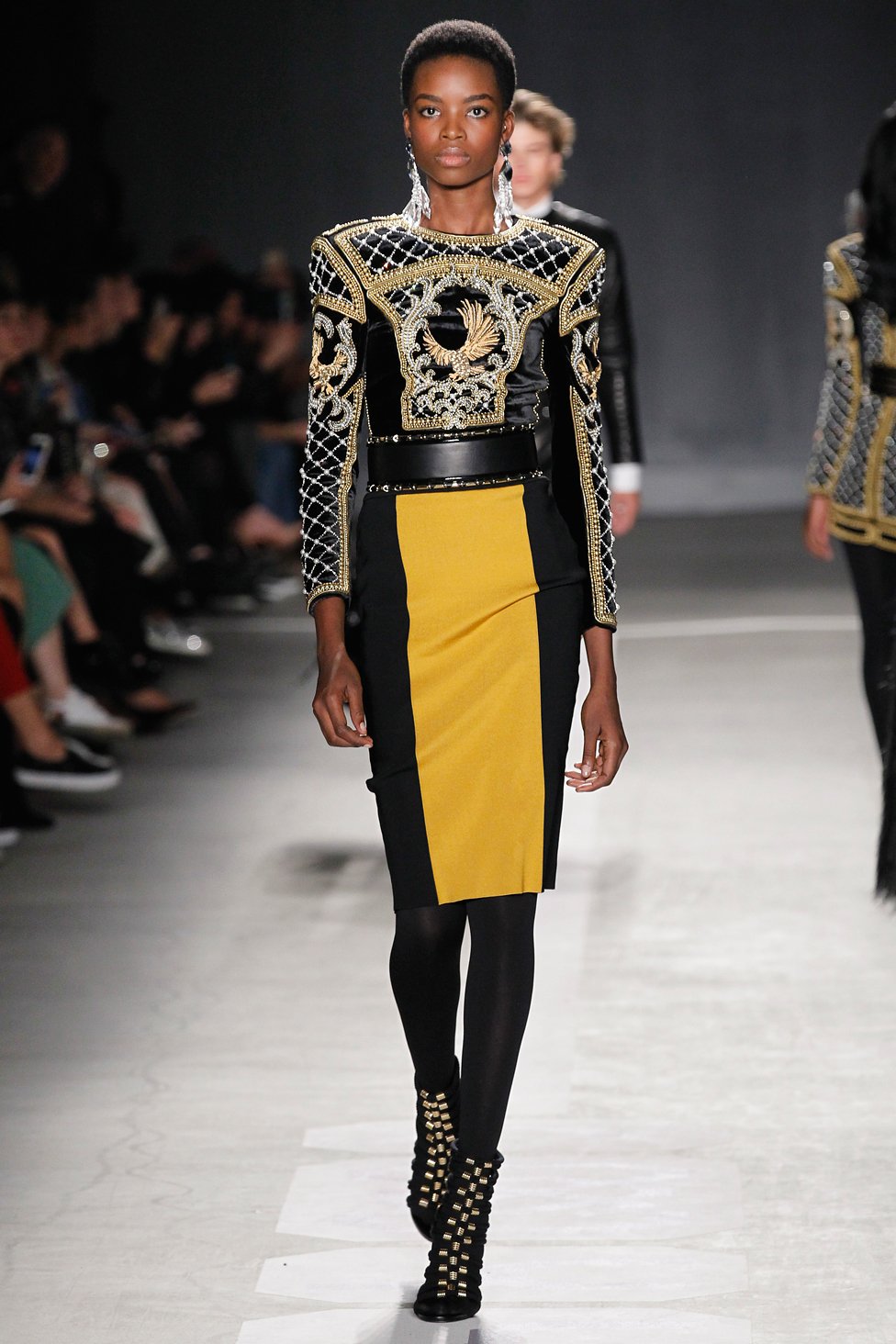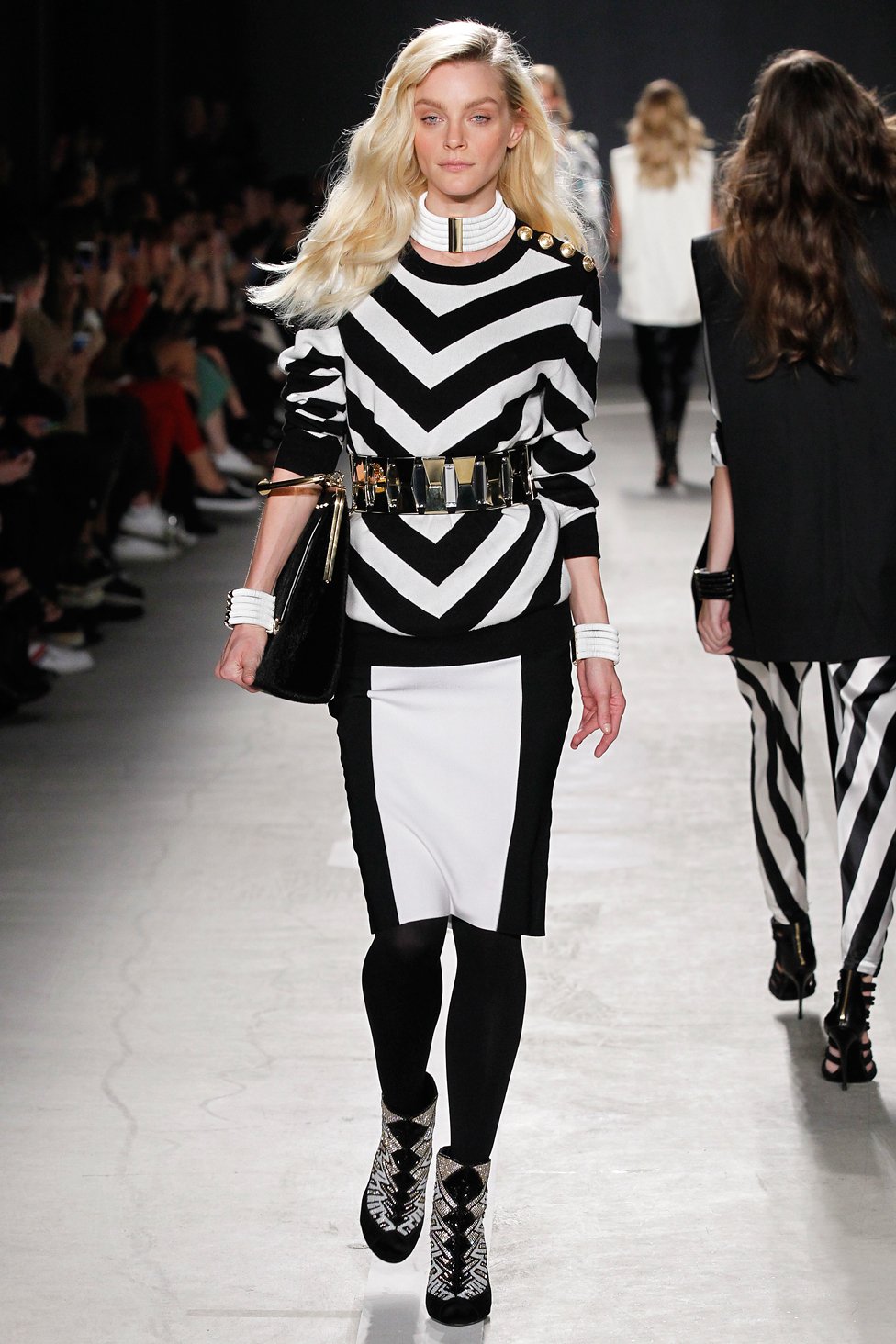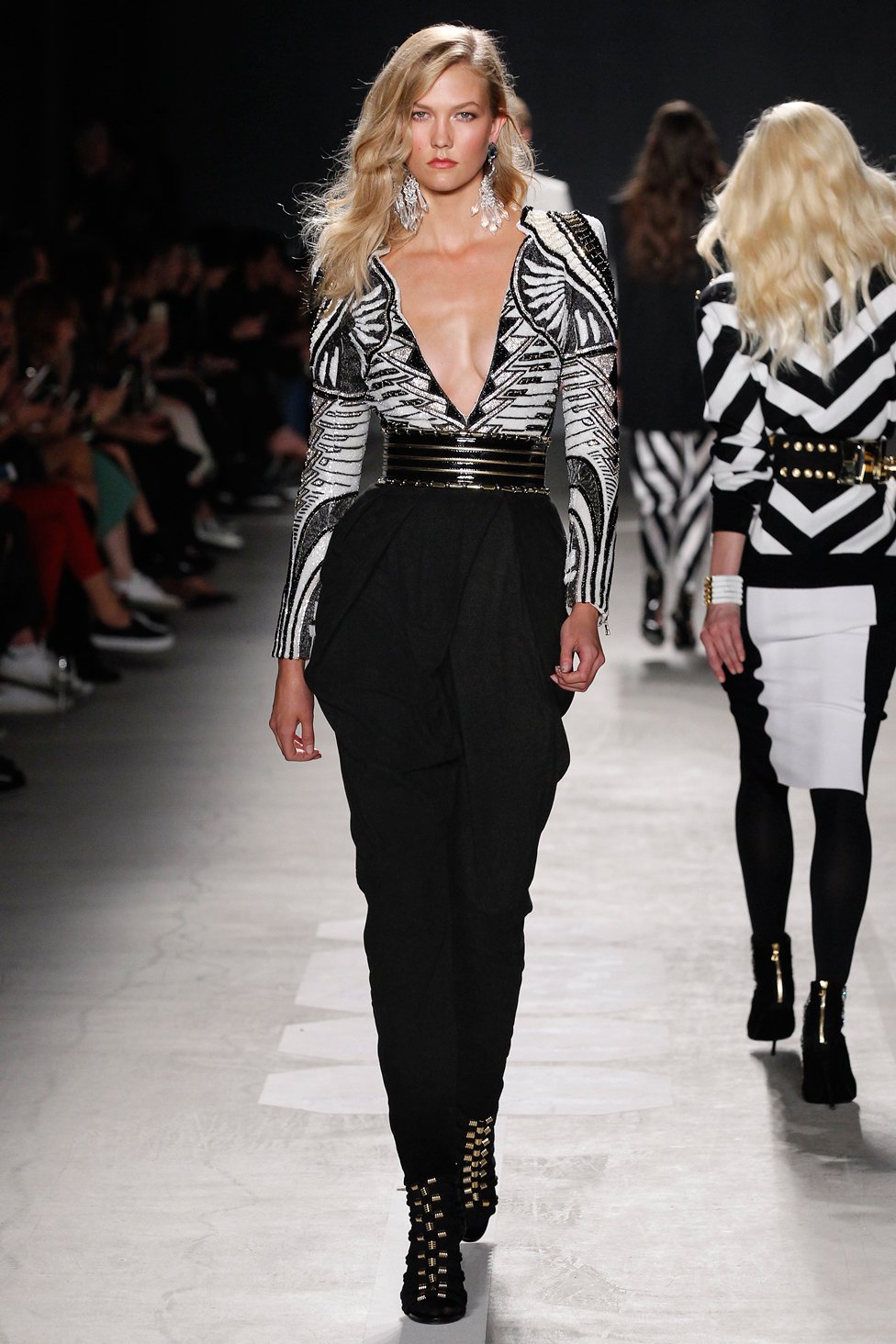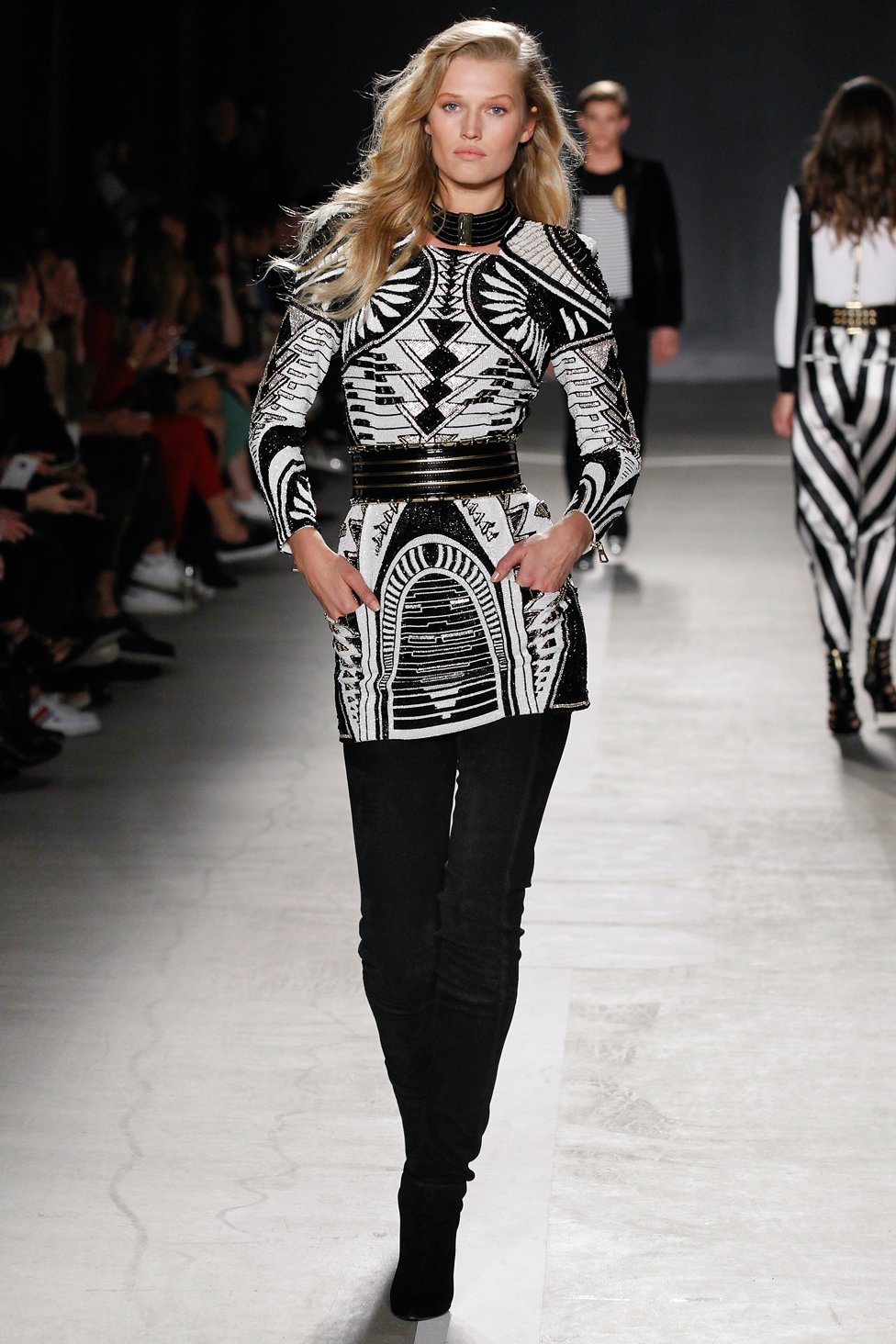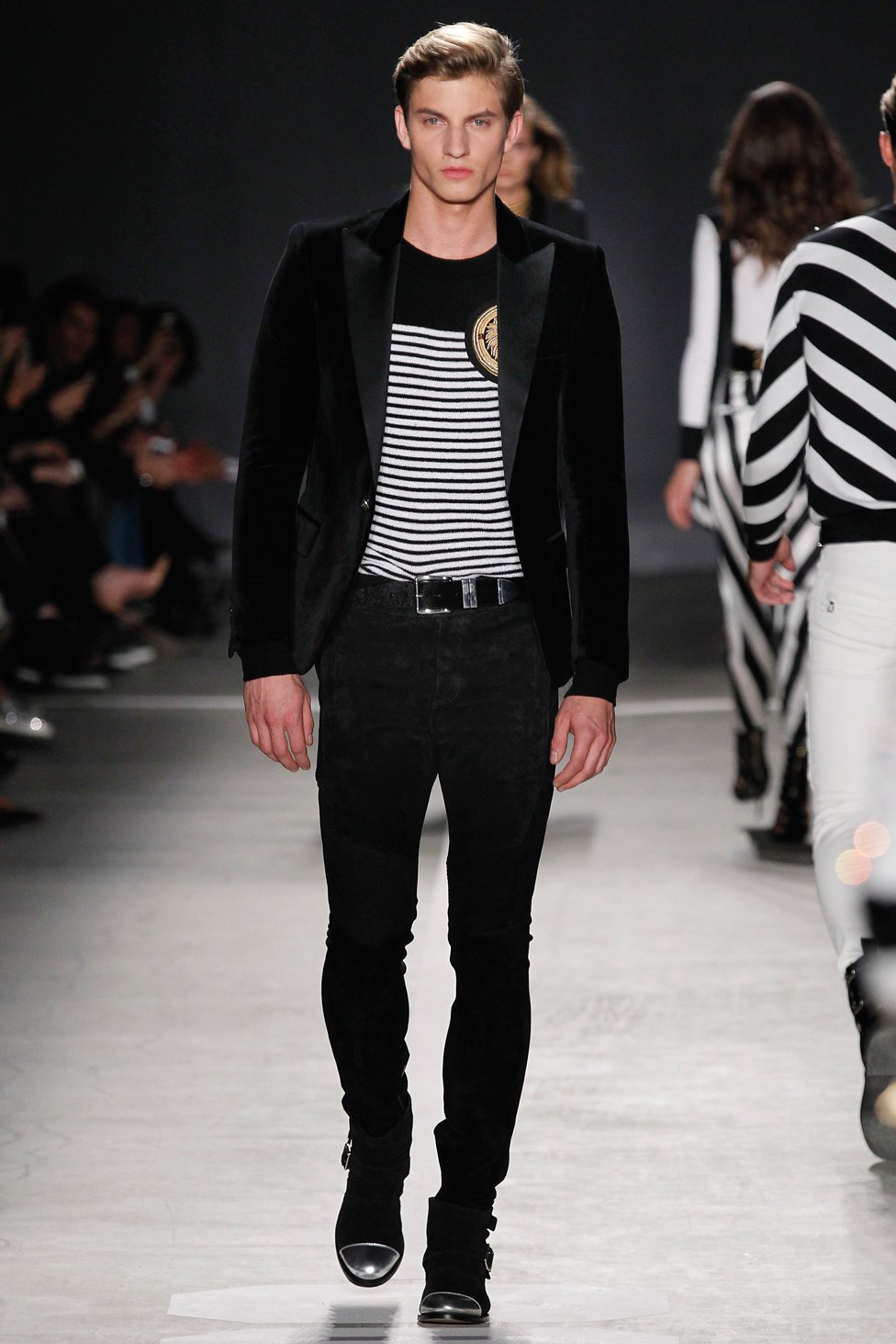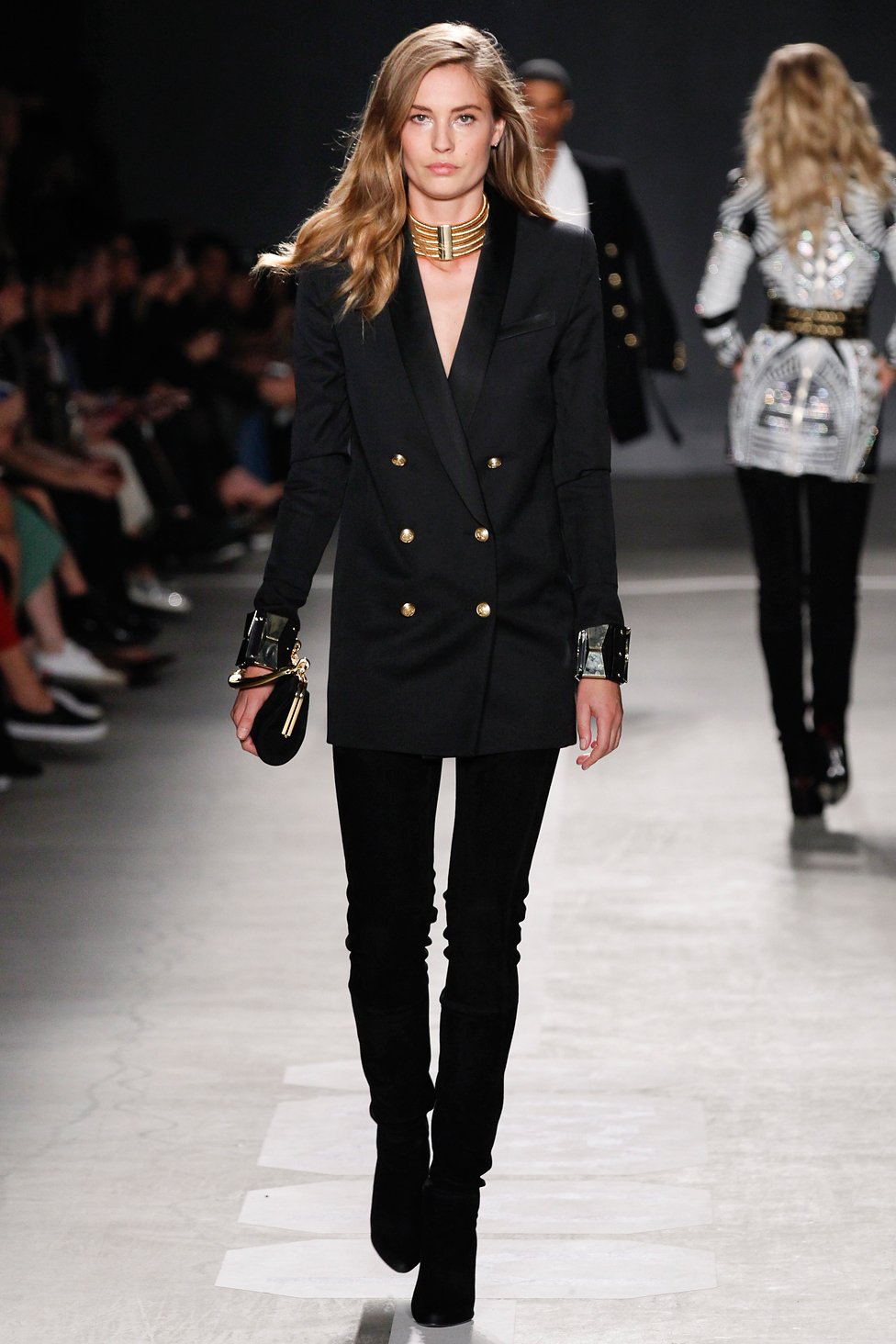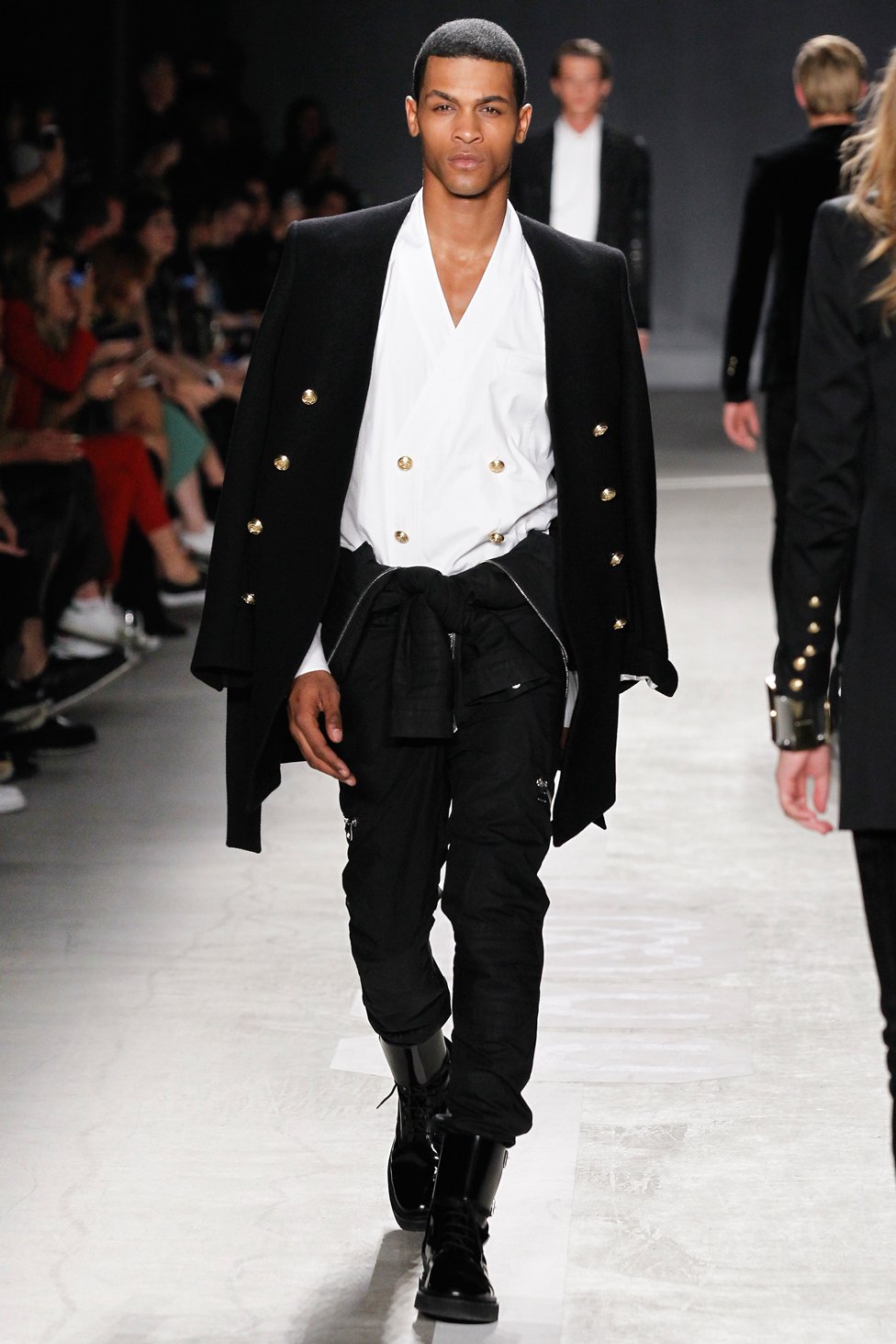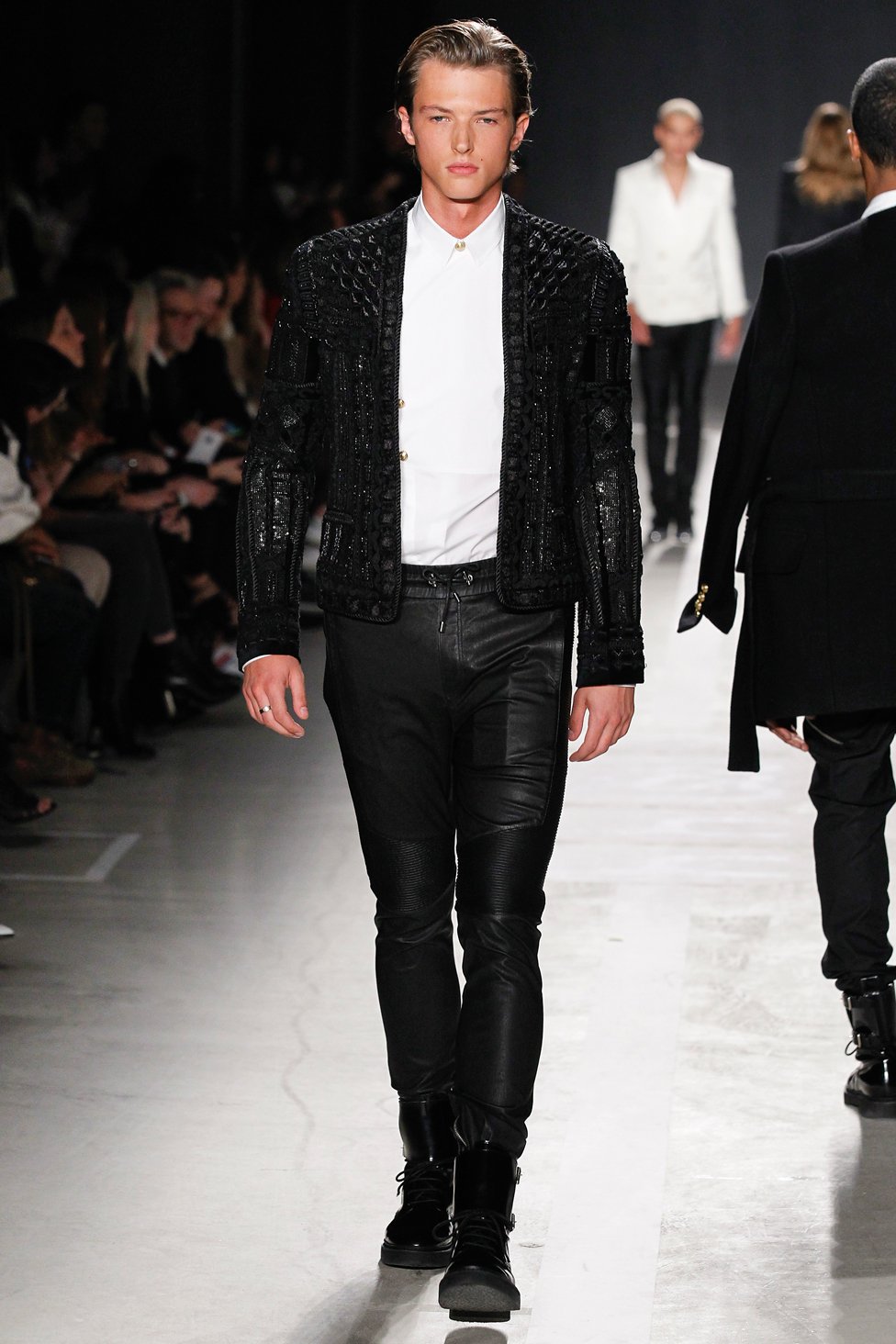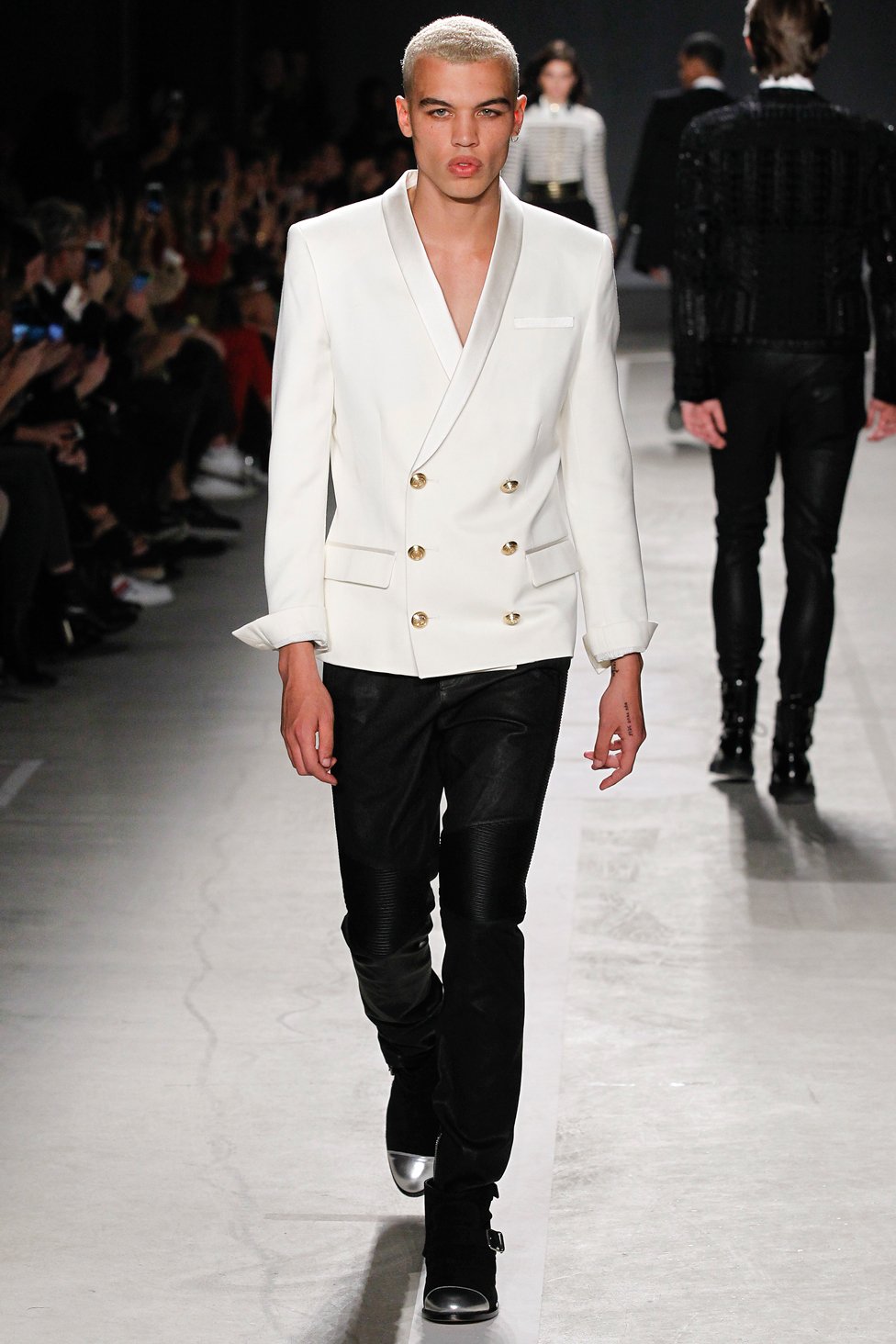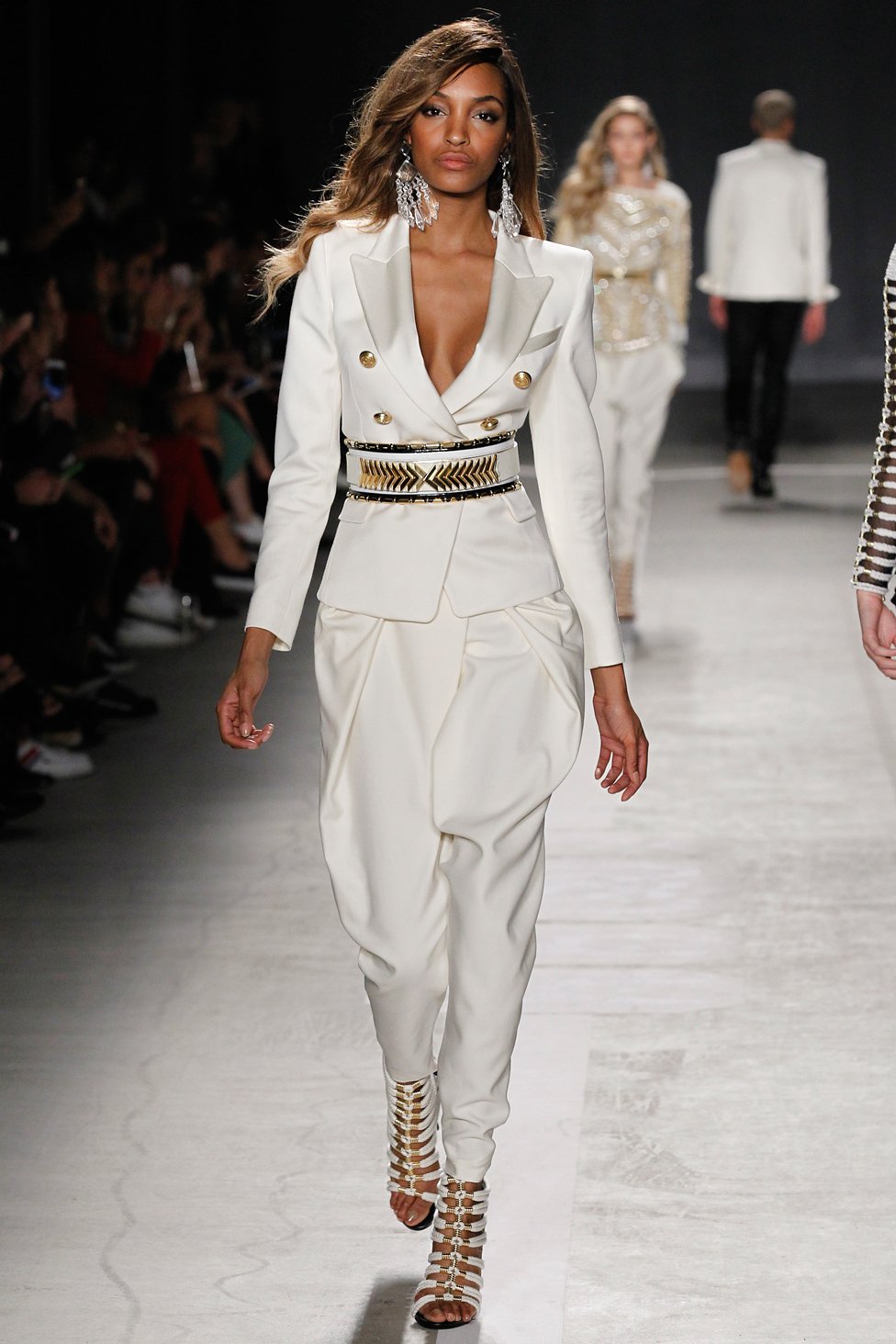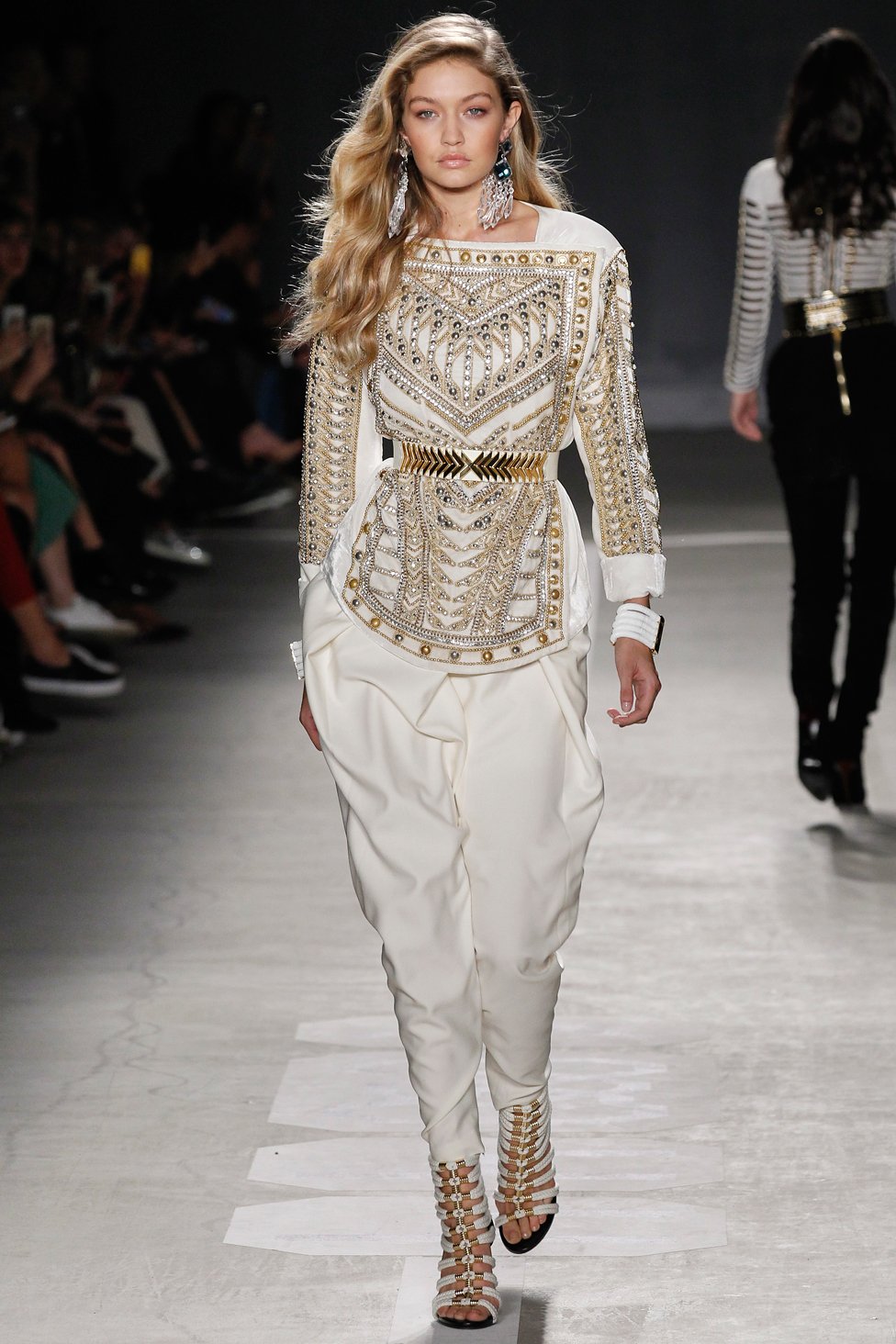 Image Credits: Vogue, HM.